Browsing articles tagged with " leds"
We all want a place with creative yet relaxing and warm illumination and Philips 69143/60/48 LivingColors Generation 2 Translucent Changing LED Lamp with Remote can provide it with additional bonus of saving the environment as we save energy while using this lamp. As an eco-friendly lighting system, the lamp features 50 percent more light than Generation 1 model of LivingColors and has 6 living colors from red to violet to green to everything in between that you will surely enjoy. You surely can create the atmosphere that you like with the wide variety of color options that the lamp has. You can choose the yellow shade if you are feeling class and cozy or choose the light green shade if you are feeling lively and in a party mood. On the other hand, if you are feeling whimsical, you can turn the automatic mode on and let the lamp shift from one glow to another and cycle through all six colors. [Click here for more details about Philips 69143/60/48 LivingColors Generation 2 Translucent Changing LED Lamp with Remote]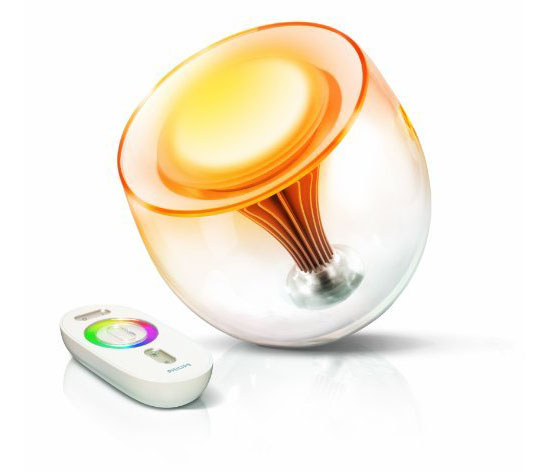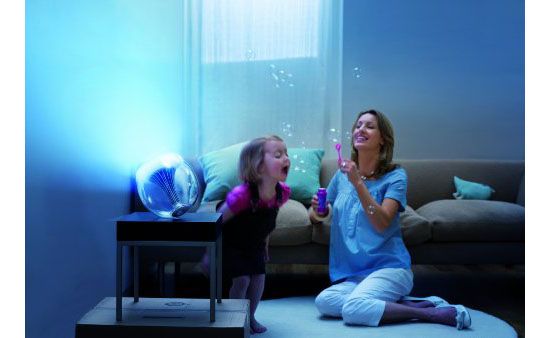 For our lighting system at home, we always want it to be elegant and of course energy saver with the vast campaign of global warming today. Energy saving lights will not only allow us to help save the earth but also allow us to save energy and money. I guess everybody knows the LEDs are probably one of the most eco-friendly lighting systems available. The OLED lighting by Blackbody is not only sustainable or eco-friendly but also it has the most eye-catching aesthetics a modern home can have. It comes in different designs, which allow users to choose the one that matches well in their home interior.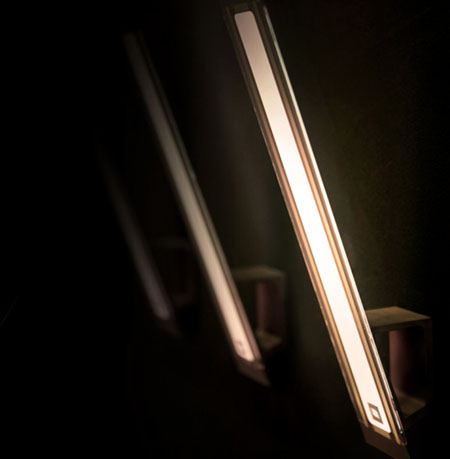 We all want to save water, not just, because we are in the midst of water scarcity but also we want to save a penny from our daily water use. We already have heard various water saving device to help us save on our water consumption, but the Whirlpool Faucet Band looks so cute and easy to use. The band has the LED time monitor for easy monitoring, color changing LEDs as indicator, and side buttons for control. Using the Faucet band is simple. All you have to do is to fit the band on the tip of the spout an then set your desired goal for running water time in the LED time monitor by pressing the side buttons and you're on. As you run out of running water time, the water starts to change color with the help of the band's color changing LEDs. In this way, you will be alerted that you have reached your desired water consumption and thus, won't allow you to use more.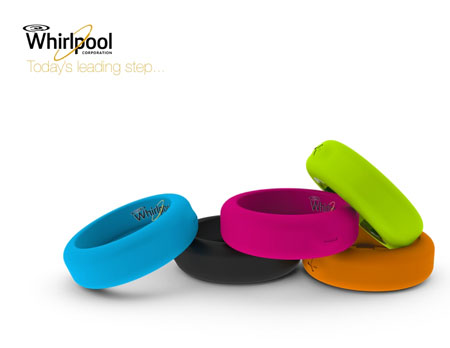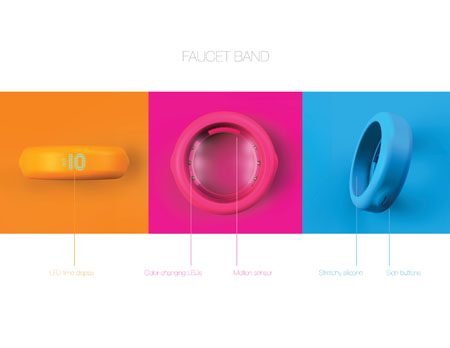 Our Recommended Partners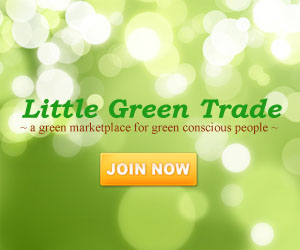 Advertise with us
Archives