Browsing articles tagged with " led lamp"
We all want a place with creative yet relaxing and warm illumination and Philips 69143/60/48 LivingColors Generation 2 Translucent Changing LED Lamp with Remote can provide it with additional bonus of saving the environment as we save energy while using this lamp. As an eco-friendly lighting system, the lamp features 50 percent more light than Generation 1 model of LivingColors and has 6 living colors from red to violet to green to everything in between that you will surely enjoy. You surely can create the atmosphere that you like with the wide variety of color options that the lamp has. You can choose the yellow shade if you are feeling class and cozy or choose the light green shade if you are feeling lively and in a party mood. On the other hand, if you are feeling whimsical, you can turn the automatic mode on and let the lamp shift from one glow to another and cycle through all six colors. [Click here for more details about Philips 69143/60/48 LivingColors Generation 2 Translucent Changing LED Lamp with Remote]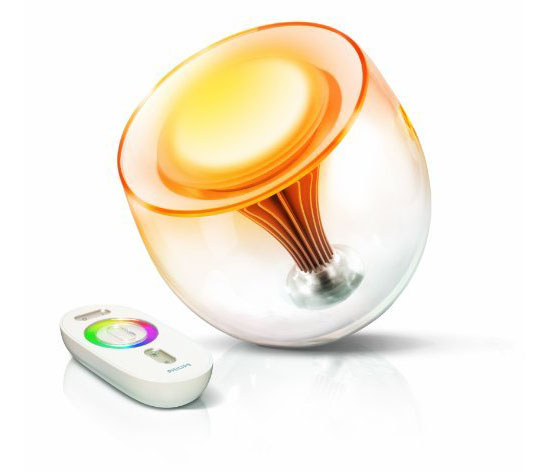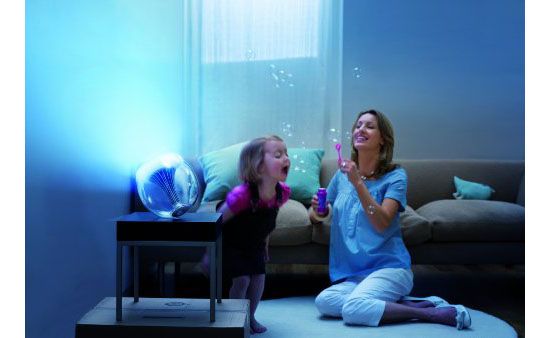 Turn on the light without worrying about your carbon footprint and electricity bill with the Mathmos Bump Rechargeable Portable LED Lantern. As its name suggests, the lantern uses LED lights and it only means that it consumes less energy than the traditional light bulbs. The lamp also features 4 light settings including bright, dim, color faze, and off bump switch. Switching from one setting to another is dead easy with just a simple tap on the top or bump at the bottom part of the lamp. [Click here for more information about the Mathmos Bump Rechargeable Portable LED Lantern]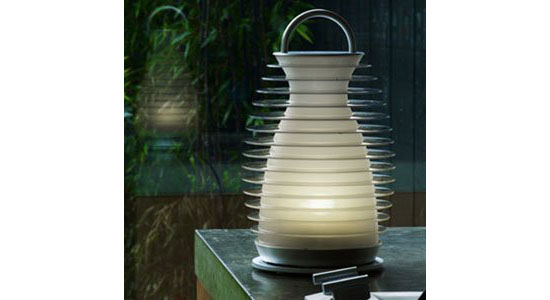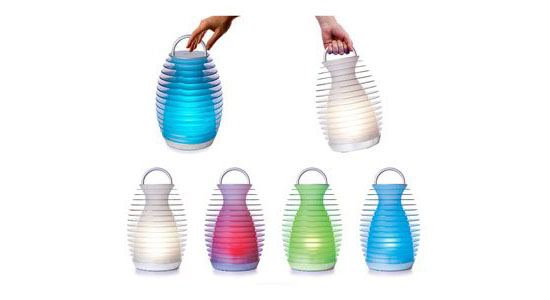 Would want to be a man on the moon? Dream no more because you can now have the moon in your hands, no sweat! Haha! Well, it is indeed the Lunar LED lamp, a spherical LED lamp designed by Japanese designer Nosigner. The lamp has the look similar to the one we see during full moon. With the use of LED lighting technology, it is obviously an earth-friendly product or design. Other than that, the moon also looks great to be part of your interior design and will surely create a heavenly bodies like atmosphere. Maybe you can add some glow in the dark stars and your outer space obsession will be satisfied.
I do not know if you have been caught with the LED lighting system fever but one thing is for sure, I am. I am currently in the midst of searching for the right LED table lamp for my work place only to find out that these lovely and cost effective lamps gone so fast in store shelves, despite of the numerous designers creating new LED lamp designs each time including Valentino Marengo who had his PP5 and Pi LED lamps. As we all know, LED consumes less energy, thus will lets you save a lot of money as your electric bill lowers drastically, and of course, as it reduces energy usage, it does help keep the environment safe.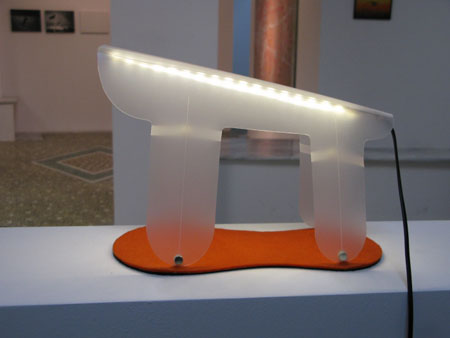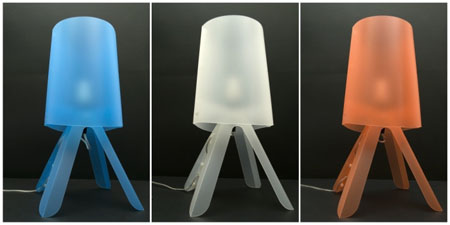 Source: Valentino Marengo
Our Recommended Partners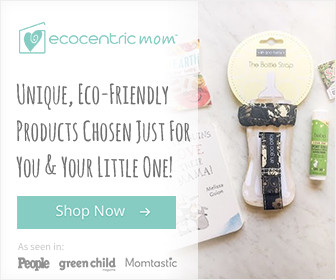 Advertise with us
Archives