Browsing articles tagged with " led bulbs"
Renewable energy source is probably one of the best things to consider to help save the environment and thus, owning a Solar Power Super Bright LED Flagpole Light By Jumbl will be a great idea. As a solar powered light, this will provide majority of 15 to 25 feet flagpole bright night lighting at a low cost. This light offers easy installation saving you time and money for the job. This eco-friendly light for your flagpole boasts off 20 super bright LED bulbs, which will make your flag pole and your flag highly visible. Because it is solar powered, you will get to save on your energy cost and reduce your carbon footprint, which is beneficial to you and the environment. When fully charged, the light has the ability to provide illumination for 10 or more hours.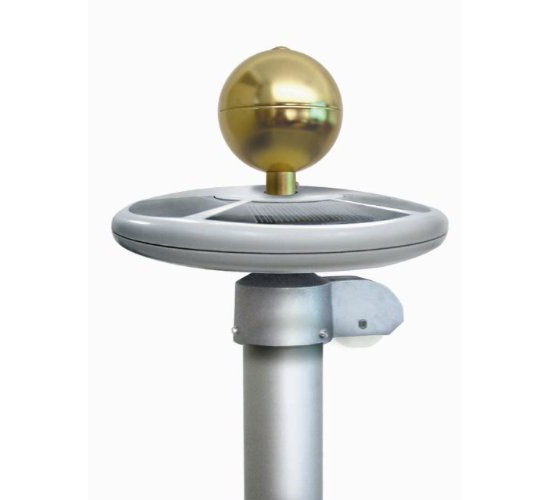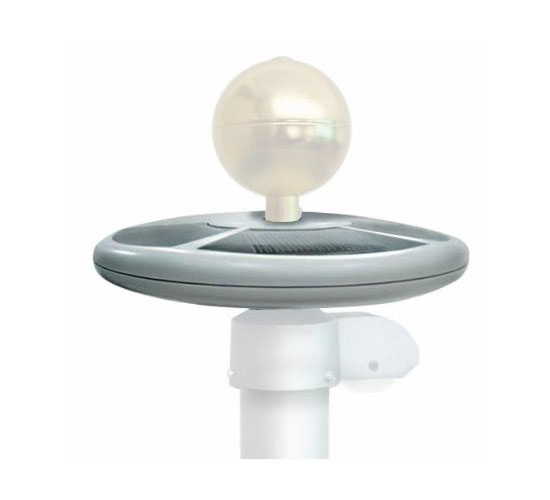 Spring is probably everyone's favorite season with the beautiful and fragrant flowers that bloom but maybe not for those who have allergies. Anyway, even if one has an allergy, he or she can still enjoy spring with the eco-friendly lighting design by Victor Vetterlein, the Tree Of Life LED Desk Lamp.
As its name suggests, the Tree of Life mimics the look of a tree or a plant blooming with lovely flowers and that is where the lamp is inspired from, in fruit trees with spring flower blossoms. The five LED bulbs serve as the petals creating a bright illumination. Users can also configure the light for various uses because it has an inner core made of copper.
Our Recommended Partners
Advertise with us
Archives