Browsing articles tagged with " lawn"
Mowing our garden does not mean consuming lots of gas and producing huge amount of carbon footprint. Yes, lawn mowers are gas consumers and one of the great producer of carbon footprints, but not the Earthwise Lawn Mower. The Earthwise Lawn Mower is an electric powered mower that has a powerful 24-volt battery system that has the ability to provide consistent performance that is exactly similar to the gas-powered lawn mower. One single full charge of the mower's battery is enough already for almost any lawn. In addition, the Earthwise Lawn Mower also eliminates the tricky start-up process and noisy operation, thus allows users to mow anytime of the day. [Click here to get details information about Earthwise Lawn Mower]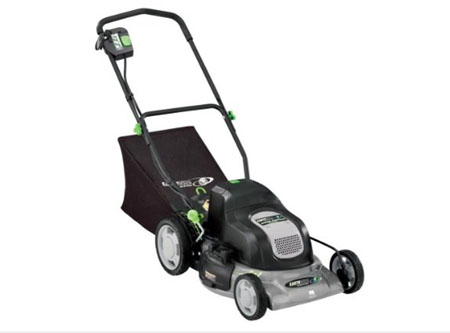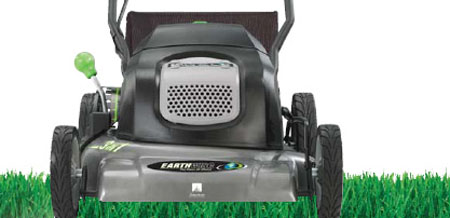 The lawn mower is one of the top energy-consuming appliances we have at home. Why not save energy today by using a solar powered lawn mower. The RBZG001 is not like any other lawn mower available in the market today. The RBZG001 is a solar powered lawn mower that will let you save on your energy consumption. In addition, you will also get the chance to save the environment because the RBZG001 produces zero emission, thus an environment friendly home appliance. This eco-friendly lawn mower is design perfect for both commercial and home use, and comes up with an elegant and sleek design.
Source: Ecofriend
Our Recommended Partners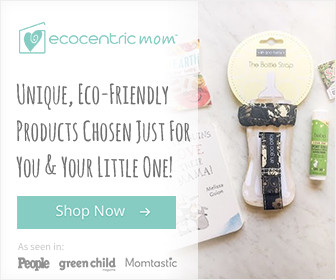 Advertise with us
Archives