Browsing articles tagged with " laundry"
When we do the laundry, we automatically discard used water. Although there are also some people that manage to reused it to water their plants or garden or clean their kitchen or rest room, majority of us normally throw those waste water we have for doing the laundry. It seems like this will never be an issue anymore in the coming years when the Eco-Pod concept design of Simon Hedt come into fruition. The Eco-pod is a washer and dryer in one, thus will save a lot of your laundry space. Other than that, other eco-friendly features you surely love about it is the absence of chemical and the waste water recycling will surely amaze every eco-enthusiasts out there. Oh! Before I forget, the Eco-pod also has integrated three washing basket/barrel dedicated for different fabric types, so you won't be wasting your time sorting your delicates. Really, it is an amazing concept design.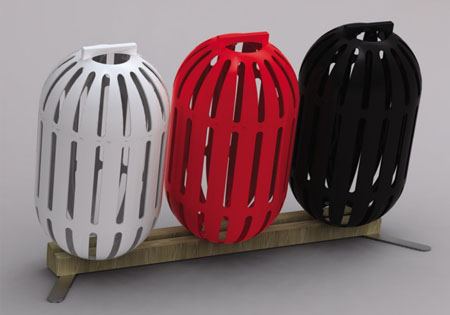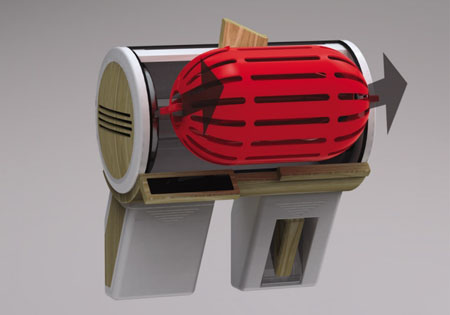 Water is definitely one of the sources that we can't live without. We need water to drink as well as for cleaning our house, washing the dishes, doing the laundry and more. Sad to say, many of us has overused of water and never mind to benefit from it in a moderate or right manner. Well, we can share some water to our thirsty brothers and sisters by we use water responsibly with the help of the Smart Water Meter. Designed with the aim to minimize our water usage, the Smart Water Meter has a display that records a user's water usage using the Automatic Meter Reader, making the user aware of his or her water consumption. The result can even be uploaded into one's computer.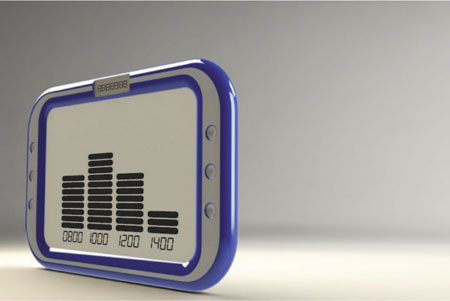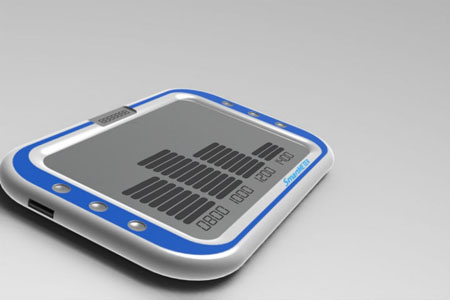 Doing a laundry is tiring that is why we do it with a washing machine instead of by hands. Normally for a regular load of laundry, it takes around an hour or two to do it. However, with the new 1-minute washing machine from Electrolux you can already do it fast as the name suggests. In addition, it does not requires any soap to clean your clothes, and it will be a sure hit for moms and dads who wanted to save money. It will not only let you save money from soap but with 1 minute process, it is a big savings of electricity.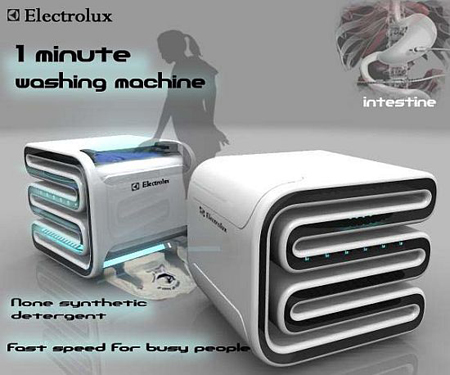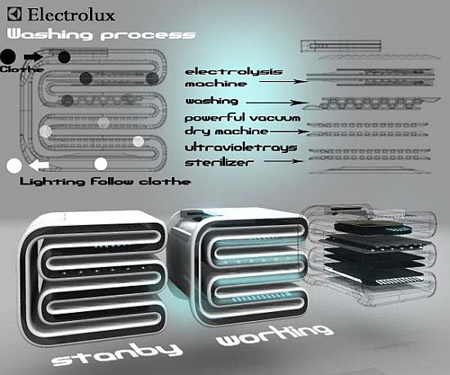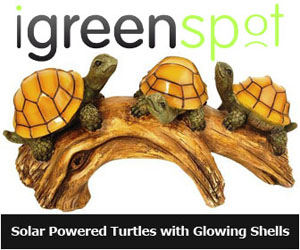 Our Recommended Partners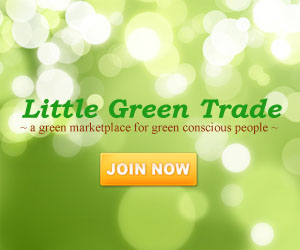 Advertise with us
Archives