Browsing articles tagged with " lantern"
Sky Lanterns like the Forty Inches Tall Premium Sky Lanterns are now gaining popularity with the exceptional beauty it can bring at a cheaper cost over fireworks. As you light the lanterns, you will then let them fly up in the sky creating a beautiful and remarkable sight. It uses the heat of fire in order to fly. These lanterns are also known as Khoom Fay, Khoom Loy, Kung Ming, Sky Lanternen, Himmelslaternen, Fire Lanterns and UFO Balloons.
Being an eco-friendly product is what made this sky lantern standout. It is made of materials that are 100% biodegradable. Meaning, the lantern can easily decompose and mix with nature at a short period of time. [Click here for more info about Forty Inches Tall Premium Sky Lanterns]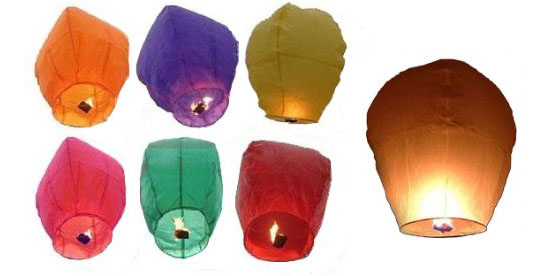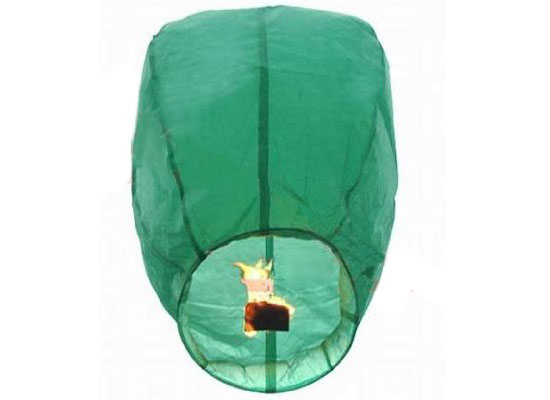 With the strong desire to help save the environment, people are coming up with strange ideas from recycling items you never thought possible to designing things in weird forms just to cater a double purpose to save manufacturing cost and materials. Today the eco-lantern is another addition to these creations. As its name suggests, the eco-lantern is a lighting tool that provides illumination in your home or pathways. You can even carry them wherever you may go. The lantern's body can be filled with charcoal, pebble, soil then the plant. At daytime, you will let the plant exposed to sunlight and at nighttime, the lantern's bulb will serve as sunlight. When the plant grows, you transfer it to your backyard or garden and redo the process from step one.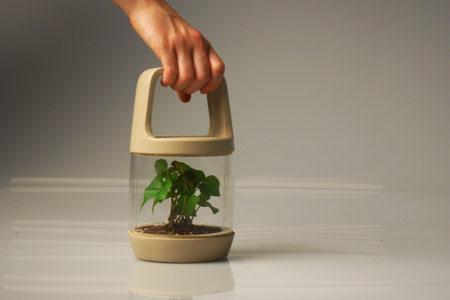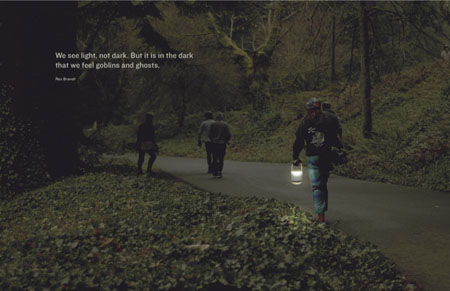 Jin Woo Han from South Korea has come to an idea of creating a portable lantern and at the same time a standing lamp and this is what they called as the Torch Lamp. It is a portable lamp that can be carried everywhere. This normal lamp with a torch for additional functions can be used in any other way from a normal lamp, a lantern, an electronic torch and a lightning device for some task. It can also be used during blackout instead of a candle. The torch lamp can be used separately by detaching the lamp from the body. In this way the torch can be used without any electronic wire.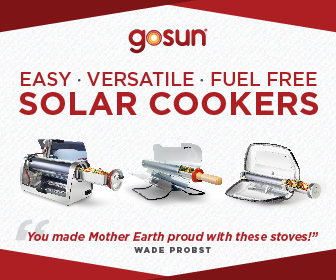 Our Recommended Partners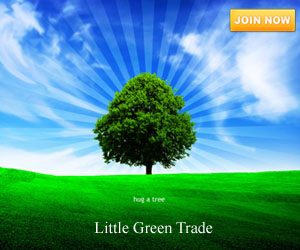 Advertise with us
Archives