Browsing articles tagged with " landfills"
We all love reading the Sunday headline in our favorite newspapers. Once we are done reading, our newspapers are already destined to our landfills, which will automatically add up to the mountains of landfills we have. With the aim to minimize landfill and help save the environment, many of our talented designers today are creating designs that will make use of our discarded papers. The recycled paper lampshade is another addition to the recycled paper category and definitely one of the most stylish among others. Designed to wrap any of your light bulbs (hopefully an energy saving one), the recycled paper is cut into strips and curled creating a sculptural hanging home décor.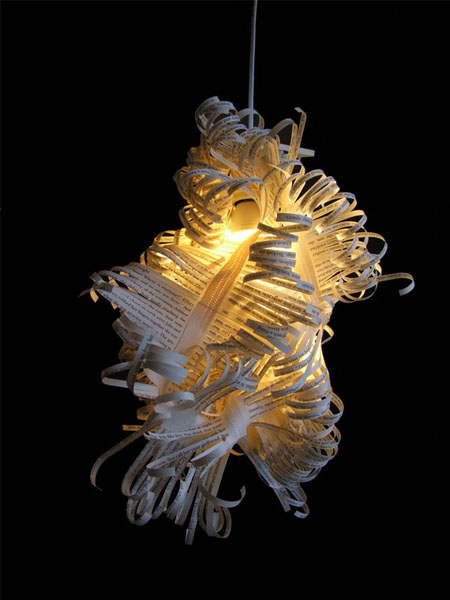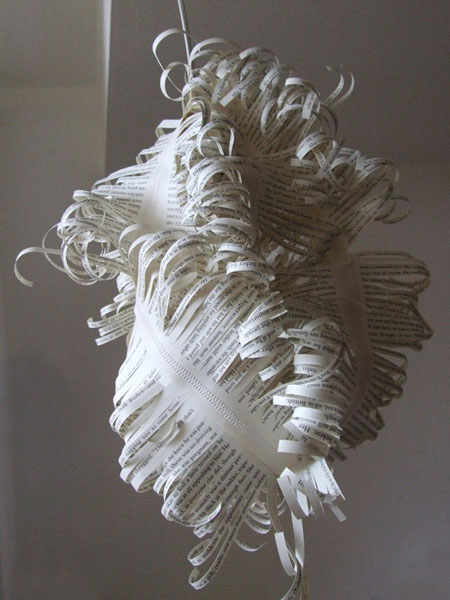 As almost every known companies nowadays are having the initiative of saving the environment, Coca-Cola makes its own way of giving back to the environment. The Coca-Cola company now has its Give it Back rack for their product and is made from recycled Coke packaging. Aside from being made of recycled cardboard, the shelf itself is also recyclable. Retailers are asked to return the shelf to Coca-Cola once its useful life has ended and will be recycled. In this way, there will be less landfills, which is obviously favorable to the environment. The idea may not be new, but the fact that those who are doing it are increasing, it is something we should be happy about.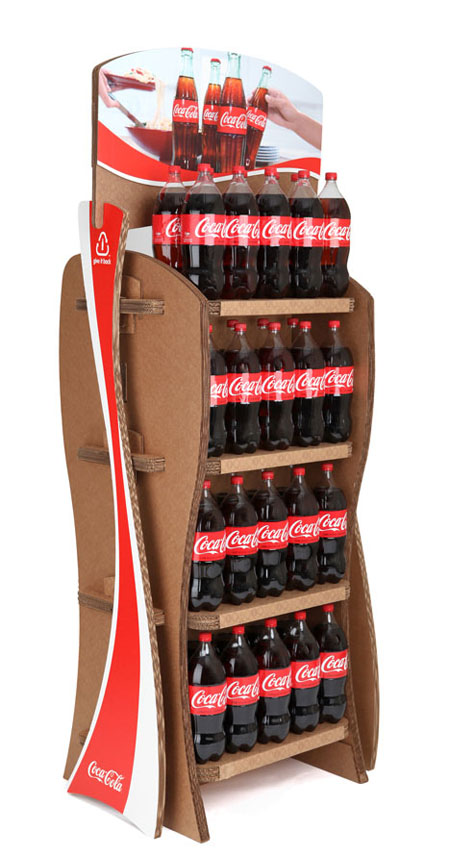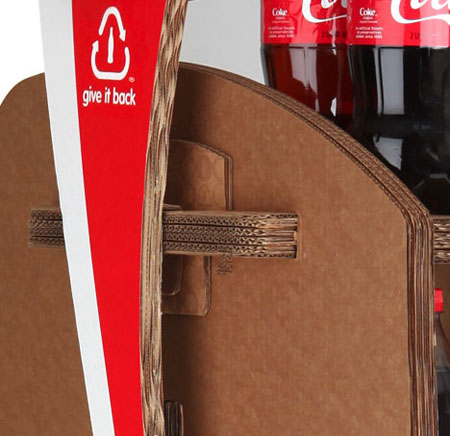 Save the earth, minimize landfills, minimize carbon emission, and so on are just a few of the things we can do to help save the environment and maintain a clean and healthy place to live. Repurposing old buildings? Has any of us done this? Surely those who have the artistic mind and talent were able to do it just like what the team from Interbreeding field did with the Shinlin Paper ruined factory in Taipei City. The paradise lost in time has just its new look without totally discarding what is inside the structure instead restored them and create a new and refreshing structure.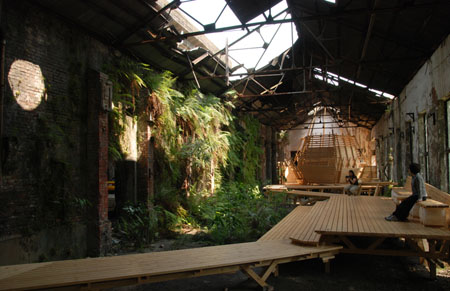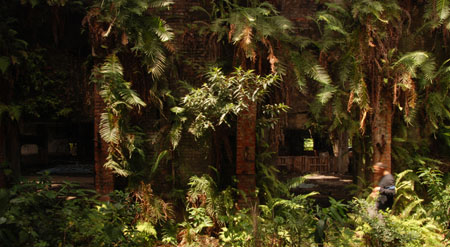 Garage is designed for our cars. However, what will happen to our garage the moment we lost or sell our cars? Most probably, it will become abandoned and considered as useless. Worse, it will be wrecked and debris will be destined to our landfills. Good thing there are real talented people that were able to retain the beauty of our then well-designed and useful garage and give them a new life. The 100% box is just a few of the many repurposed structures around the globe. Once a garage, 100% box is now a refreshing, elegant and well-designed one bedroom home.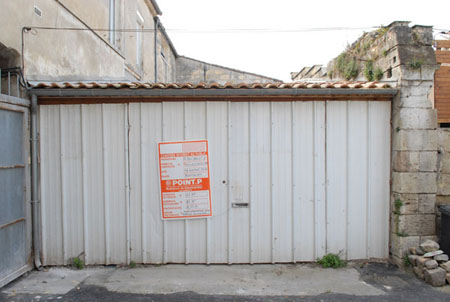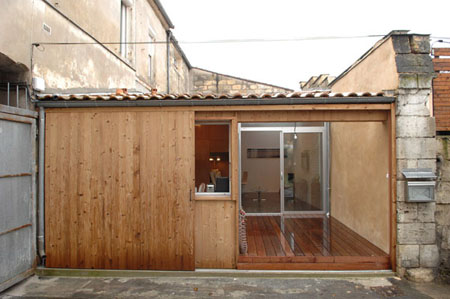 We already have heard about rechargeable batteries and we consider these products as eco-friendly, as it can help minimize the growth of landfills. If you think that this product is sustainable enough, then we definitely consider the GreenLED a highly sustainable one. The GreenLED is a battery recycling system that will give batteries we tend to think not useful anymore because of inability to power our gadgets a new life. In this way, there will be less harm to the environment that those discarded batteries are creating. In addition, the cost of manufacturing new set of batteries will be minimized as well, which will benefits both the manufacturers and the consumers. Great concept indeed!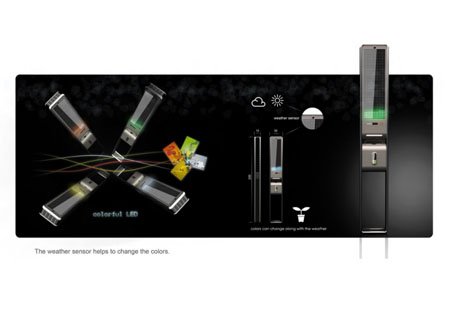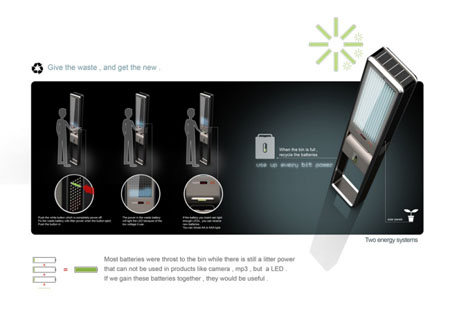 After our precious porcelain wares are broken, we immediately loss our interest from it and tend to discard and thus, another addition to our landfills. The Knuckles by The Broken Plate will surely show you that even broken pieces can have a new life if you just have the idea how to and have the desire of preserving your beloved broken pieces or simply wants to minimize landfills and eventually help save the environment. The Knuckles are sized similar to the standard brass knuckles. However, the eye-catching knuckles made from recycled China porcelain ware is not intended for actual fight use as it may break.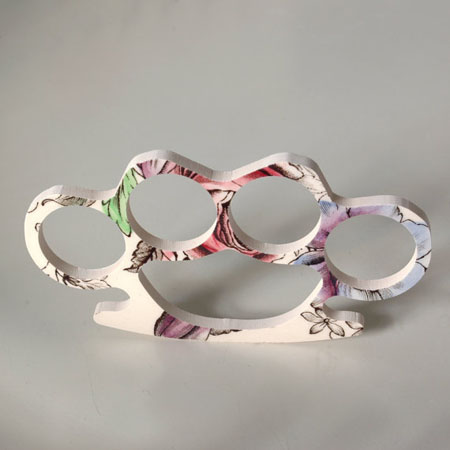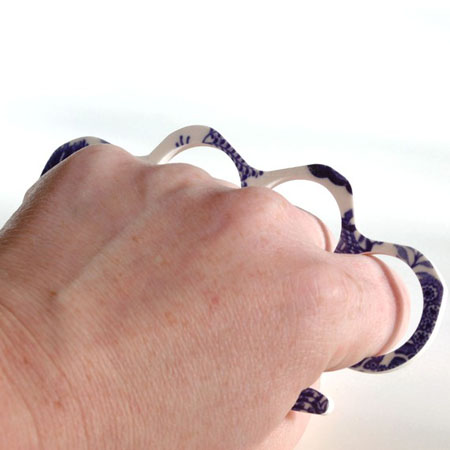 Everybody wants to be fashionable and trendy but only a few are into it with care to the environment in mind. Chop Flops will help you become fashionably trendy while keeping the environment safe. Chop Flops is a stylish sandals made of recycled materials including chopsticks, dental floss, corkboard, and old backpack. Through this product, the supposed to be discarded mentioned items are given new life and are prevented from adding to our landfills. The Chop Flops is a 2nd place editor's choice award winner for the 2010 Inhabitat Spring Greening Competition and is designed by Joe Loco. Aside from being eco-friendly, the Chop Flops is stylish enough for daily use.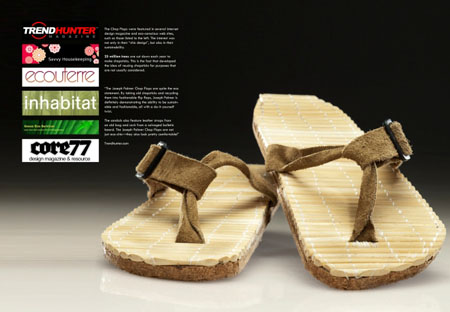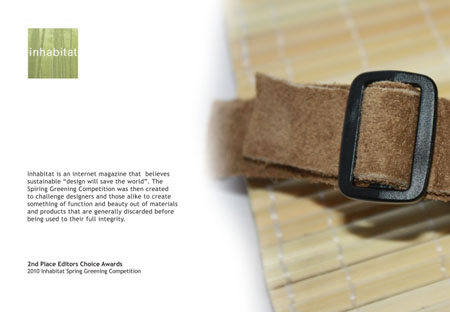 Oil is of no doubt one of the most used commodity around the globe producing so a huge number of empty barrels that are sometimes destined to landfills. Barrels are generally recyclable however, oil can do harm to people who will use the recycled barrel but this will not and will never be a case with recycled oil barrel cabinet. Designed by Lockengloet design, the recycled oil barrel will be your stylish and useful cabinet to hold your items in style while keeping the environment safe. Each of the barrels is painted and the barrels are available in different colors allowing users to find for one that suits best in their interior design.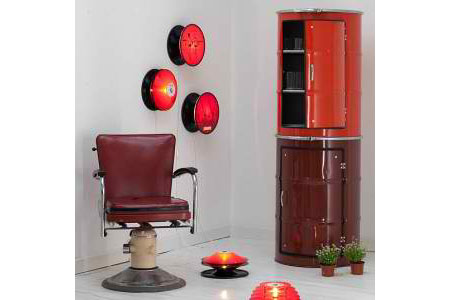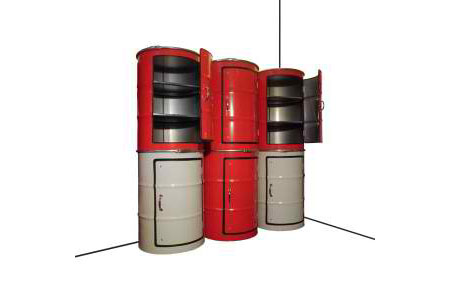 Via: Limitsizenerji
A fun toy needs not to be expensive and made of first hand materials by known toy brand. It can be made out of garbage or empty containers like the Bottle Boat from Floris Hovers that is made from empty shampoo bottles. With some other tools like sail and the like, a toy boat is made. This toy surely will create a fun and memorable bathing moments to you little ones without spending so much money while keeping the environment safe at the same time, as it surely will allow parents to give their child fun toys without buying new ones and reduce landfills as parents recycle their empty shampoo bottles.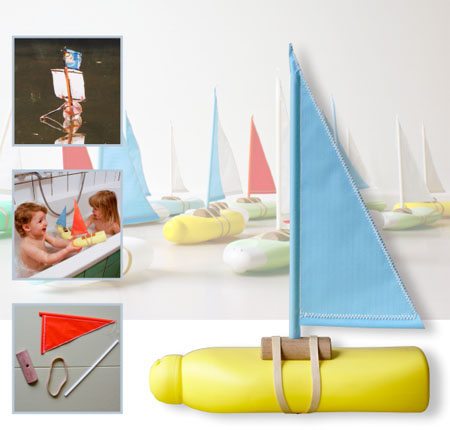 Source: Floris Hovers
We have heard so much about recycling to help save the environment and because of this, I don't see any reason for some to have not any idea as to how to help save the environment even in the simplest way through recycling. The Recycled Drink Carton pendant lamp called TetraBox Lamp by Ed Chew can only be made possible if you have the talent and skill like Ed Chew, but usrely everyone can collect their empty tetra brik boxes and have them delivered to the nearest recycling curbside instead of having it destined to our landfills and add up every day.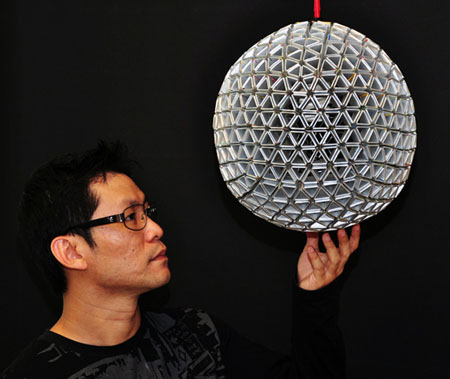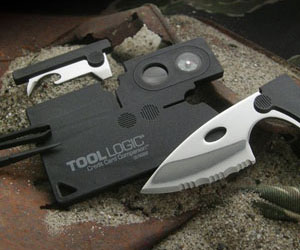 Our Recommended Partners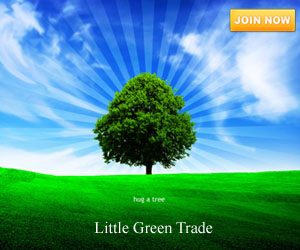 Advertise with us
Archives