Browsing articles tagged with " landfill"
Billboards are nice and attractive. However, after that particular ad will expire, what will happen to those large printed tarpaulin? Maybe they will be added to the landfill we currently have. Let us eliminate this problem and start patronizing the billboard bag by Paradigm. These useful, trendy and eco-friendly bags are made out of used billboards, and the straps are made from used car seatbelts. These bags are tough and durable, which made it perfect for shopping, traveling, swimming and more. Moreover, since billboards are of different prints, every bag is guaranteed unique with each other. Meaning, if you have to like one of them, go grab them right away, for when it's gone, it's gone forever.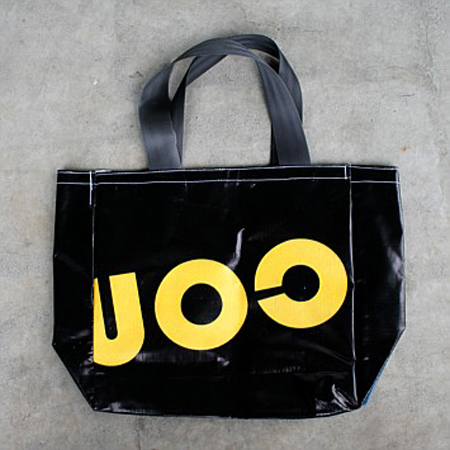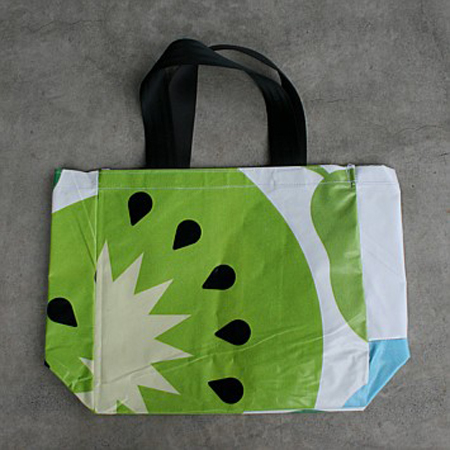 Disposing off your garbage will now never be a problem because of the spinning composter. All you have to do is to turn it on and viola, your garbage are now turned into a gardening fertilizers. You not only save the earth from landfill, but also you are able to help produce fresh air by making your gardens into a paradise of blooming trees and flowers that will surely produces fresh air and make you fell refreshed all the time. I find this product perfect to every household and to those who loves gardening. This may not be a luxurious item in a household, but instead it is a need, especially now that we are facing some environmental issues. [Click here for more details about Spinning Composter]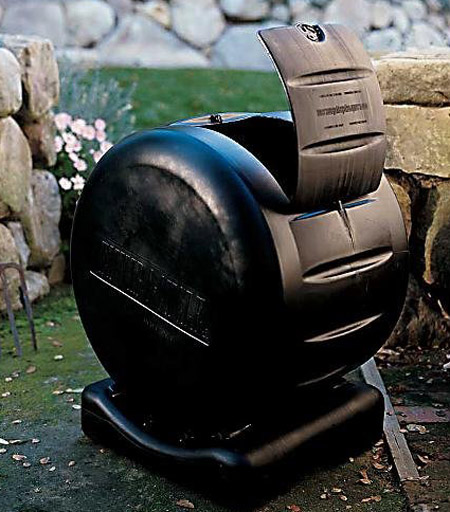 Made out of Magazine, this DIY magazine coffee table is astoundingly beautiful. What's more interesting about this product is that the coffee table can be made possible without the use of some nails, glue or any other tools. Plus, you don't need to throw away your old magazine anymore because you can use it in making this elegant and fashionable coffee table. See, you only do not have a nice coffee table, but you also help a lot in saving the earth from having mountains and mountains of landfill. I find this coffee table perfect for any contemporary places like homes, offices, bars or restaurants.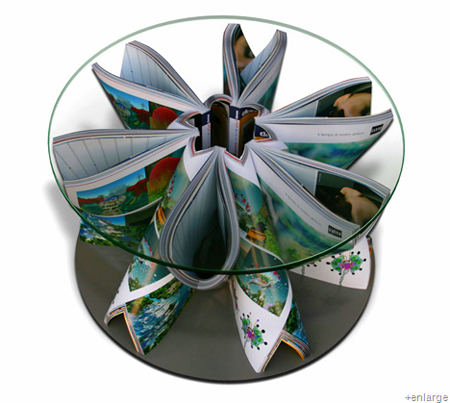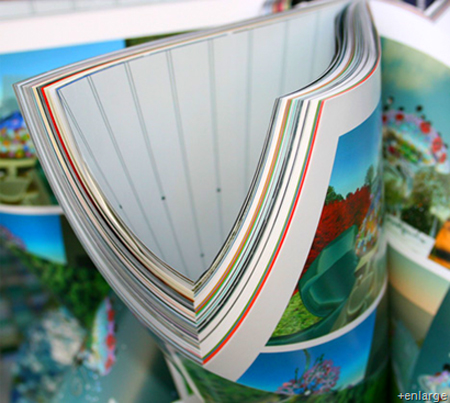 Our Recommended Partners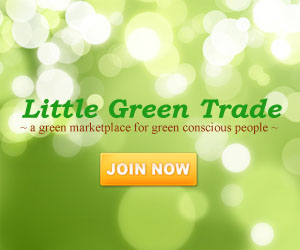 Advertise with us
Archives