Browsing articles tagged with " landfill"
Wood cutouts are either reused as fuel to fireplaces or wood cooking stove in third world countries. However, designer Eujin Pei designed a furniture pieces called the ByProducts that will make use of wood cutouts in a more useful way. ByProducts consist of tables, chairs, and stool with clever design and made with consciousness to the environment. This particular product are made of Baltic birch, wherein each piece has shape according to the shape of the offcuts. Having these furniture pieces at home will not only let you enjoy elegant home furnishings but will also let you help minimize landfill and eventually help save the earth.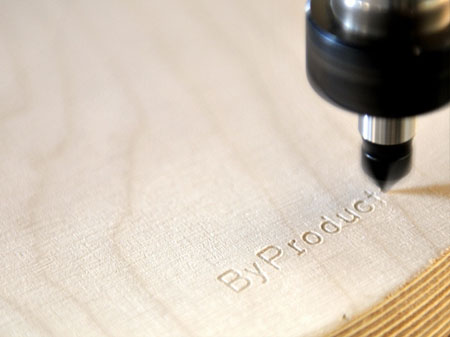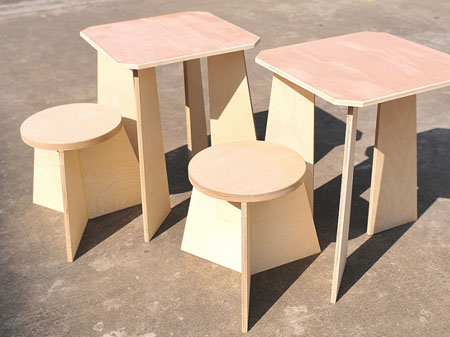 Even when we spend to our heart out, we can still help save the environment with the Eco-bag. Unlike those plastic shopping and grocery bags, the Eco-bag is produces using TDPA, a biodegradable plastic. With this bag, you can bring your own bag when you shop and refrain from using those plastic bags from shopping centers that are unhealthy to the environment. In addition, this one eco-friendly shopping is also stylish. With handles of different length, one can carry it by piercing the longer one to the shorter one and then carry holding only the longer handle. With the eco-bag, everybody can now help minimize the growth of landfill.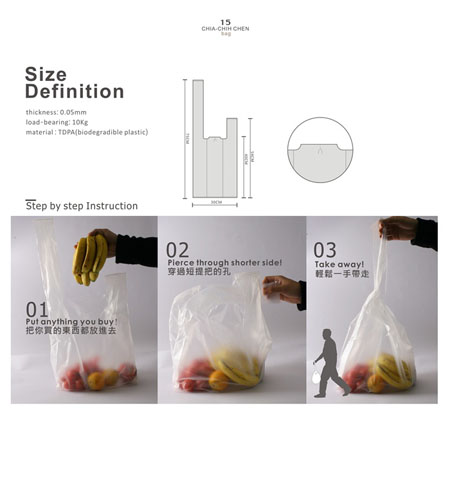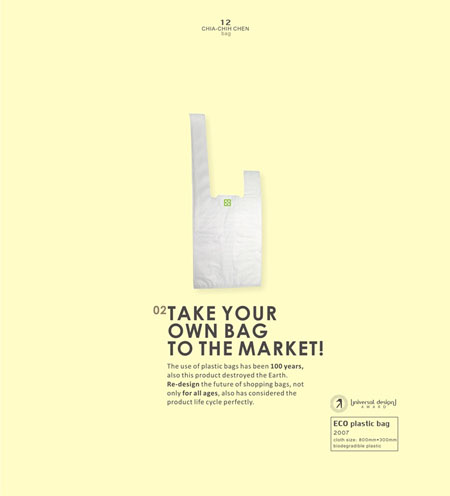 Sports groups and enthusiasts discard their sporting goods like their balls regularly and these goods add to the growth of our landfills. On the other side of the story, many of our little brothers and sisters are suffering from severe poverty that even a single pair of shoe or slippers, these poor individuals do not have the chance to buy. To solve both problem in one single step, Justin May-West has designed the Sport Flops. This eco-friendly flip-flop design makes use of those discarded sports ball. With a little assembly and some few tools, the sport flops is made. Having this will give chance to our poor brothers and sister to wear slippers and keep their feet safe from possible harm. In addition, this project will surely minimize the growth of landfill.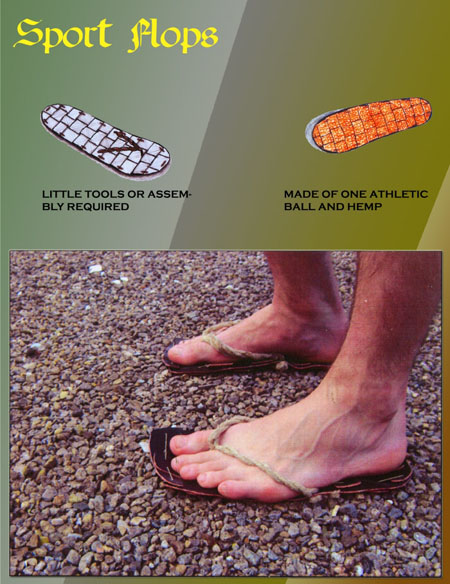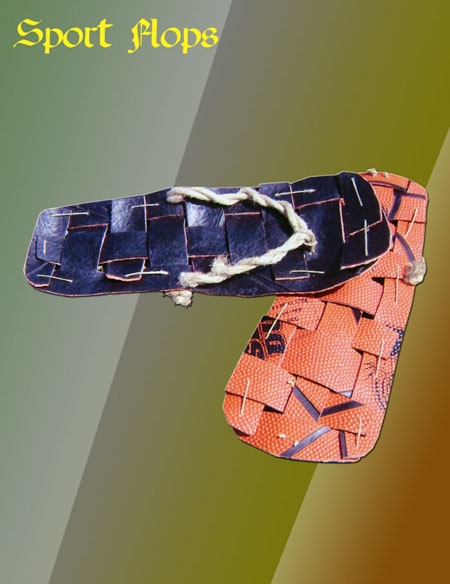 Newspapers have the shortest life on earth. They only last for 24 hours and after that they were old and subject to disposal and probably an addition to our landfill. With tons of newspapers printed and discarded daily, having a product made from recycled newspaper is the news that will never get old. With the aim to help save the environment, this lightweight yet sturdy chair will surely be everyone's desire to own. Owning an Stefan Gougherty chair will not only lets you save the environment from possible harm but will also allow you to save on space, for this chair is stackable when not in use.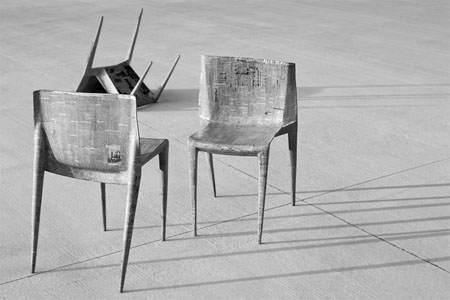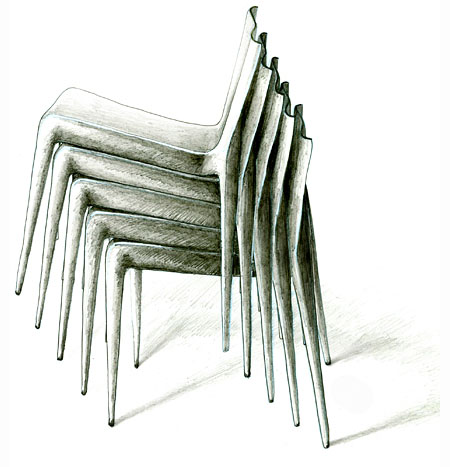 Old newspapers are generally discarded. Since newspapers are discarded on a daily basis, this can definitely grows our landfill in a faster manner. If you are aware enough and want to help save the environment, you can do it even by simple recycling that daily newspaper that you read. If you want to do it in style, you can use the Old News, where you can place your newspapers destined for recycling. The Old News can serve as your storage tool and when you are ready to bring the papers to the recycling site, simply lift it up and it will automatically lock the newspapers allowing you to carry your newspapers for recycling easily.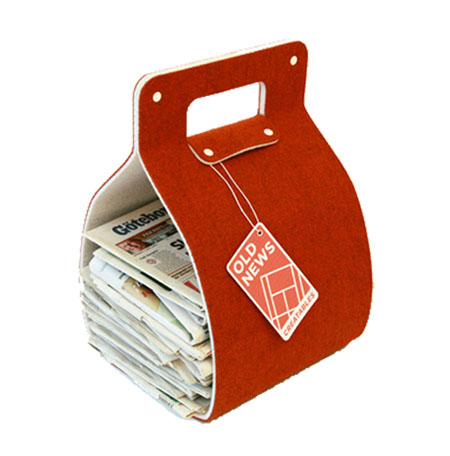 Source: Creatables via Design and Inredningsbloggen
Old and discarded skateboards are like any other discarded items destined to be on our landfills. If all of the skateboarders all over the world regularly discard their old and defective skateboards, our landfill will most like to grow faster. This can be prevented if we are just responsible enough of handling our reusable or recyclable items. The Skateboard Swing is just and effective and useful way of re-purposing an old and defective skateboard. In this way, your old skateboards will have a new life after they are being useful as a lovely sports tool whilst minimizing the growth of landfills drastically.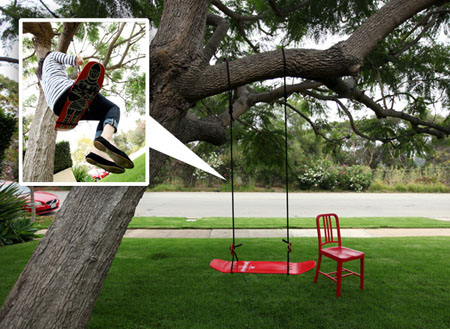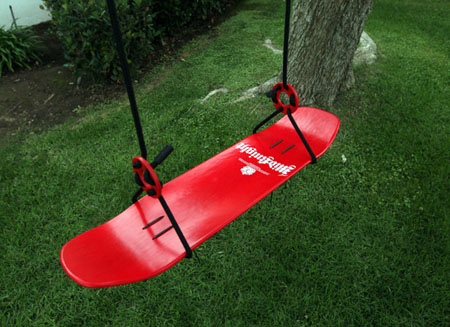 Leftover woods normally are discarded, destined to our landfill, or tossed into fire. These acts are obviously not favorable to the environment. Everybody knows it, especially with the widespread call of fighting global warming. Designer Eveline Pieters in collaboration with Jeroen Verschuren has created the Br2 Table, a foldable sustainable table that can be used both indoors and outdoors. In addition, the table is made to measure. You name your place's area and the table will be made to fit. If you like these lovely eco-friendly tables, you can order it from its makers online or fetch it in its workshop in Brussels.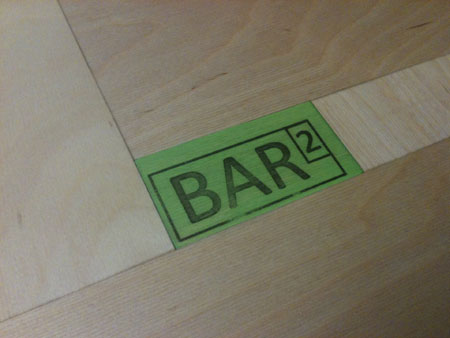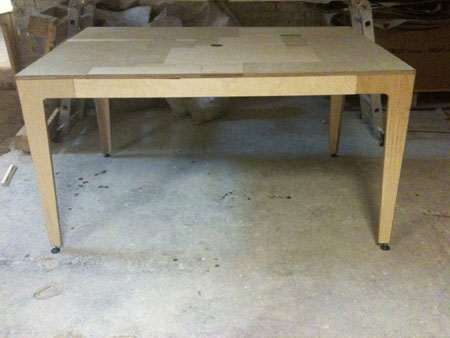 Eco friendly packaging is being strongly promoted today by many of the manufactures who are aware enough of the current environment situation and wanted to do something to help it save from possible harm or damage. The Cardboard Lamp by Luis Morales is one of the green packaging that many will different soon, the moment this design would come into fruition. As the name suggest, the Cardboard lamp is obviously made out of cutout cardboard. The best part about the cardboard lamp is that, the cardboard does not only serve as the lamp's base but as the packaging of the said lamp as well. In this way, packaging are re-purposed and landfill with dramatically minimized.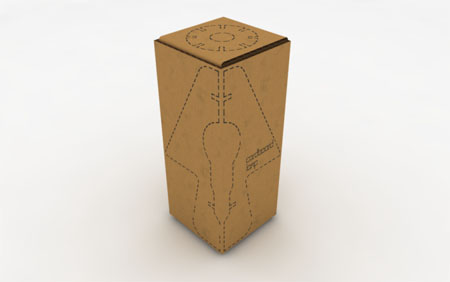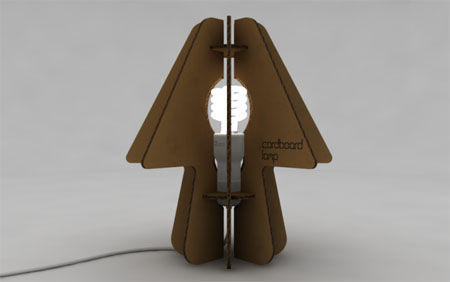 Celebrating Christmas in a sustainable way is easy to achieve with the recycled Christmas card by Johnson Banks. Hailed as the winner during the design week awards 2009, aside from a sustainable Christmas card, Johnson Banks also included in the range spare magazines that are ram-punched into Christmas trees and old posters that are used to make an envelope. In this way, you don't need to throw your old newspapers and posters, thus less landfill and less carbon emission because they don't need to manufacture new products intended for your Christmas cards for distribution to your friends or for sale.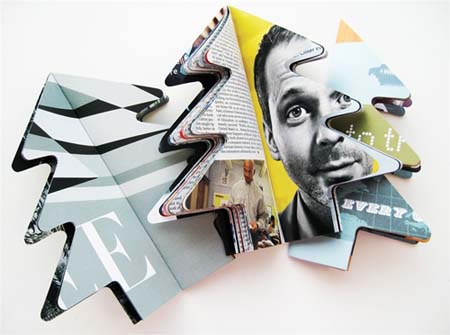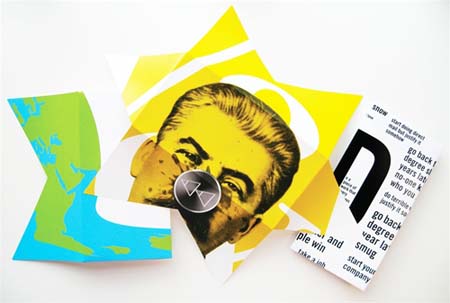 Eco-friendly people will be very happy with the new creation from Tupperware. It is called as the Tupperware Composter designed by Ken Jasinski. Composting with the Tupper Ware Composter is very easy. All you have to do is to mix organic materials in a 1:5 ratio, add water until the pile is slightly moist, and turn it occasionally for fast decomposition. In this way, we don't need to throw our garbage to the mountains of landfills we have. Thus, we do lessen those mountains of landfill while saving the environment at the same time in a classy and stylish way. Thanks to the Tupperware Composter.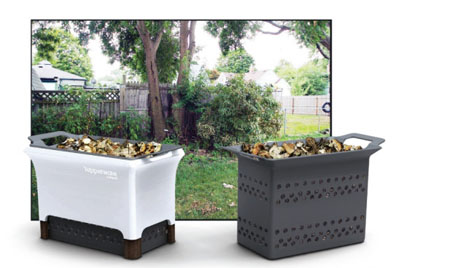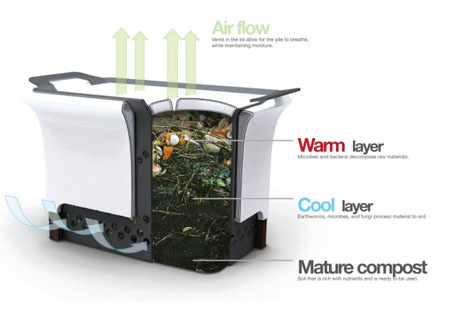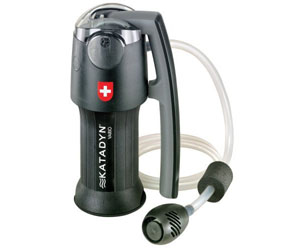 Our Recommended Partners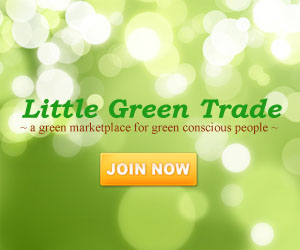 Advertise with us
Archives