Browsing articles tagged with " kitchen source"
We have featured different eco-friendly packaging here in iGreenSpot and the GROW is just another addition to the long list of eco-friendly packaging.
Earth friendly designs have gone too far these days. We have seen designs using eco-friendly materials like paper, bamboo and the like because these can be easily disposed of and decompose fast especially papers. This is one of the reasons why paper cups are made and are rarely recycled. However, designers from Japan find ways to help reduce the growth of paper cups in our landfills and have created the Recycled Paper Cup Lamp that resulted into a one eye-catching wall sconce. You can have it as your illumination tool and sustainable home décor in your living room, patio, or in your kitchen.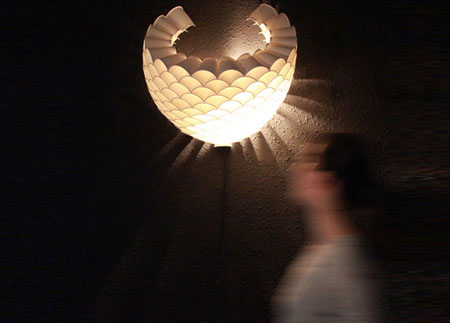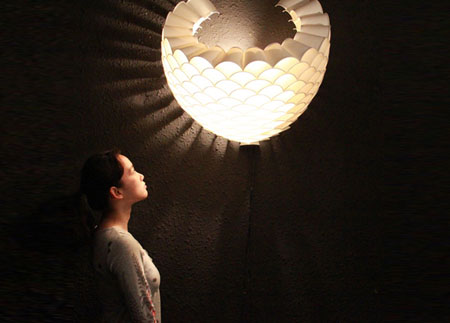 Tefal has been a known kitchenware brand for long. If you have changed brands due to environment awareness purposes, you can now get back to Tefal and purchase their Natura Line. Designed by Sebastian Bergne for Tefal, this eco-friendly pots and pans is made entirely from recycled aluminum. In addition, the cookware's handles are made of woods that are responsibly sourced and the product's packaging is made of recycled paper. Now you can cook with care to the environment with Tefal's three pans of different diameters, a grill pan, a wok, Dutch oven, a frying pan, and a casserole. The chocolate brown outer finish of the Natura line made it an extra ordinary cooking tool in your modern kitchen.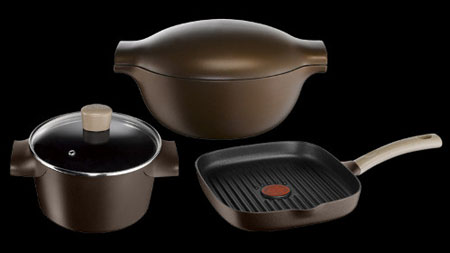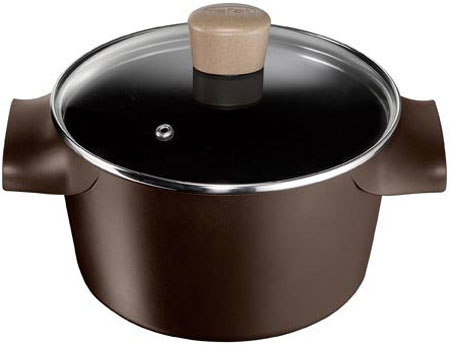 Generally, we are not aware that compressing our garbage can cause a minimized plastic usage and minimized pick-up frequency for garbage trucks, thus lesser carbon emission. Besides, we do not want to have contact with our garbage of course, for sanitary purposes. The Smash will help you keep your hands clean in compressing your garbage while serving as a tool in helping you save the environment. The Smash can has an accordion-like compactor lid with handle for you to push down the garbage easily. Aside from being eco-friendly, the smash can also has an attractive looks making it a nice clean décor in your kitchen.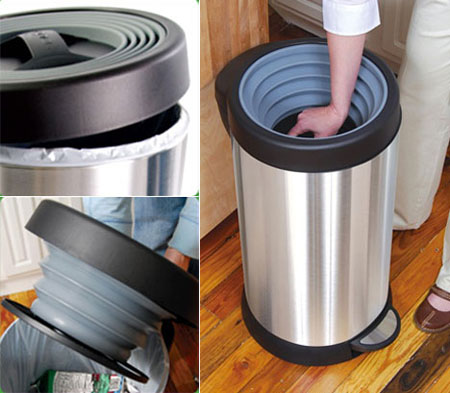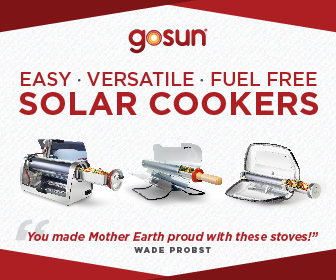 Our Recommended Partners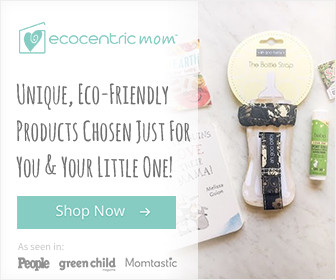 Advertise with us
Archives