Browsing articles tagged with " kitchen design"
I have always wanted to redesign our kitchen. I keep window-shopping on those kitchen designs showcased in a mall every weekend. I always checked the design, the positioning of each part, and the materials to be used. Until I found this lovely design from Jesco Jan Gerischer and in an instant, it catches my attention. With the name itself, it surely is an eco-friendly one. Bamboo is a sustainable source of material, thus using this in your kitchen design will never harm the environment. In the addition, the kitchen design itself is so lovely. With all the large cabinets and drawers, you surely will have enough space in keeping your kitchenwares, utensils, and all in place.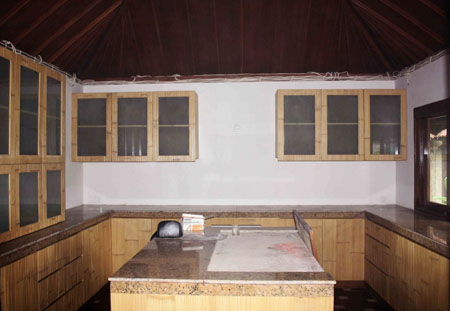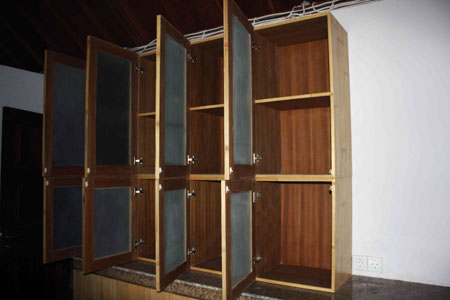 Cooking your own food right at your dining table is a known dining practice in Asia. However, this will perhaps be soon a practice of everybody all over the world with the eco-friendly kitchen designed by Philips Design. The concept design allows users to prepare their food right at their dining table. The kitchen table has an energy consumption monitoring system giving the users a chance to keep in track with their energy usage and thus have a good control over it. Hailed as the Green Cuisine, this futuristic eco-kitchen design cooks your food just like the way the tradition cooking system does.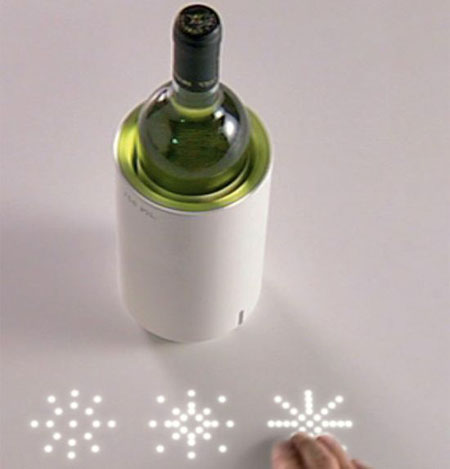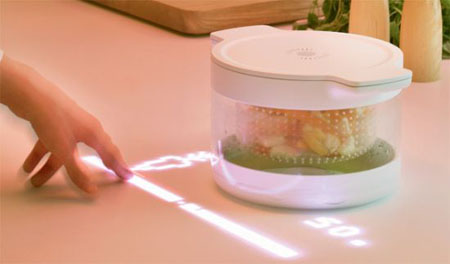 Made from recyclable materials, this definitely green kitchen. The main materials of this kitchen consists of wood, aluminum, glass, stainless steel. Valcucine wants to provide us with better products and at the same time eco friendly, those materials are 100% recyclable. So if you have decided to join the force of keeping our earth green, perhaps this kitchen can be one of your new ideas when you decide to re-decor your house.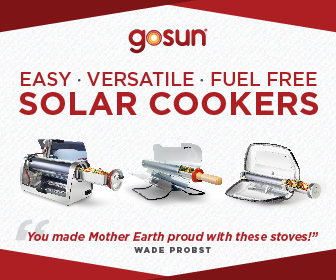 Our Recommended Partners
Advertise with us
Archives
Recent Topics Searched