Browsing articles tagged with " kilograms"
Seating on the Grass is a unique bench that every environmentalist would definitely love to own or sit. As its name suggests, this one of a kind seating instrument is filled with grass, which creates a feeling like you were sitting on your lawn.
It is so nice to hear that many of the grocery stores are now into green packaging by replacing the traditional plastic bags into a greener one like the disposable Eco Bag. Designed for your green products like parsley, fennel, onions, and more, the disposable eco bag is harmless to the environment and is made of processed materials, which includes a two-layer kraft and inserts from a translucent material. Looking at the photos, the disposable eco bag also looks safe for your greens. One must note though that, the eco bag has the ability to carry a half kilograms of goods.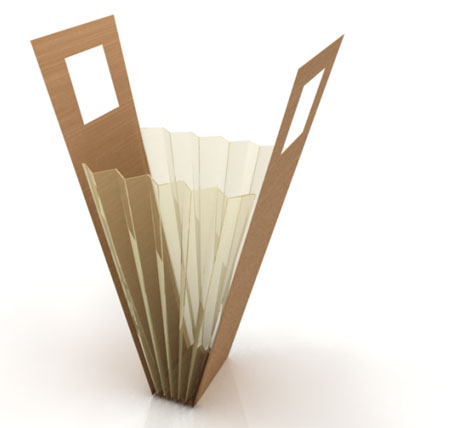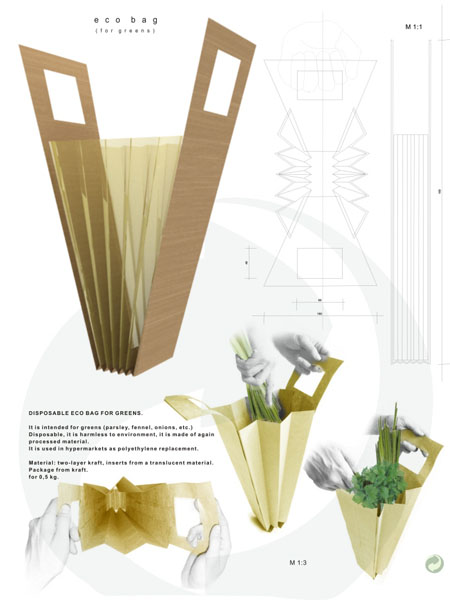 Source: Kate Dekhtyarenko
A trike is as comfortable as a motorcycle, but it's a bit larger than the traditional motorcycle. It has size of three meters long and one meter wide, the Clever trike is running on CNG or compressed natural gas. This nature friendly vehicle weighs less than 400 kilograms. Just like any city car, the Clever has a speed of 100kph that is just enough to reach your destination on time. The clever looks innovative and futuristic. I'm sure people will get envy of you if you roam around the city with it, and with CNG as its fuel, it makes the clever the earth friendly vehicle.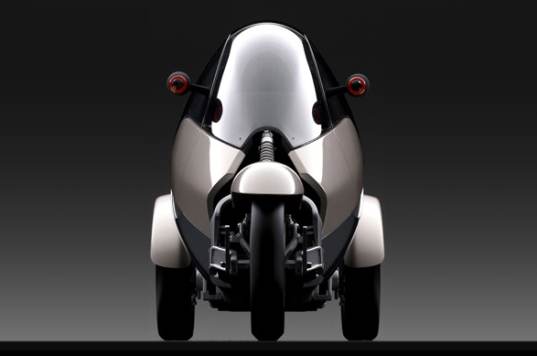 Plop is a collapsible shelf designed for students with unorganized things and on a tight budget. This cheap shelving system is made from eco-friendly corrugated board. The shelf's weight of 1.8 kilograms is light enough for the students to carry the shelf home with them. Its collapsible feature made it easy during transportation too. Once purchased, all they have to do at home is to remove the packaging and plop it open, affix its backing supports and the shelf is now ready for use. The best part about Plop is that it can carry the weight of a dozen number of books and the basic four section can be expanded into 6, 8, 10 etc. sections, pretty handy don't you think?
via YankoDesign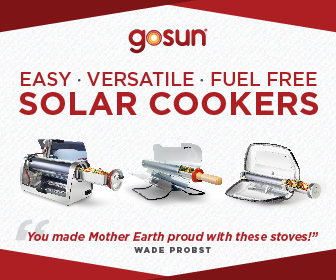 Our Recommended Partners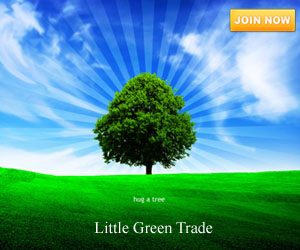 Advertise with us
Archives