Browsing articles tagged with " kiddos"
Let your kids learn about recycling and let them become aware of the environment at an early age with the help of the Green Toys Recycling Truck. The truck has the ability to sort bottles, cans, and paper, which will give them the idea of recycling.
Great features of the truck that your kids love include the side recycling chute, the recycling bed that tilts back and the rear door that closes and opens. This recycling toy truck is safe for your cute little one because it has no metal axles. It has the eco-friendly design that is tough and durable, meaning, you don't need to buy new set of toys more often. Aside from the fact that it teaches your kiddos how to be ece-friendly, the recycling truck itself is eco-friendly because it is made from recycled milk cartons. [Click here for more information about the Green Toys Recycling Truck]
We already have seen various designs made of cardboard today. We have furniture sets, offices, and now a fun and stylish playhouse. Generally these cardboards are recyclable and are easily disposable making it and eco-friendly material to use. On the other hand, this can be more eco-friendly though if designers are using used cardboard instead of buying a new one just for the purpose of the design. Designed by Aida Le Petite Cerf, this eco-playhouse will not only promote green living but will also develop your child's motor skills, imagination, and critical thinking. The playhouse will also develop their creative minds as they decorate the house with animals, flowers, and more by drawing using their crayons, paints and the like.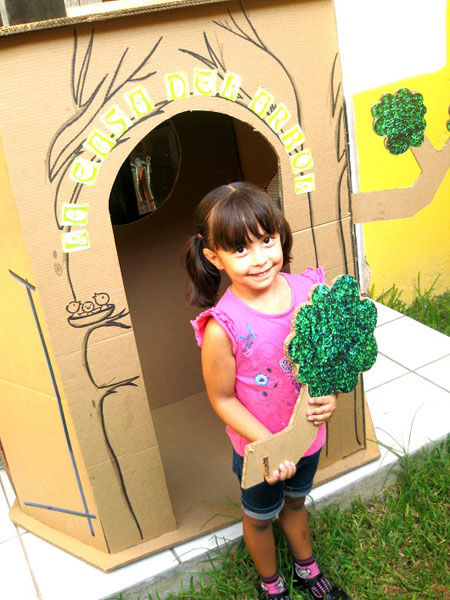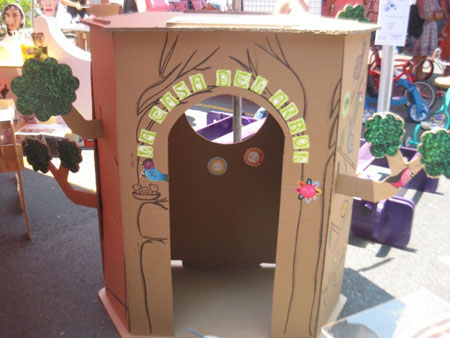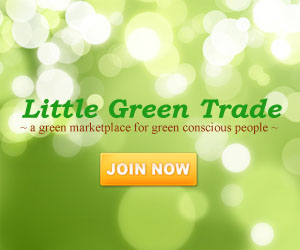 Our Recommended Partners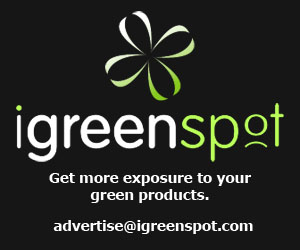 Advertise with us
Archives
Social Networks