Browsing articles tagged with " jackpot prize"
Having a farm is undoubtedly one of the best eco-friendly acts that we can do to help save the environment, but having it inside our shop like the what we can see in a FARM shop is like a jackpot prize for the environment.
We all know that wood is a biodegradable material and does not harm the environment, thus made the Bonobo Plywood Bicycle and eco-friendly one. I felt so delighted seeing designs like these with care to the environment. If you are an avid reader of iGreenSpot, you should have read some time ago about the Bambike made of Bamboo.
Knowing an eco-friendly source of energy to power and eco-friendly car is like a winning the jackpot prize in a game or sweepstakes. The New Sanya Skypump works like a jackpot for the environment and to for those who have the desire to live the eco-friendly life and help save the environment from the harm caused by air pollution and the like. The Sanya Skypump is a solar and wind-powered charger for electric vehicle. The electric vehicle alone is a huge contribution to keeping the environment safe. If you were to add the sustainable charger to it, it is already a jackpot to all of us.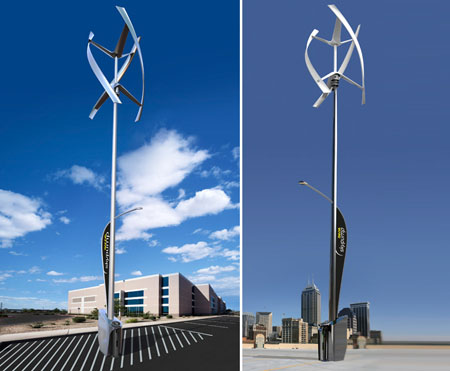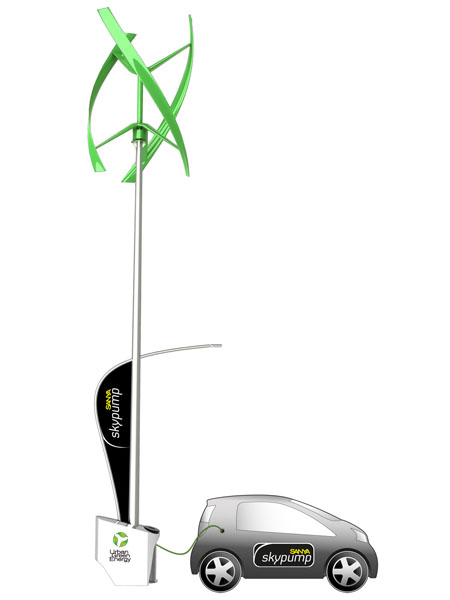 Source: GE Industrial Solutions via Inhabitat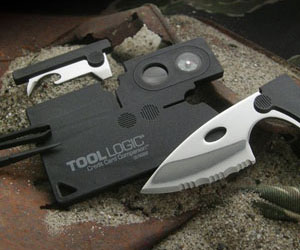 Our Recommended Partners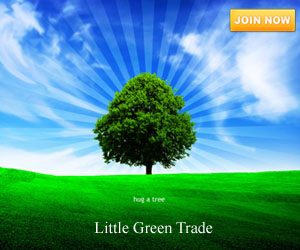 Advertise with us
Archives