Browsing articles tagged with " induction"
Turn on the light without worrying about your carbon footprint and electricity bill with the Mathmos Bump Rechargeable Portable LED Lantern. As its name suggests, the lantern uses LED lights and it only means that it consumes less energy than the traditional light bulbs. The lamp also features 4 light settings including bright, dim, color faze, and off bump switch. Switching from one setting to another is dead easy with just a simple tap on the top or bump at the bottom part of the lamp. [Click here for more information about the Mathmos Bump Rechargeable Portable LED Lantern]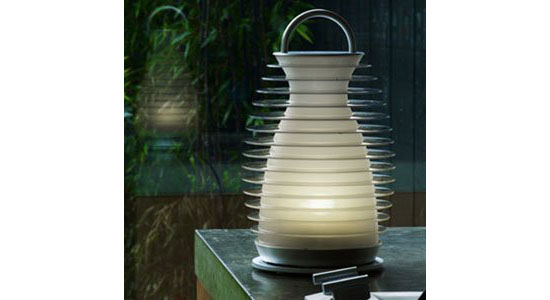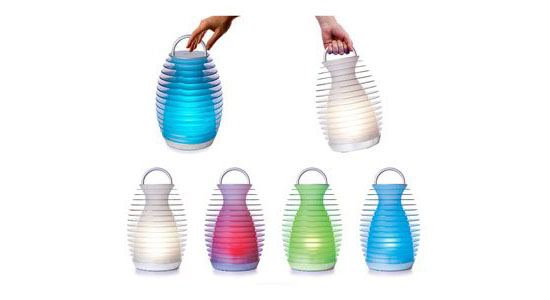 We have already heard a lot about solar powered battery charger and any other solar powered device and the like. It is now time for us to diverse and give attention to some other sustainable sources of energy aside from the sun. Wind is another source of energy we can benefit. The windmill is the most known device that collects wind and transforms it into a useful energy. Obviously, windmills are not ideal for household or mobile use. The AERO E is the opposite of the windmill. This wind-energy collecting device is a portable one and transforms the collected wind energy into an electricity wirelessly with the help of an induction and eventually charges your phones.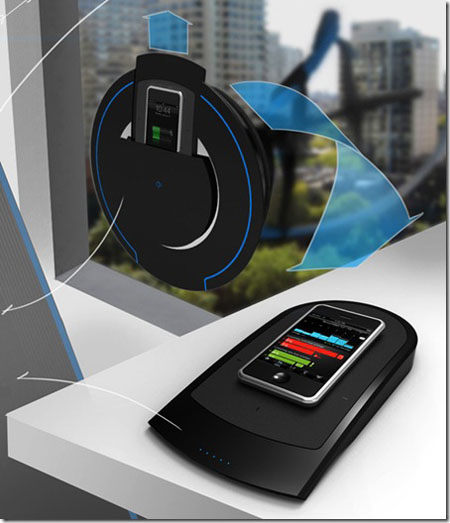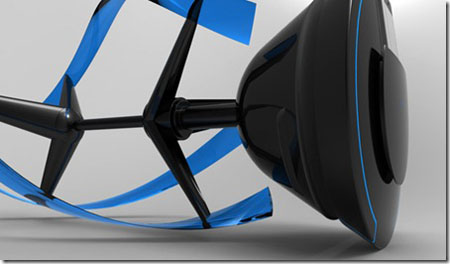 Our Recommended Partners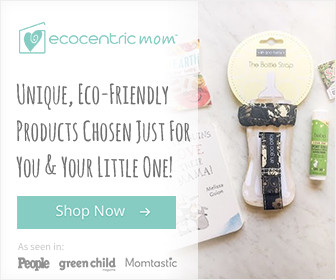 Advertise with us
Archives