Browsing articles tagged with " indoor herb garden"
With various eco-friendly inventions and new designs like the Miracle-Gro AeroGarden 3-Pod Indoor Garden with Gourmet Herb Seed Kit, it is now easy to live with care to the environment, as these products are designed to meet today's need for classy and modern design but functions with some traditional touch that keeps the environment clean and safe. Many of those environment lovers love to grow their own herbs and spices or even foods and vegetables at home. However, with the limited space available for those living in huge and crowded cities, growing their own plants can be a hard thing to achieve.
The AeroGarden Indoor Garden is a revolutionary indoor garden that will allow you to grow your own food at the comfort of your home all year round. Another problem most city gardeners encountered is the lack of soil available in their place. Good thing, this indoor garden required to soil and it is NASA tested. It can grow plants through it soil-free growing technology and it grows plants five times faster than those plants planted in soil.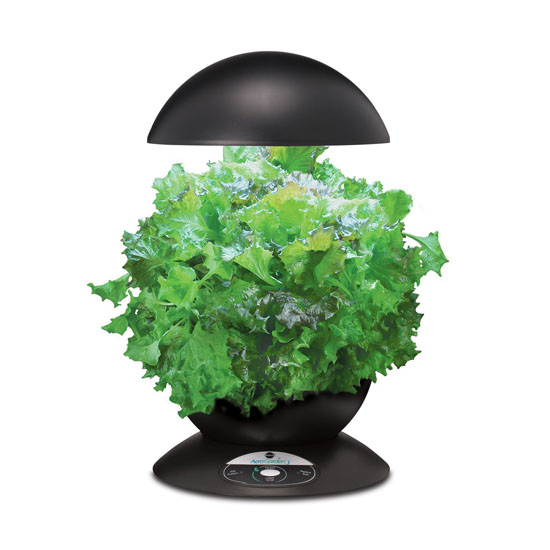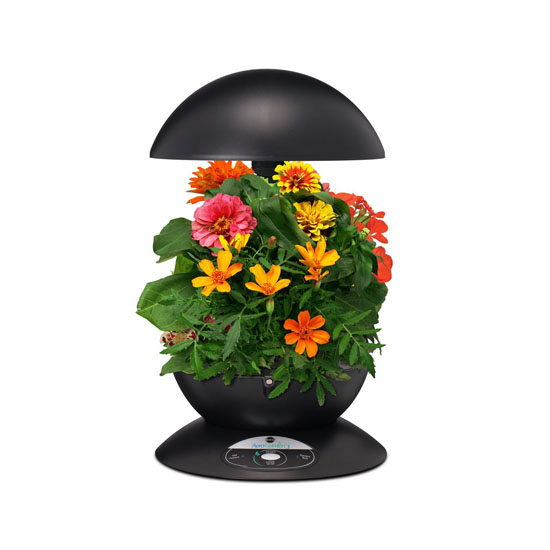 Eco-friendly people will definitely rejoice with the wonderful creation made by Emma Hoop called the create cutlery, a re-usable packaging that has embedded with seeds for the user's indoor herb garden. Aside from the seeds, the product also has an embedded cutlery available for future use. With the use of eco-friendly materials, create cutlery will definitely educate kids and adults alike about the importance of self-sufficiency, reusability, renewability of a certain item. With the presence of Create Cutlery, landfills filled with packaging items will be drastically minimized. On the other hand, as the plants and herbs grow, foods will be within our reach.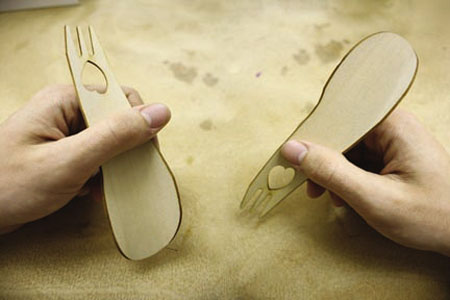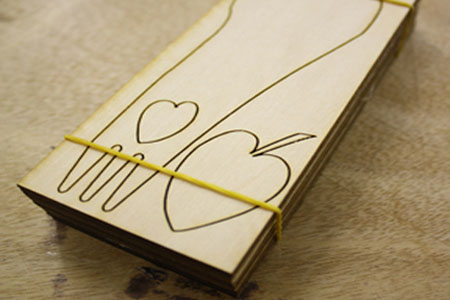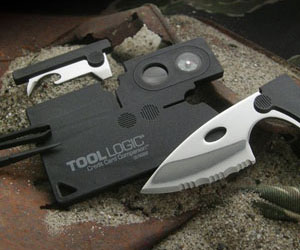 Our Recommended Partners
Advertise with us
Archives