Browsing articles tagged with " incorporation"
It looks like more and more people are now willing to help in saving the environment in their own different way. With the people from Studio Ecosistema, they are into reconfiguring old sites in an eco-friendly way and the Ecopolis Plaza is one of their work in progress. Ecopolis Plaza is incorporation to the municipal strategic plan of the municipality of Rovas in Madrid, which is the ecological incorporation of one of the city's old industrial site with the new public space incorporating building. The ecopolis will have a nursery school, a playroom, a children's forum, and a city of children. It has various sustainable features like the water purification system by natural means.

Modern architecture designs come along with earth distracting materials and construction method. Unlike the Modern Morerava Eco Cabins by AATA Associate Architects, this structure has modern designs yet very gentle to the environment. One of the green features that the Modern Morerava Eco Cabins has is the incorporation of prefabricated building techniques and low water and energy needs through the installed solar panels to supply its energy needs and rainwater collecting system for its water needs. In this way, the construction of the structure will not need so much time to complete. In addition to the green features, the placement of the Modern Morerava Eco Cabins is also properly planned to protect the structure's floor from moisture damage.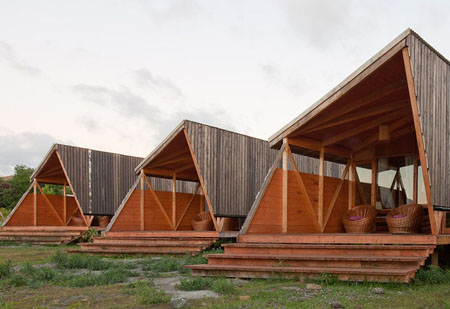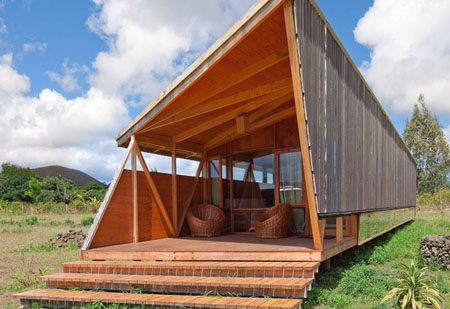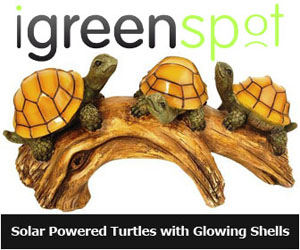 Our Recommended Partners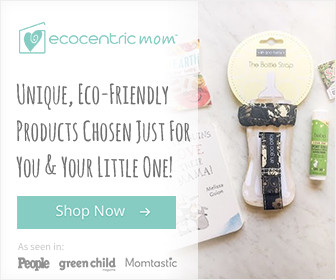 Advertise with us
Archives