Browsing articles tagged with " Hut"
When building homes on a mountain, it is highly expected to be eco-friendly, as architects will automatically sourced the materials locally. However, with the strong influence of modernization, some are blinded with the modern construction materials available in the market today but not the Switzerland Alpine Club that designed the Monte Rosa Mountain Hut. The hut is 90% sufficient using the abundant solar energy in Monte Rosa. Located 883 meters above the Swiss Alps, the Monte Rosa Mountain Hut is overlooking the actual beautiful landscape of the area, which allows its residents to have a close connection with nature. The hut has spacious and elegant interior, which is an added comfort as well.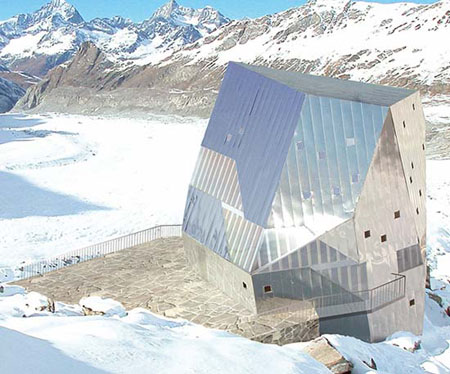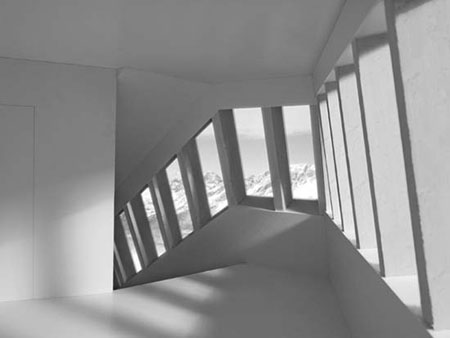 Recycling is one of the easiest ways to help save the environment. However, despite of it being the easiest, many are still not into doing it. However, those who want to help save the environment and course it will allow them save some amount of money do the recycling and the more than 180 volunteers that do the Fizzy Bottle Hut are one of them. Aside from the plastic soda bottle, the one of a kind Fizzy roof project come into reality using old for sale sign posts, plastic water piping, sheets of building site hoarding, and some old scaffold planks.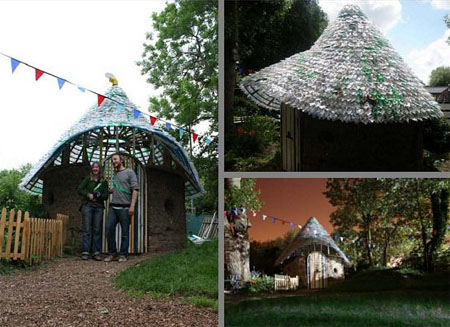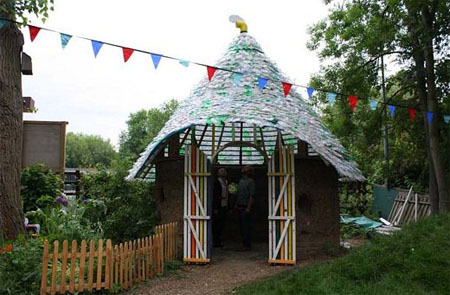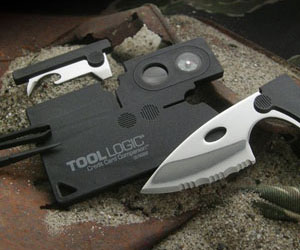 Our Recommended Partners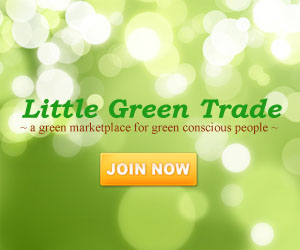 Advertise with us
Archives