Browsing articles tagged with " household items"
Recycling is now an act of someone who wants to do their share in keeping the environment safe and clean and they produce various products just like the ICO Recycled Cardboard Baskets from Vitrine. Cardboard are normally used for packaging like appliances, household items and more. After unpacking the purchased items, cardboard are tossed off to the curbside for disposal. This obviously increases waste and eventually landfill.
During winter, it is a struggle for residents in cold areas shoveling the thick snow in their yards and de-ices their driveways. It is a common practice to use rock salt to melt ice in sidewalks and driveways. However, over use of their rock salt creates harmful effects to the environment. Various studies have shown that rock salt has the ability to corrode concrete and asphalt. In addition, rock salts can damage plants. In fact, my dad uses it when we need to weed out some grass on our backyard. The damage caused by rock salt does not end there. Rock salt also stuck in your pet dog's paws and eventually burn their skin. To free the environment and our pets free from these harmful effects, one can opt to choose numerous organic ice melters available like Safe Paw, biodegradable Cat litter, sand, and other household items. These rock salt alternatives have price ranges from $10-$15.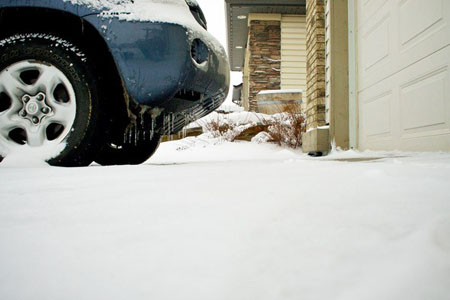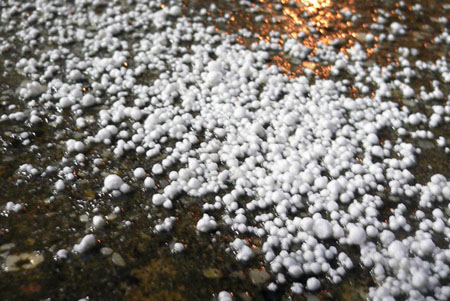 Designing and eco-friendly structure requires a lot of courage, inspiration, and love for the environment. Claimed to be eco-friendly and sustainable, the Enoki Rome Ecocity by the OFL Architecture is a sustainable project that is installed above Rome. The Enoki is a 150 stories structure that has self-contained small cities. Residences, commercial spaces, green areas, and more can also be found in this uniquely shaped architecture. What made this structure questionable for being sustainable and eco-friendly is the use of steel diamond-shaped panels and structure made of steel and glass, which both requires huge amount of gas to produce these materials. The use of flying shuttles to transfer residents from one level to another is another carbon footprint – producing machine to use, thus not favorable to the environment as well. However, if the makers of this structure opt to use recycled materials or energy saving household items, then, the Enoki Rome Ecocity will be of no doubt and eco-friendly structure.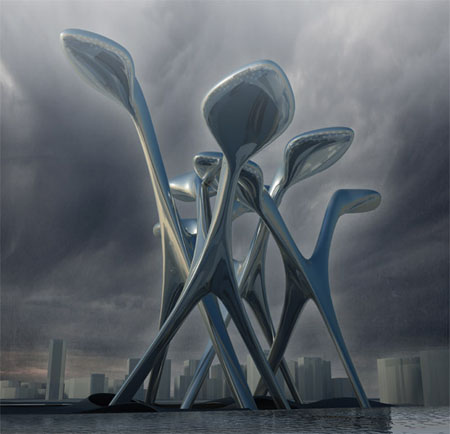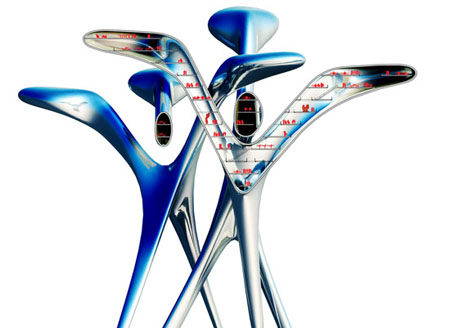 Our Recommended Partners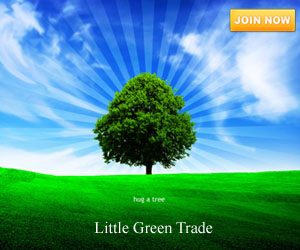 Advertise with us
Archives