Browsing articles tagged with " home source"
Thimble can rust due to old age and users tend to toss them off to landfill, but that is if they have not known the Vintage Thimble Planters. As its name suggests, the thimble planter will hold your plants in an eco-friendly way, thus will produce clean and fresh air while keeping the environment safe with reduced waste.
I don't think people now have an excuse for not using electric vehicles. If they have some excuses before like limited charging station and prolong charging time, well, this is not the case today. The Ford Focus At-Home charging station will charge your electric vehicles in a short span of less than four hours. It is so nice to hear that green technology are now starting to reaches out homes just to make green living even easier. The at-home charging station is compact to a size of a backpack, thus will not take so much of your space at home.
Garage is designed for our cars. However, what will happen to our garage the moment we lost or sell our cars? Most probably, it will become abandoned and considered as useless. Worse, it will be wrecked and debris will be destined to our landfills. Good thing there are real talented people that were able to retain the beauty of our then well-designed and useful garage and give them a new life. The 100% box is just a few of the many repurposed structures around the globe. Once a garage, 100% box is now a refreshing, elegant and well-designed one bedroom home.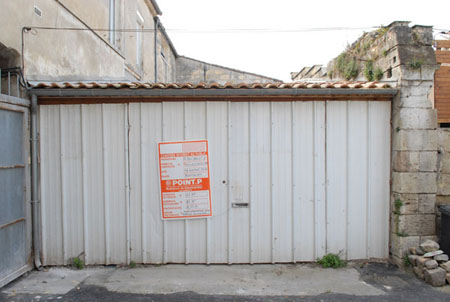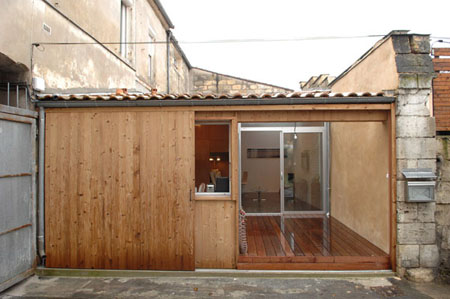 Herbs are a few of the important cooking ingredient that one must have as it help us achieve a taste of our choice. Herbs are not only good for our health but to the environment as well especially if grown responsibly. The use of Herb Grow Bottle is just a few ways that one can adopt to have their herbs grown with care to the environment. The bottles used will be cut into tow and recycled to make a micro herb hydrogarden. In this way, you will get to enjoy your food free from guilt both from your health and the environment. In addition, the bottle garden looks catchy enough to be in your home.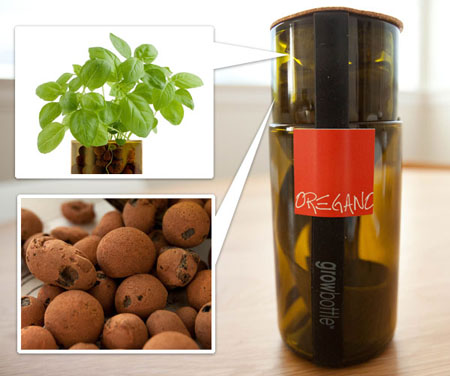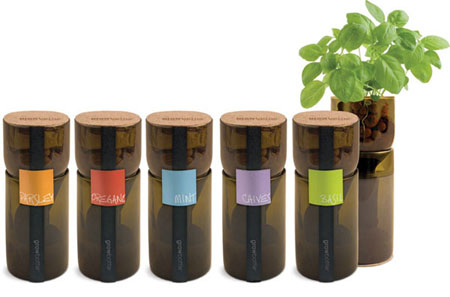 Installing tinted glasses is a common thing to people who want their contemporary home to have a classy and elegant look. However, with the growth of people who want to help save the environment, the installation of solar panels became popular. Today, with Suntech's See Thru solar panels, enjoying the elegance of a see thru tinted glass can already be enjoyed while helping save the environment as well. like any other solar panels, the see thru also absorbs heat and is a lot more as compared to low-e glass. Aside from the eco-friendly purpose it has, the See Thru solar panels of Suntech's tinted glass look adds up to the beauty of your home.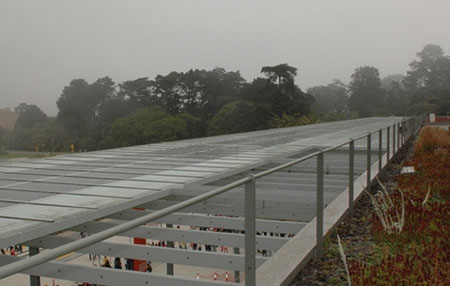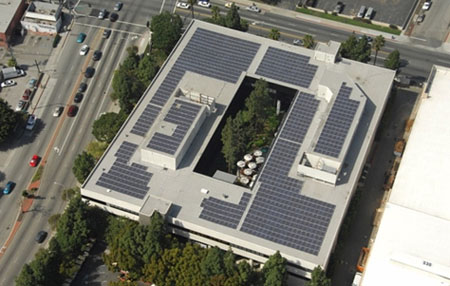 I know everybody here in IGreenSpot is widely aware and familiar of Corks. If you are following every comments that readers made in this blog you must have read someone claiming that corks are not eco-friendly anymore. Maybe at some point it is true. However, I do still believe that corks have numerous earth-friendly qualities to be considered as eco-friendly. Corks are renewable, recyclable and biodegradable. Now, will you consider owning a Suberra Cork Countertop? It will not only give you the chance of living the eco-friendly life but will also create a unique and elegant kitchen to your contemporary home.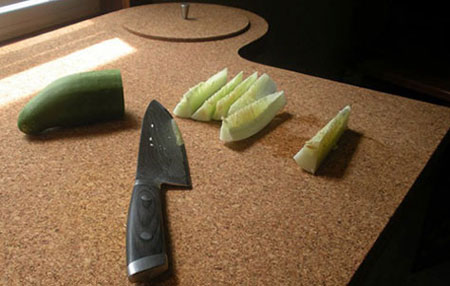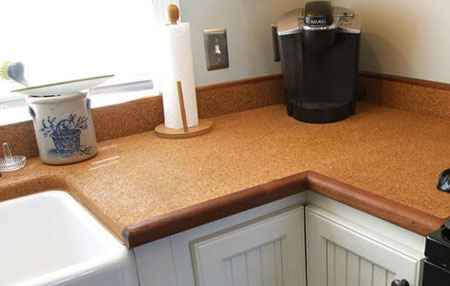 Our cars contribute big time to carbon emission and our refrigerators do the same. However, have you ever imagined that these earth-harming things can also be a tool in saving the environment? If you are wondering how this happens, then the Fridgecouch will show you. As the name suggests, the Fridgecouch is made of old fridge and car seat. After some artistic touch by a talented hand, the then destructive and earth threatening fridge and car become an eye-catching and earth-friendly home furniture. Looking at the photos, the couch looks comfortable enough for lounging or sitting together with your significant other as this will surely be your attractive love seat at home.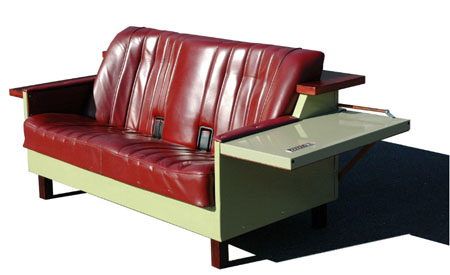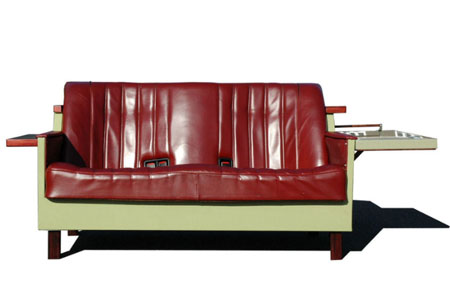 We love to read that is why we love to collect books. Now that the Apple iPad and the Amazon Kindle is around, where we can read everything that we want from news to magazine articles to different Ebooks, do we still have to love our books? Maybe not anymore and as result, we tend to discard them already and probably have them added to our landfill, which is not favorable to the environment. Not anymore today, because Lucy Norman has created the Light Reading, a chandelier that is uses old book pages as its shade. Each page is folded into half and it created a sculptural structure that adds up to the beauty of your modern and eco-friendly home.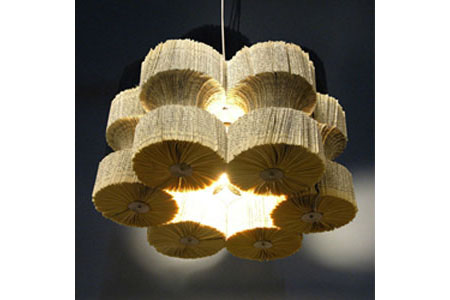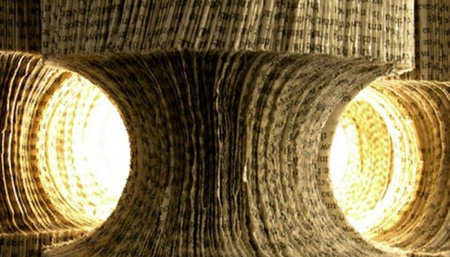 People of today are well educated already on being an eco friendly member of the community. Various earth friendly inventions are now out to save our mother earth. Just like this eco-friendly umbrella called the Bamboo Brelli. Its elegant looking frame was made of umbrella and the fashionable clear canopy is a unique bioplastic, which is biodegradable in less than five years. This umbrella is unique and nice. However, I don't think it is durable enough for everyday use. This might be best for indoor purposes like décor. I remember having a bamboo umbrella before. My sister in Japan bought it. Since its canopy is made of paper, we had it as one of our decors at home.
Our Recommended Partners
Advertise with us
Archives