Browsing articles tagged with " home decors"
Owning a pet like a bird will surely bring you closer to nature and giving your bird a nice and eco-friendly home is now highly possible and easy if you have the Fairy House Felt Birdhouse. One of the reasons why this lovely designed birdhouse is an eco-friendly one is the use of 100% naturally repellant wool. Your birds are safe and you need not to spend any amount on drying out the birdhouse when it does get wet because wool dries out pretty fast.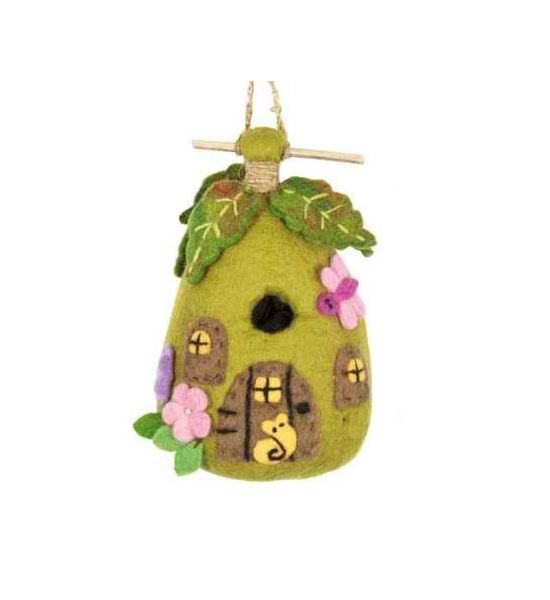 Candles, especially those scented ones rejuvenate but the Flameless LED Candles are not just your ordinary candles but also your eco-friendly candles. Obviously, this innovative candle produces zero carbon emission as it produces no flame at all. You might wonder how it works when it does not produce flame since fires always do have flames. These candles use LED lighting technology to produce realistic light. [Click here to find more information about Flameless LED Candles]


We all know that cardboard is an eco-friendly source of materials. You do a lot of things from cardboard and this include furniture pieces, art pieces, home decors, and even architecture. The packed cardboard pavilion is one of the great examples. Designed by students from ETH Zurich, Switzerland, Packed is the output of Min-Chieh, Dominik Zausinger, and Michele Leidi. With the help of the modern imaging software, the Packed was digitally designed. Cardboard cylinders of different sizes were connected together and the Packed cardboard pavilion was formed. How the cardboard were sourced can be a question, but what matters most is that it will decompose easily.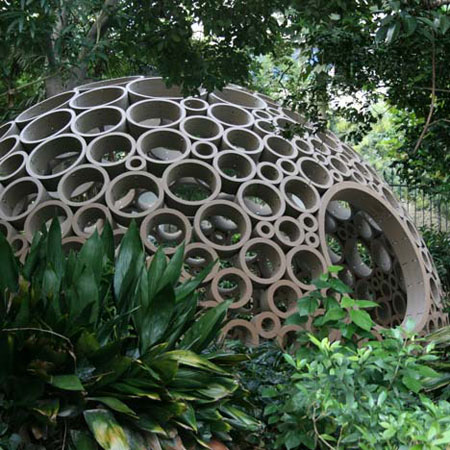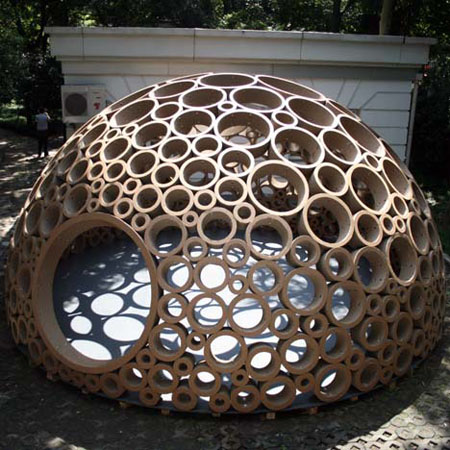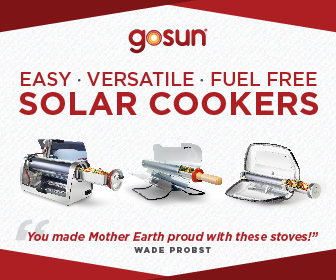 Our Recommended Partners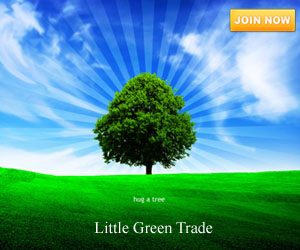 Advertise with us
Archives