Browsing articles tagged with " high quality"
If you are into furniture pieces with natural finish and has less impact to the environment, owning a Lakeland Mills Cedar Log Ottoman is ideal. This simple yet clean ottoman is made of white cedar that is insect and weather resistant. What that reason, we at iGreenSpot assume that this ottoman will be ideal for both indoor and outdoor use as it can probably withstand any weather conditions. The ottoman will not only give you a comfortable and functional, stylish ottoman but also it can help you save the environment, as the materials used in making this ottoman are from a renewable resource and byproduct of the long home industry.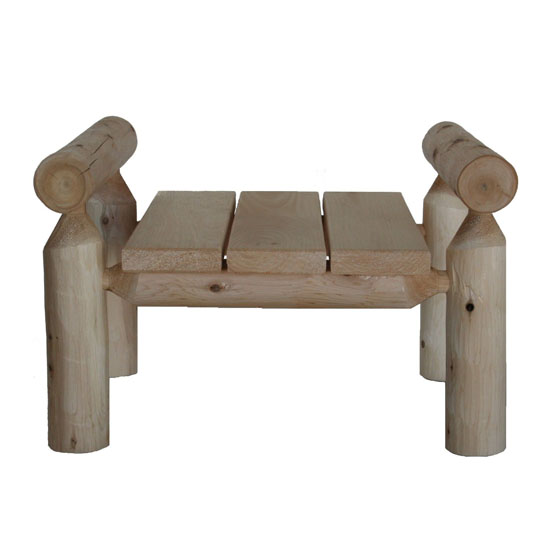 Turn on the light without worrying about your carbon footprint and electricity bill with the Mathmos Bump Rechargeable Portable LED Lantern. As its name suggests, the lantern uses LED lights and it only means that it consumes less energy than the traditional light bulbs. The lamp also features 4 light settings including bright, dim, color faze, and off bump switch. Switching from one setting to another is dead easy with just a simple tap on the top or bump at the bottom part of the lamp. [Click here for more information about the Mathmos Bump Rechargeable Portable LED Lantern]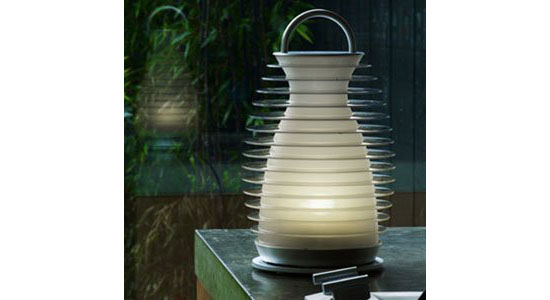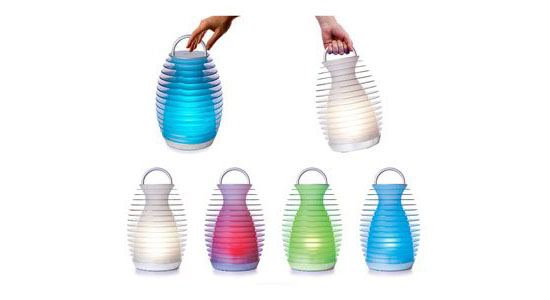 If you care to provide enough illumination in your patio or garden while keeping the environment safe, the use of Westinghouse Premium LED Solar Lights is the best thing you can do. As its name suggests, the lamp uses LED lighting technology, a kind of light that provides bright illumination at a lesser energy compared to traditional bulbs.
In addition to the use of energy saving LED lighting technology, the lamp is also solar powered. Each of the solar lights used in this lamp has amorphous solar panel responsible in collection sunlight and transforms it into useful energy. The sun energy collected are then stored in the lamps 600 mAh batteries for use at night. The lamp comes with a stainless steel ground stakes, ribbed glass lens and is of superior high quality that you can enjoy its beauty for long. If you are buying this lamp to complement your landscape, the lamp is available in bronze and stainless steel making it easier for you to find the right one for your landscape theme. The lamp comes in a set of 12 and each of the 12 lamps has a switch that allows you to choose different illuminating colors of white or amber. You can also opt to have a color-changing illuminating effect to make it more attractive. Forget about hiring a professional electrician when buying the Westinghouse Premium LED Solar Lights because it is extremely easy to install and uses no wiring at all. [Click here for more information about Westinghouse Premium LED Solar Lights]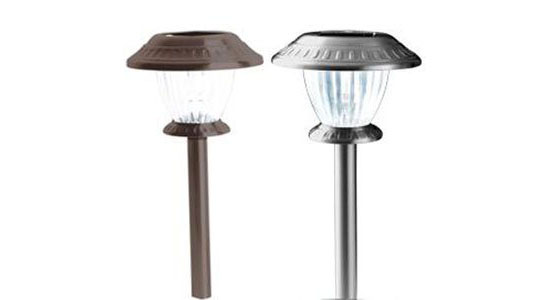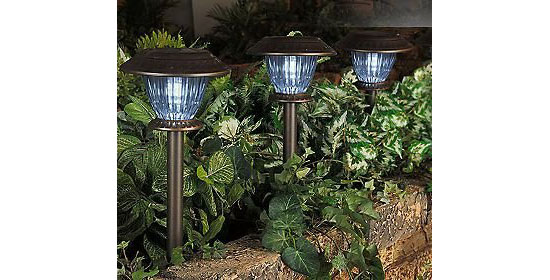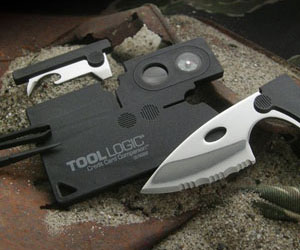 Our Recommended Partners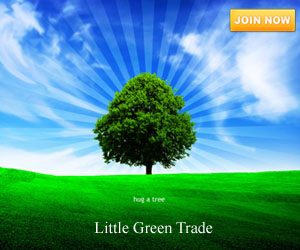 Advertise with us
Archives