Browsing articles tagged with " herbs"
We have featured different eco-friendly packaging here in iGreenSpot and the GROW is just another addition to the long list of eco-friendly packaging.
Instant items are hitting the mainstream today with the busy schedules that we are currently into. If we are caught on liking to instant foods, even we actually know the lack of health benefits it can offer, we can offer or cook and serve our family with healthy foods with the help of Taste. Taste is a food recipe ingredients packed for your easy cooking experience. Once emptied, the packaging material serves double as your sustainable planter where you can plant your herbs for your next cooking adventure. In this way, you were given the chance to save the environment and save some amount of money when your herbs are ready to harvest.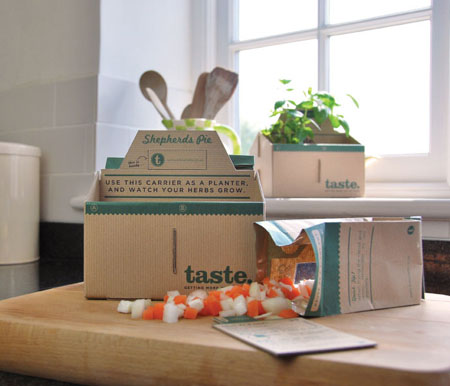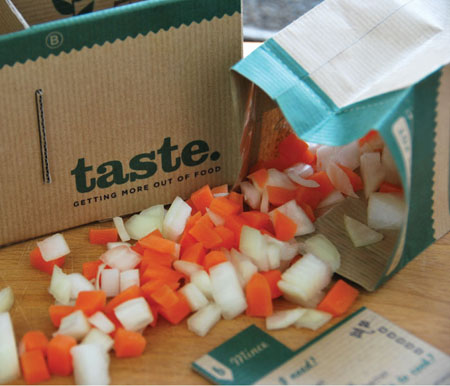 Herbs are a few of the important cooking ingredient that one must have as it help us achieve a taste of our choice. Herbs are not only good for our health but to the environment as well especially if grown responsibly. The use of Herb Grow Bottle is just a few ways that one can adopt to have their herbs grown with care to the environment. The bottles used will be cut into tow and recycled to make a micro herb hydrogarden. In this way, you will get to enjoy your food free from guilt both from your health and the environment. In addition, the bottle garden looks catchy enough to be in your home.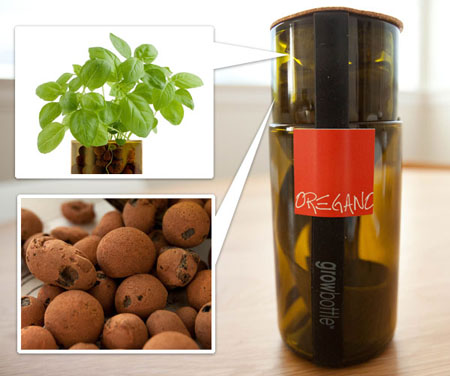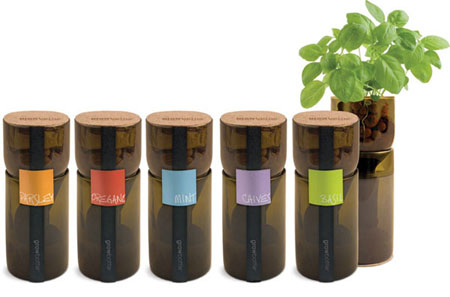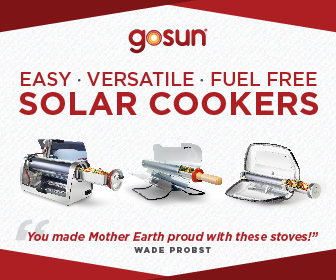 Our Recommended Partners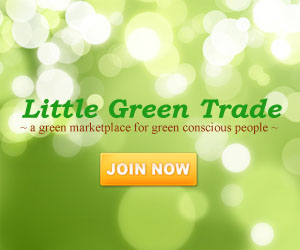 Advertise with us
Archives