Browsing articles tagged with " hassle"
Leftover foods, peels and food scraps are highly biodegradable, reusing them as compost is a good act of showing care to the environment and doing it will now be easy with the help of Chef'n EcoCrock Counter Compost Bin. The bin has the ability to hold 3.3 liters or .75 gallon of kitchen waste. Because it features a countertop design, the Chef'n Compost Bin makes tossing kitchen wastes when cooking it a lot easier now. You don't have to worry about the look of your countertop getting unlikely because the bin is made of ceramic. Meaning, it is clean, elegant and good looking.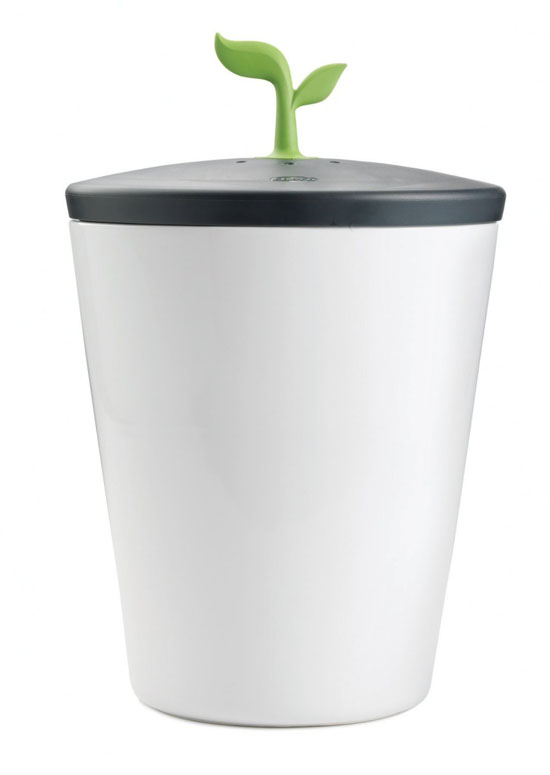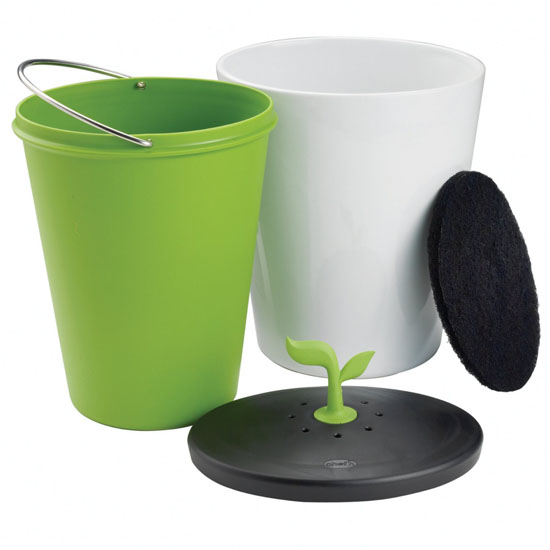 With the vast use of mobile phones of today, our kid's health can be at risk if they are overexposed to radiation. In this regard, designer Cosima Rohden has designed the Peppy Phone, an eco-friendly phone designed to be an eco-friendly alternative to the current mobile phones that our kids are currently using. Offered to todays parents of technologically modern kids. The phone has various eco-friendly features like its ability to charge through the movement of the user's arm. Can be easily disassembled, uses low-energy materials, no welding points, and most of all, all of its materials are recyclable with no hassle at all.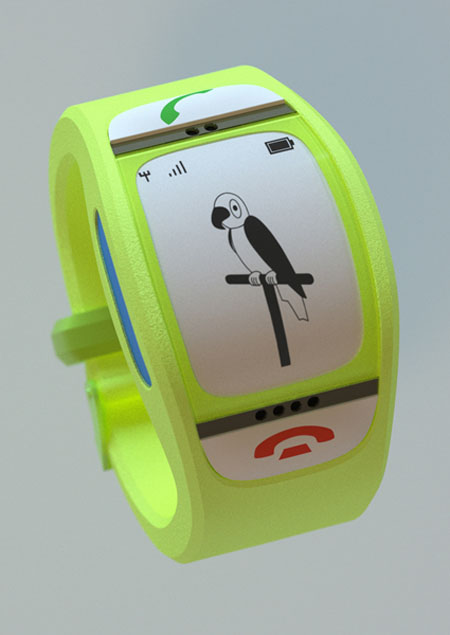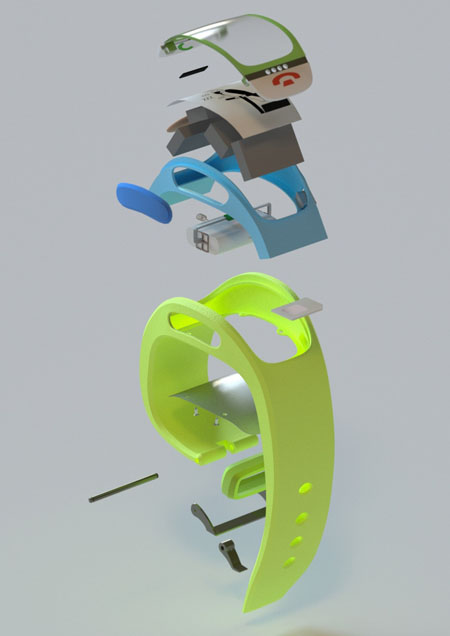 Our Recommended Partners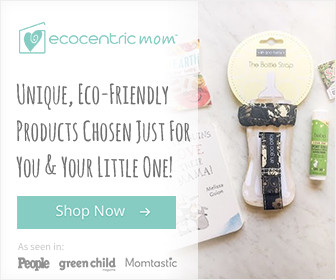 Advertise with us
Archives