Browsing articles tagged with " harsh chemicals"
Natural cleaning solution is obviously a good product to keep the environment safe. With this products, moms especially those stay at home ones are now non-exempt in helping to keep the environment clean and make a better place to live. Come Clean is a natural cleaning solution that contains no harsh chemicals making it an eco-friendly cleaning solution. Included in the Come Clean set is a spray bottle, built-in juicer, microfiber cleaning cloth and the Clean House Green House Guide. It even comes with a reusable sticker used for labeling your cleaning mixture. Ingredients needed to create a cleaning mixture with Come Clean are not hard to find, as it can easily be found in your favorite grocery store.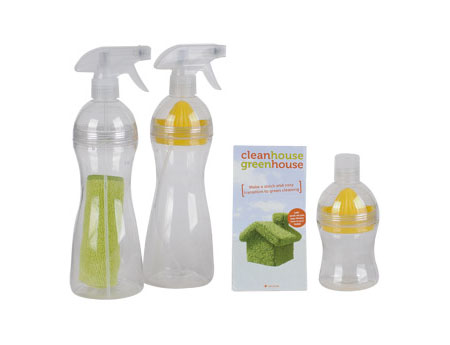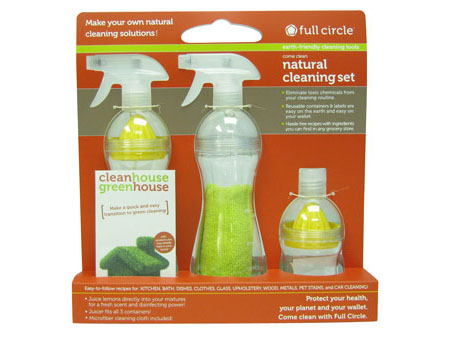 Sustainable living can begin even on your earliest days in this world. As parents, we can let our little angels start a green living the moment they came out to the wonderful world. The Nook Pebble Crib Mattress will help you achieve this. True to its name, the mattress has the look similar to a pebble and it features breathable natural latex. In addition, the Nook uses no harsh chemicals, thus this mattress is entirely safe for you little one and to the environment as well. In this way, your baby helps in saving the environment that he or she will benefit in the future.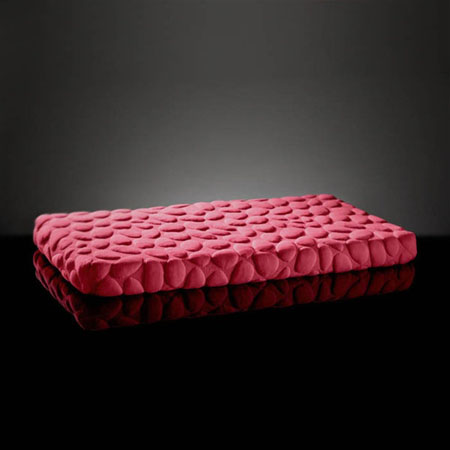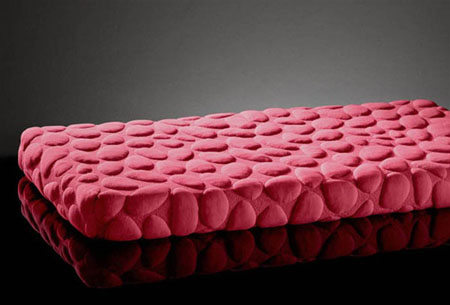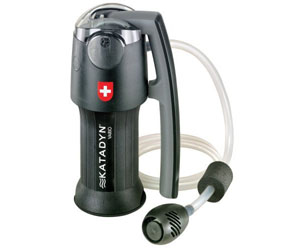 Our Recommended Partners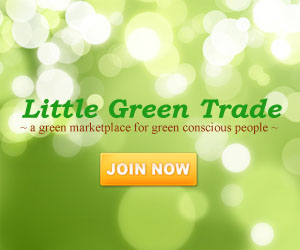 Advertise with us
Archives