Browsing articles tagged with " harmful chemicals"
If you are into using disposable diapers, at least on your baby's changing pad, you can go organic and save the earth using Naturepedic Organic Cotton Contoured Changing Pad. As its name suggests, the changing pad has various eco-friendly features. It uses organic materials like the organic cotton fabric coated with a waterproof, food-grade and clear 100% polyethylene coating. The pad is also easy to clean and non-allergenic making it safe not only for the environment but for your baby too. [Click here for mor information about Naturepedic Organic Cotton Contoured Changing Pad]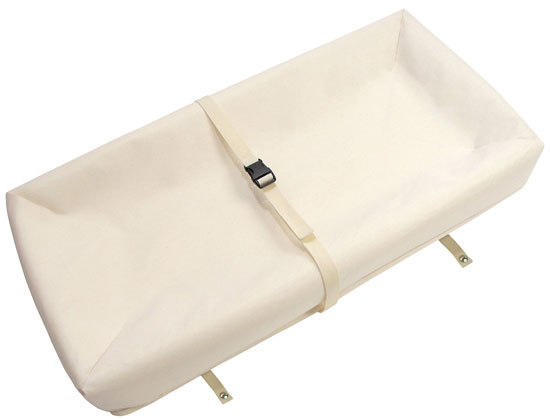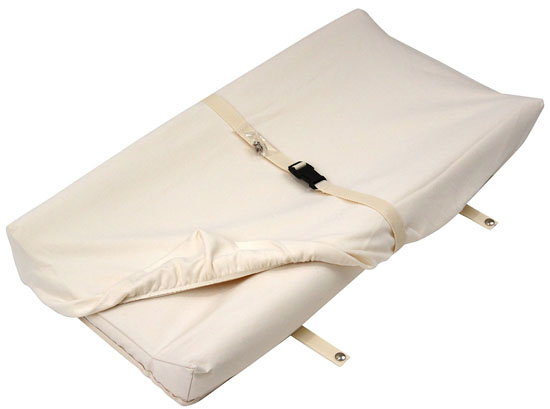 Being eco-friendly needs not to be out of style and classical if you have the stylish Hadaki 11.1 Netbook And Laptop Tote. The tote comes in various colors allowing you to choose the one that will suit best your style and personality. The tote's lined interior is roomy enough to accommodate your netbook as well as your laptop. It has a zippered top too keeping your items inside safe at all times. [Click here for more information about the Hadaki 11.1 Netbook And Laptop Tote]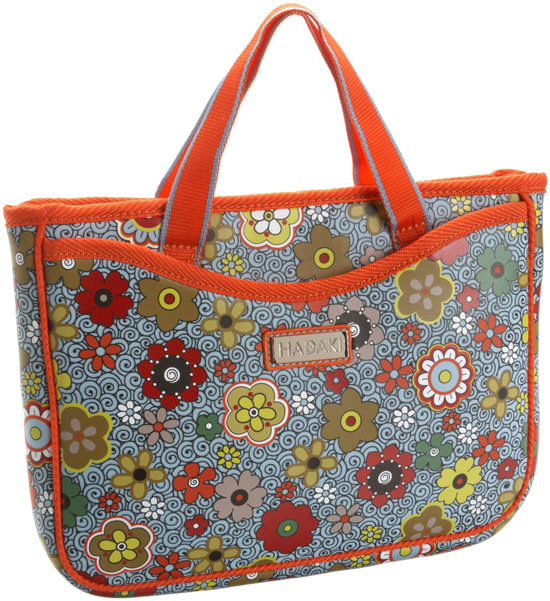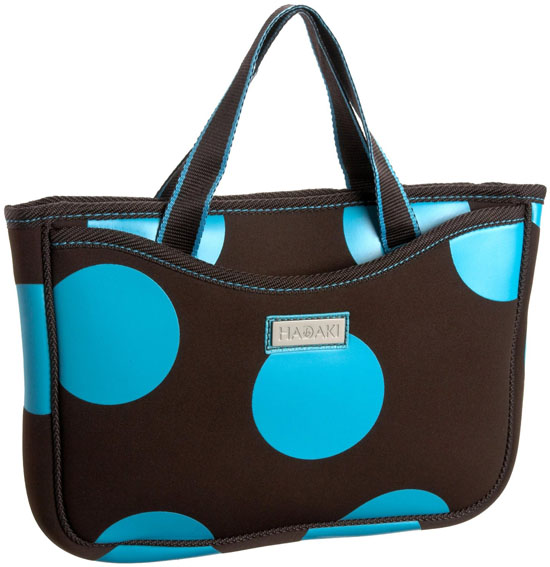 With the birth of the Viruteria Bracelet, we can be fashionably trendy without harming the environment. Designed by the talented designers of Masiosare Studio, the Viruteria Bracelet is a unisex bracelet made of veneer wood.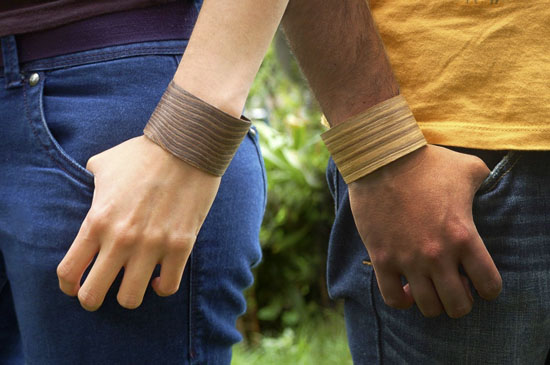 If we care enough for the environment, helping does not end with recycling old or discarded products alone but also by patronizing those eco-friendly products available in the market today like the Black Gizmo Solid Wood Table Lamp. Designed by the Estonian designers of Black Gizmo who have the desire of creating wood products, this stylish desk lamp is made of wood and looks stylish enough to be in our tables at home or office.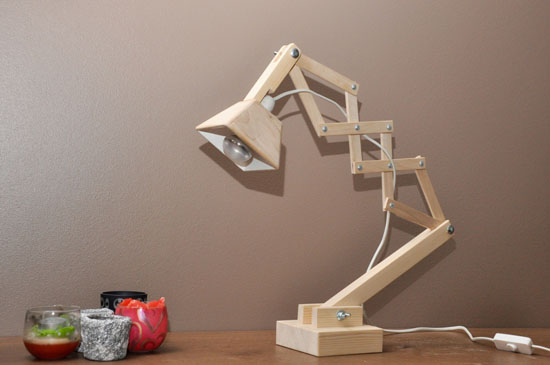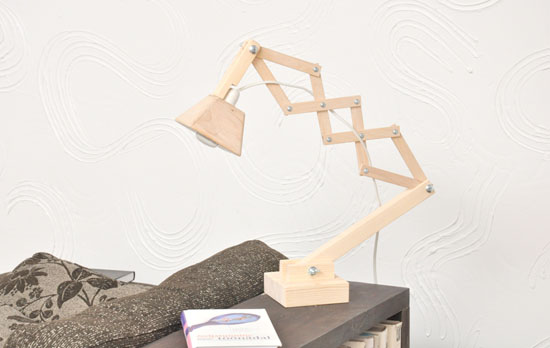 Continue reading »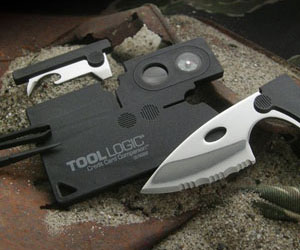 Our Recommended Partners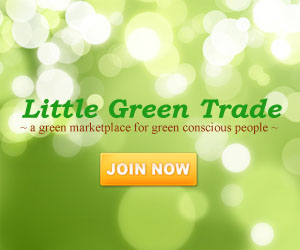 Advertise with us
Archives