Browsing articles tagged with " growing plants"
Who said that it is too late for the elders to do good for the environment? Never been too late with the Bambu, and eco-gardening project concept for the elders. This project gives the elders the ability to get active by growing plants in an urban living set-up or simply called as the urban gardening. As we all know, urban gardening usually refers to growing plants indoor. In this way, fresh air will be achievable without the need of any air purifier, thus a huge saving on energy usage and eventually money on a lowered electricity bill. In addition, the garden creates a relaxing a fresh ambiance to home of any interiors.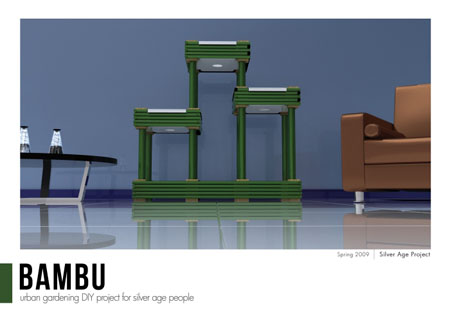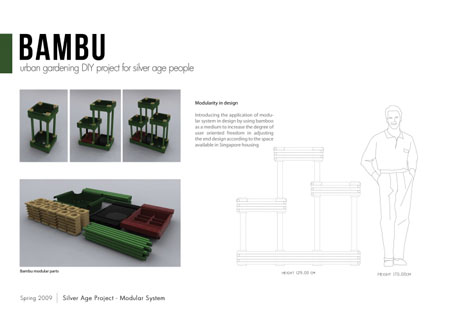 Will you consider using recycled items while practicing an urban way of living? May be no. However, urban land artist Anna Garforth will make you practice urban living and enjoy the use of recycled items at the same time with her eco-friendly design called the Head Gardener. Head Gardener is a gardening project made of recycled empty milk bottles painted with guerilla images. In this way, the head gardener will not only be treated as a garden but as a character as well with the growing plants that acts are hair. How nice it is to think that trashes will not be landfilled anymore and at the same time additional fresh will be enjoyed through the plants that the gardener have.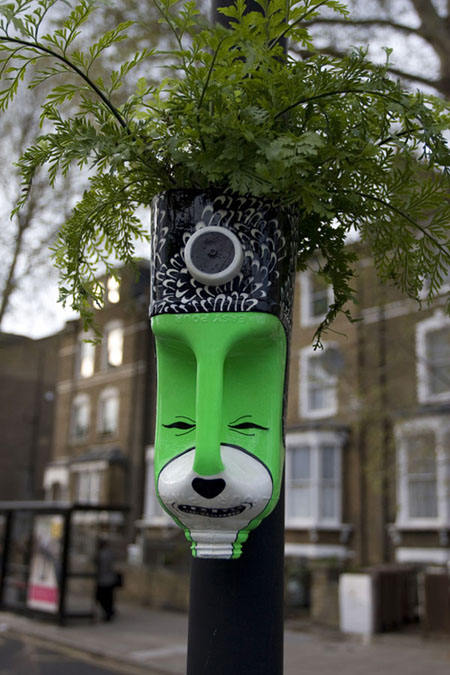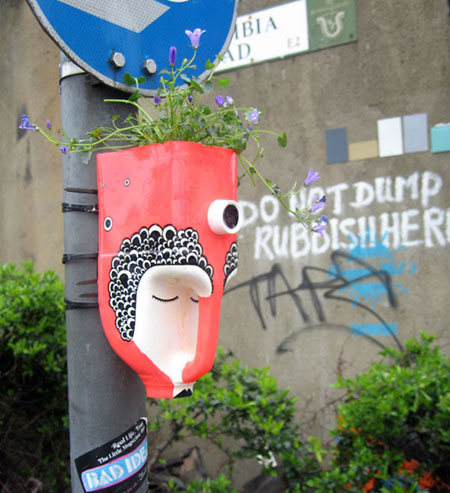 In most places, waste disposal is one of the serious problem people are facing. Countries normally do not have enough places to dispose off their garbage. However, this problem can be totally already with this new food waste processing unit called the Drog. This product can convert daily trash into compost, and eventually can be used in growing plants, and what's good about it is that, the processing only takes 45 minutes. How I wish this product would be available in our place as soon as possible, so that I will not have to dispose off my garbage to somewhere else.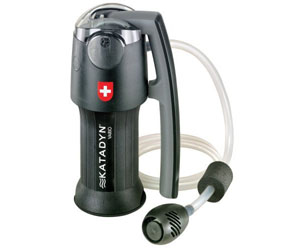 Our Recommended Partners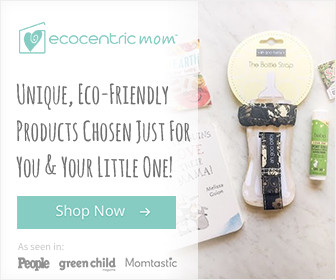 Advertise with us
Archives