Browsing articles tagged with " Green"
Having a functional and stylish speakers yet eco-friendly is now possible with various eco-friendly products designs developed today and one of these products include the Green's Voice Wireless Speaker. The green's voice is an eco-friendly speaker that is made of bottle (probably a recycled one).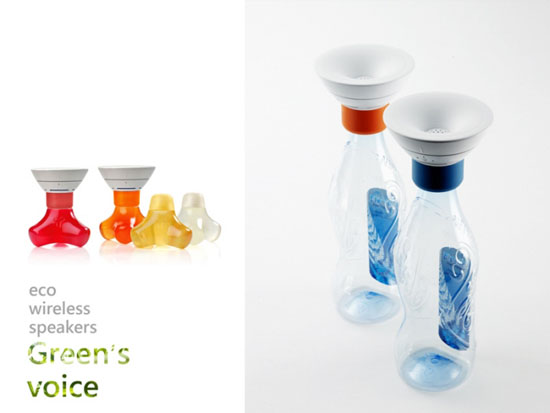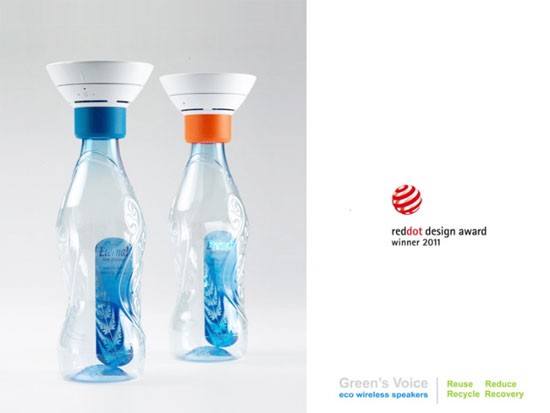 Continue reading »
How can I go green? If you have this question in your mind, you have come to the right place. It has become our duty to preserve our earth from the increasing green house effects and other pollution related damages. Therefore, opting for a greener living is not only an option any more; rather, it has become our responsibility. Opting for green and eco-friendly living not only ensures the survival of our planet but in the end, it is also cost effective. In the last few decades, we have seen high increase in fossil fuel prices and statistics, which proves that there has been some serious damage to the environment due to their constant burning.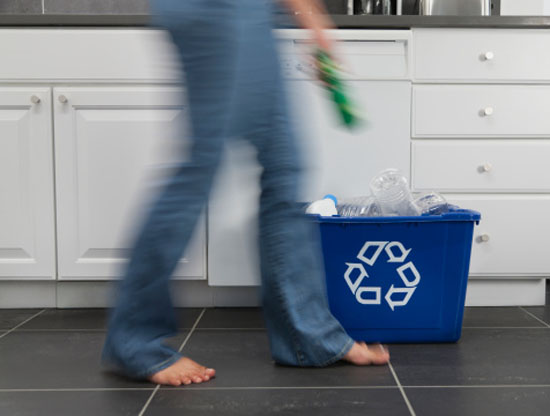 How Can I Go Green? – Image Credit : DreamPictures/VStock
Building stylish and elegant homes yet has low impact to the environment is now becoming easy with the growing number of people like designers, manufacturers, consumers, architects, and more who are now into green architecture. The St. Hubert Residence has the look that will definitely catch every ones' attention but has the least carbon emission that one can expect. The house designed by Naturehumaine has abundant natural light and ample space for the occupants to free move. The use of natural light source allow the occupants to save some amount of money for it surely will minimize their use of electricity for lighting purposes.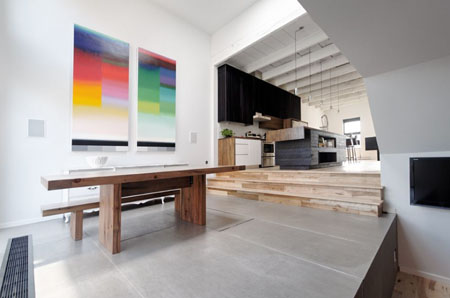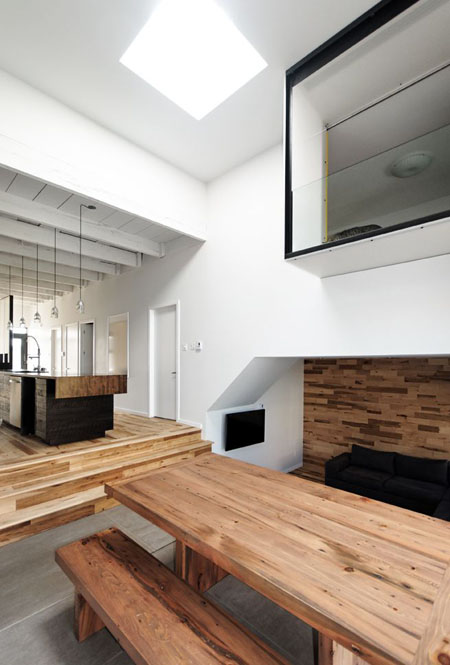 At first glance, you can hardly believe that it is made of recycled materials. The Green Chair comes sleek and elegant creating a perception of being made of first hand materials. True to its name, the Green Chair used recycled plastic for its seat and back support. The plastic is not just a recycled one but is also a 100% recyclable material at the end of its life. Therefore, every mankind who are into the Green Chair will not lose a single chance of becoming even a short-lived advocate of green living or eco-friendly living. Eco-friendly feature is not the only ones you love with green chair. Indeed, it has great ergonomics too.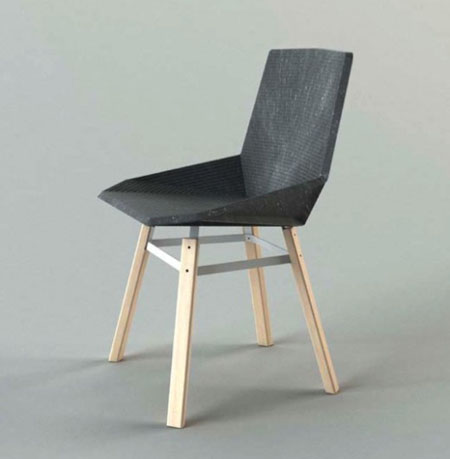 Source: Estudio Mariscal via ME Design Mag
Green architecture is now everywhere, which is a mere indication that saving the environment is getting the attention of the world. In the Philippines, one of the countries in South East Asia, Chad Oppenheim is selected to design the country's first green building. Built under the country's own green building rating system called BERDE or the Building for Ecologically Responsive Design Excellence, the Net Lima is just one of the three towers that are under construction at the Net Metropolis. The building features a façade that serves as sunshade and glass curtain that minimizes solar heat gain. On the other hand, the façade also gives the building occupants to optimize natural light, thus minimizing the use of electricity during daytime.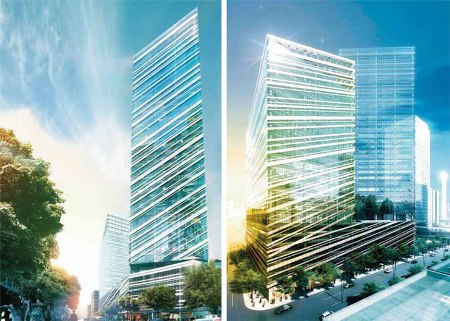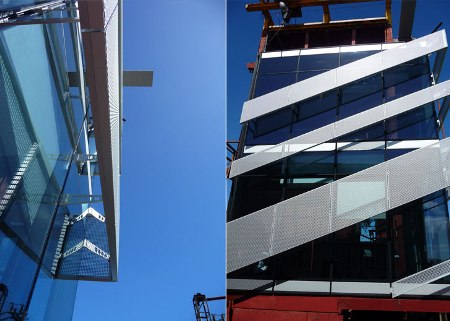 Living green is now everybody's desire and aim. However, our little angels are not aware of it yet, but we as parents can make them as one of us by giving them sustainable products. With the Infant's Weebit's Infant's Sustainable Shoes, I am sure many parents out there would love to have one for their babies. This eco-friendly infant shoe has a hemp upper part with woven organic cotton linings, a recycled PET and latex elastic, a cute piggie deco made from wool felt, and Green Piggies logo on the outsole for better grip that will keep your little ones from sliding.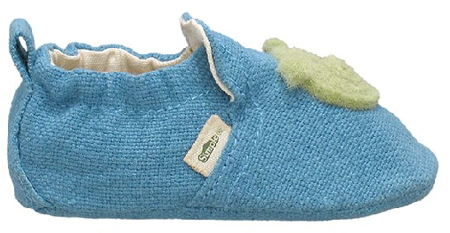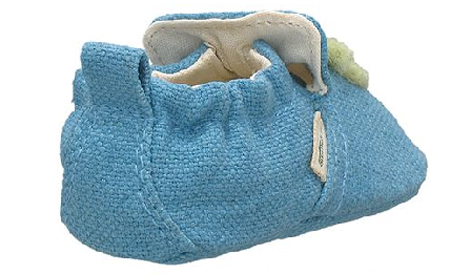 Do you know that the conventional kettle can take 2 lt water just to create a cup of coffee? Which mean that 80% of the energy used by the kettle is lost just for boiling water. pH7 offers to boil the water in a very short time and with less energy used, plus you can use pH7 as thermos flask to keep your water hot during the day. pH7 thermal kettle has a unique and neat form, stylish and yet environmentally friendly.
Designer : Gökhan Keman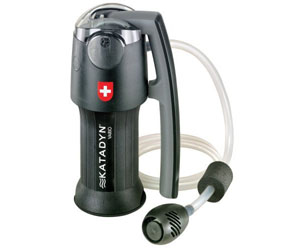 Our Recommended Partners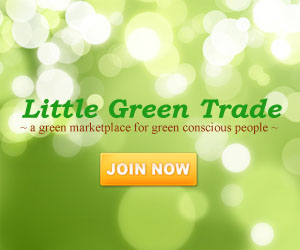 Advertise with us
Archives