Browsing articles tagged with " global warming"
We have heard the word new generation so much and this automatically means modern and probably a contributor to global warming. Well, this is not the case for DCT 180. DCT 180 is hailed to be the new generation plotter but definitely not a contributor to global warming. You might ask why. The reason behind it being a modern plotter but an ecological one is its various environment friendly features like it being ecological, noiseless and ergonomic. In addition to that, the DCT 180 plotter is easy to use. Therefore, it would not require so much of your time learning how to operate this modern and new-aged printing tool.
For our lighting system at home, we always want it to be elegant and of course energy saver with the vast campaign of global warming today. Energy saving lights will not only allow us to help save the earth but also allow us to save energy and money. I guess everybody knows the LEDs are probably one of the most eco-friendly lighting systems available. The OLED lighting by Blackbody is not only sustainable or eco-friendly but also it has the most eye-catching aesthetics a modern home can have. It comes in different designs, which allow users to choose the one that matches well in their home interior.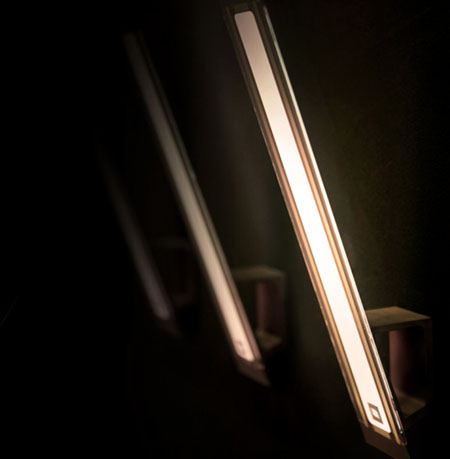 Owning an RV is common to celebrities and adventure lover individuals. We all know that RV are manufactures using first hand materials. However, with the growing awareness for global warming, more and more people are looking for some ways just to help save the environment and this include the reuse of old items like what Matthew Hofmann did with a vintage 1970 Airstrem trailer, which he turned it into a modern and comfortable living space. The space is complete with a living room, kitchen, bathroom, storage and more. Most of all, the vintage trailer turned living space is mobile, thus works closely similar to an RV.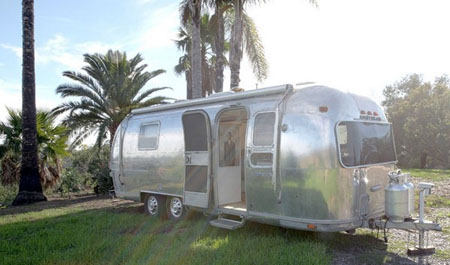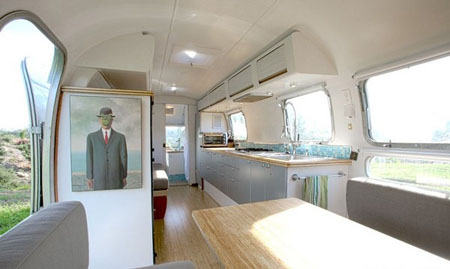 Designed as a proposal for the MoMA and MoMa PS1 young architects program, the bottle service pavollion was designed. This one of a kind architecture was built from recycled and recyclable materials. All of the bottles used in building the bottle services are flattened and coated with a reflective silver coating, making the pavilion looks as if was made by first hand materials. When with architectural proposals and projects will be put into fruition, landfills will definitely be minimized dramatically. As a result, there will be less environmental impact and the environment will definitely healed soon. In my own opinion, this will happen very soon, as more and more people are now aware of the global warming and are taking their very own steps in saving the environment.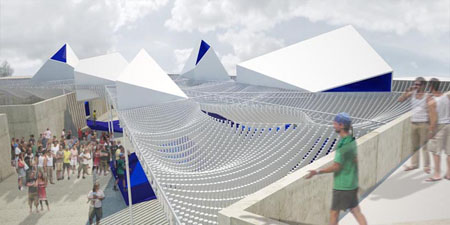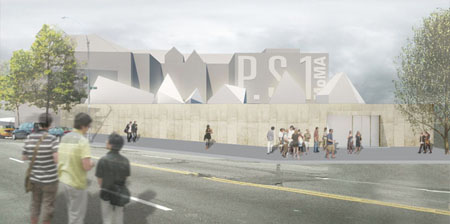 We have benefited the environment so much. Now that it is in danger, let us all work hand in hand to keep the environment safe from global warming. We can do a lot of things in our own little ways like saving water, electric usage, zero carbon emission production process and more. If you want to do your share, you can start of using eco-friendly products like the Tree Trunk Cabinets. This one highly eye-catching piece of furniture and probably deco is made from solid mahogany tree trunk's outer portion. The inner parts of the trunk are used in producing other furniture products.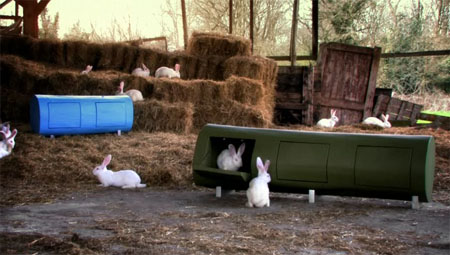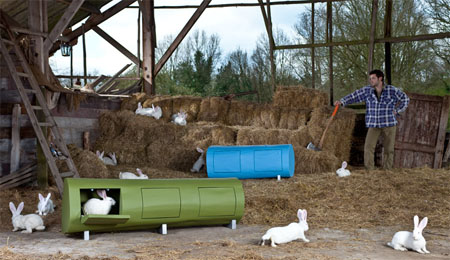 Source: JSPR Tree Trunk
Leftover woods normally are discarded, destined to our landfill, or tossed into fire. These acts are obviously not favorable to the environment. Everybody knows it, especially with the widespread call of fighting global warming. Designer Eveline Pieters in collaboration with Jeroen Verschuren has created the Br2 Table, a foldable sustainable table that can be used both indoors and outdoors. In addition, the table is made to measure. You name your place's area and the table will be made to fit. If you like these lovely eco-friendly tables, you can order it from its makers online or fetch it in its workshop in Brussels.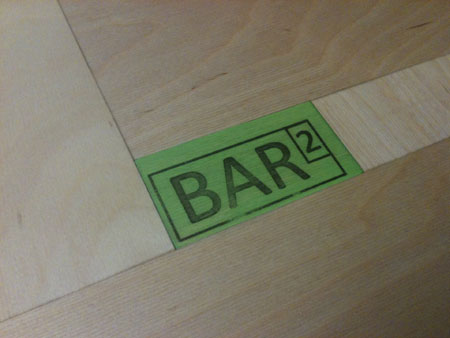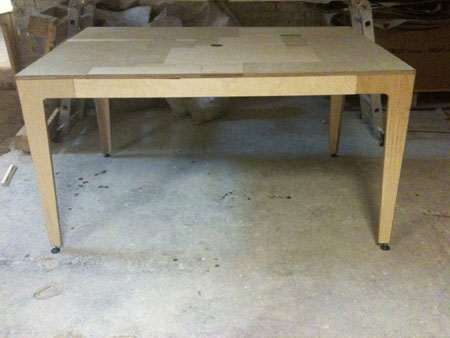 Eco-architecture has been around for quite some time already since the call for battling global warming begins. It is so overwhelming seeing those people giving our environment particularly the trees some importance. It is our way of giving back to them the goodness and comfort that they gave us. The people behind Abitalbero are just a few who are into eco-architecture. They have created numerous tree houses and all of them are completed with respect to the environment as part of the team's philosophy to make you experience the feelings when you were a child. I am sure; every one of us had experienced climbing up that one tall tree in our backyards.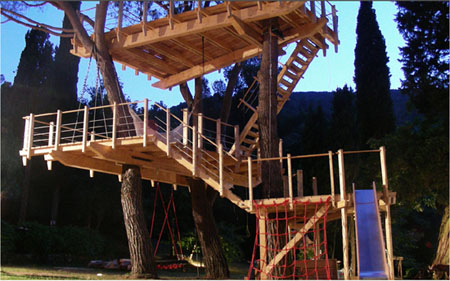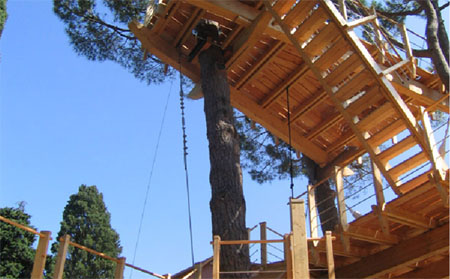 Zero carbon emission is almost everybody's concern with the aim to help save the environment. The Zerotraver is just one of those products that designed to combat global warming. The Zerotracer is fully enclosed for the rider's safety, all-electric for zero emission, and has the ability to run 450km or 280miles on a single charge. Designed by DesignWerk, the Zerotracer has a top speed of 250 km/h and has a zero-100km acceleration in just 4.5 seconds. The Zerotracer is designed as an entry to the first ever around the world in 80 days competition. The Zerotracer's enclosure gives the motor a futuristic look.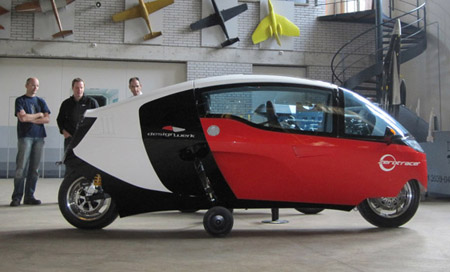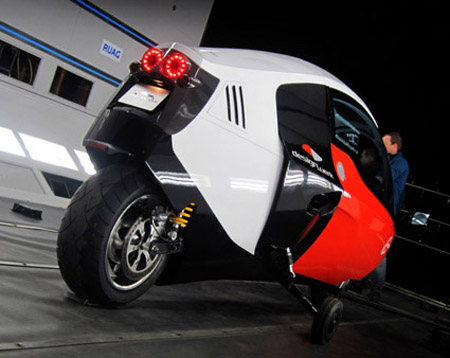 Source: Zerotracer via EV World
When it comes to global warming responses, solar power is definitely the most popular. We have heard numerous solar powered homes, vehicles, and more. when it comes to boats, the Planet Solar is a boat hailed as the largest solar powered boat in the world. The Planet Solar measures 100 feet long and 50 feet wide. The boat's covering is composed of 5,300 square feet of Photovoltaic solar panels, which will definitely be responsible for collecting solar power to supply the boat's electricity needs. With room for fifty passengers, the boat is expected to tour around the world in 2011.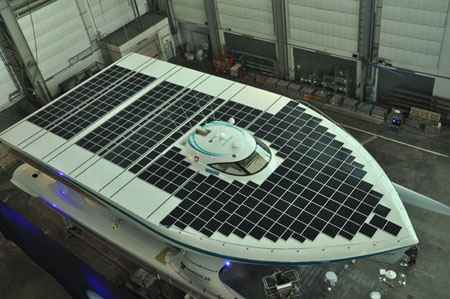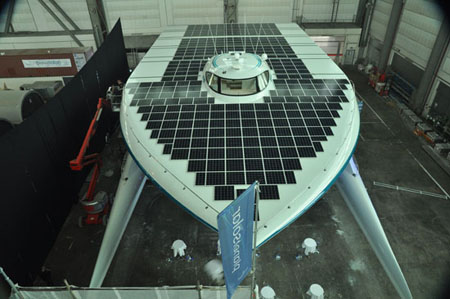 We all wanted to do something to help save the environment and many of us from various designers to different consumers are into various ways to keep the environment safe from possible harm like the global warming that we are currently experiencing. The Cardboard Tubes office design by Suppose design office for Kazuin Ltd is just a mere example of eco-friendly designs. We all know the cardboard are an earth friendly material and presumably the tubes used are made of recycled cardboard for a lesser impact to the environment. The tubes create a wonderful cave like design allowing the office visitor to have a feeling of being connected with the environment.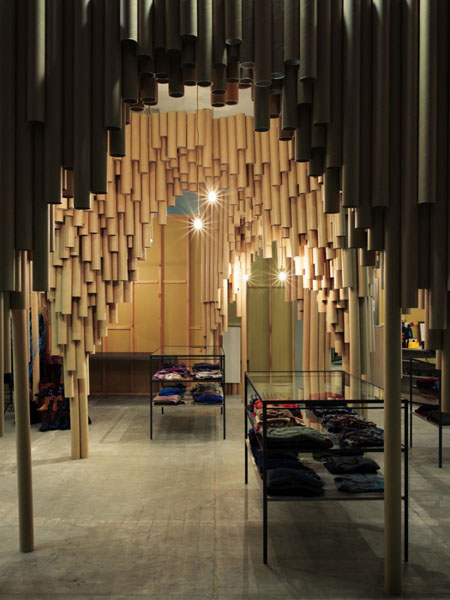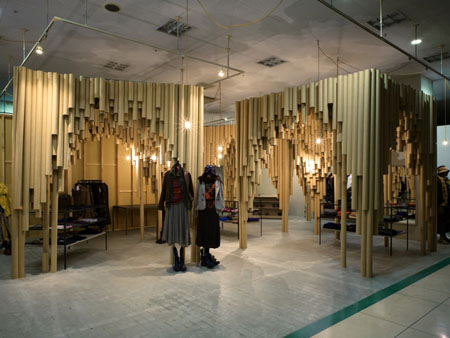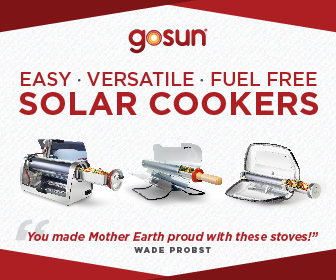 Our Recommended Partners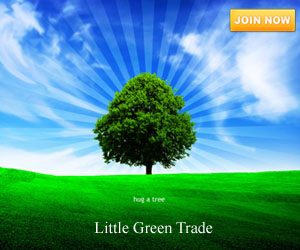 Advertise with us
Archives