Browsing articles tagged with " garbage truck"
If you think that collecting your biodegradable wastes, put it all together, and wait for organic farmers to collect it, it is now time for you to know the Parasite Farm. This planter will let you have your own little farm inside your home consuming your own biodegradable wastes. Thus, you don't need to wait for the garbage truck or collector to knock on your door.
If we can get rid of plastic shopping or grocery bag, let us just find some other ways to have it useful in a more eco-friendly way. Recycling them can be one of the best things to do. The Eco-bin is a green design from a Filipino designer Stephen Reon Francisco. This eco-design will work best if collaborated with your plastic shopping and grocery bags and reused as a garbage bag. The bin is stackable and is available in many different colors. Using this bin is effortless; as you only have to insert the plastic bag, install it to keep in place with the help of the slits in the bin. When the bag is full, simply pull it off and discard when your garbage truck arrives.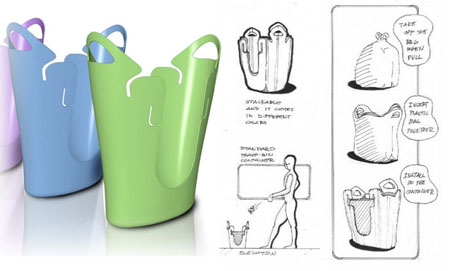 Source: Stephen Reon Francisco
Recycling can be tiring and time consuming. However, if you are just patient enough to put together those broken parts of different furniture pieces, then, like Sonia Verguet, you definitely can end up creating a unique furniture pieces from your recycled broken furniture parts. With Sonia Verguet, she has created various designs like stool, ottoman, chair, side tables and more. In this way, the growth of landfills will be minimized, as less trash of broken furniture pieces will be discarded to any curbside for the garbage truck to pickup and eventually discarded it to the mountains of landfills we already have.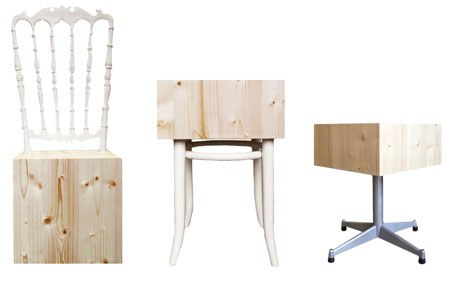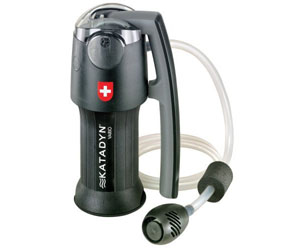 Our Recommended Partners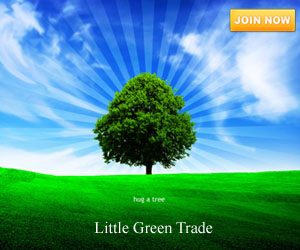 Advertise with us
Archives