Browsing articles tagged with " garbage bin"
We only want the safest and the cutest things for our angels. How about giving them not only safe and cute items but also an eco-friendly one too by covering their diapers with the gDiapers Little gPant Diaper Cover? Your babies would surely thank you for doing that.
This diaper cover will provide your child a comfortable feel whilst enjoying their activities. Unlike the traditional white colored disposable diapers, the gDiapers Little gPant Diaper Cover is available in various bright and lovely colors, that your kids will definitely love too. Keeping the environment safe with this diaper cover has never been easy because it will not only work out fine with biodegradable inserts but also with those washable inserts that are widely available in the market today. In this way, you will let your baby enjoy the day without the discomforts of a traditional diaper and without the guilt of the disposable ones. [Click for more info about the gDiapers Little gPant Diaper Cover]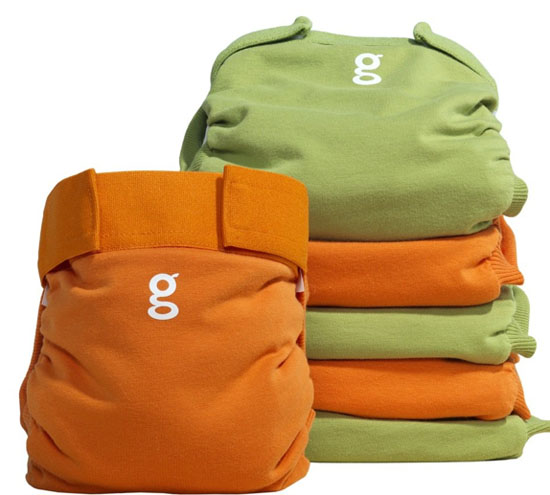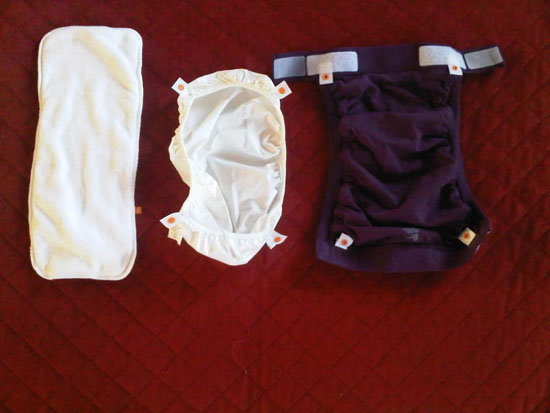 When shaving our pencils, we normally do it right on top of our garbage bin or we use sharpeners with shaving container and discard the shavings to our bins every once in a while. If all of us in this world are doing this, our landfills will surely be filled with trash like pencil shavings. We can easily minimize the growth of landfills and give our pencil shavings a new life by patronizing eco-friendly products like the Pencil Shavings Necklace, which is obviously a product, made of supposedly discarded pencil shavings. It looks so cute and fashionable. I just hope it will not be itchy on the skin.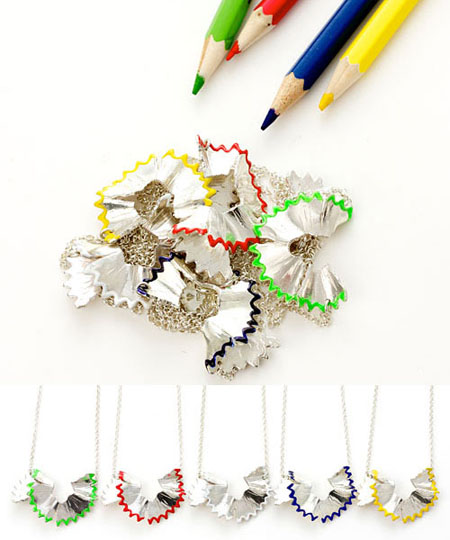 Source: Victoria Mason via Design Milk
In my childhood, my classmates and I are fond of using the banana leaves to pack our lunch. It creates an appetizing smell, enhanced food flavor and promotes less cleaning works after meal, as we only throw the used leaves in the garbage bin. As time flies, plastic lunch boxes are hitting the market leaving the banana leaves an obsolete one. Today, with the aim to help save the environment, I am surprised and happy at the same time seeing the banana leaves as one of the catalysts in saving the earth. The Packaging the Future series includes the banana leaves as one of the better packaging solutions.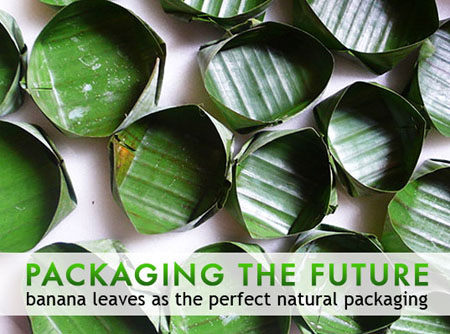 Garbage bin is a normal and a must thing to have in every elementary classroom and living green has been a practice to people of all ages anywhere. Today, our children can already practice eco-friendly living when in their classrooms with the Paper Recycling Bin. Designed for children by Shany Orian, this eco-friendly bin is made of recyclable board. Recycling has now made easy that even elementary-aged children can able to do it, as the paper recycling bin is easy to assemble. It can also be flat packed for easy transportation. It even has the carrying trolley so that kids can easily roll the bin to the collection area the moment its full.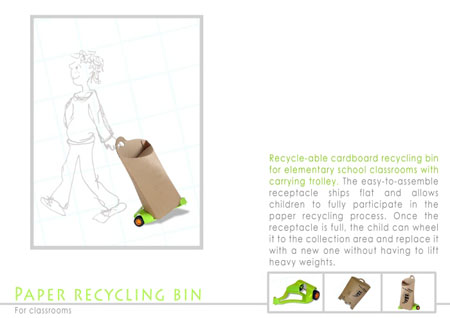 Source: Shany Orian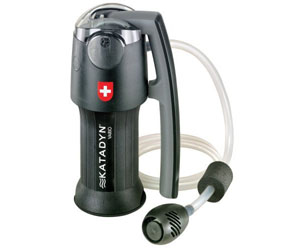 Our Recommended Partners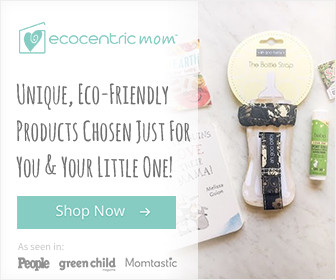 Advertise with us
Archives