Browsing articles tagged with " garbage bags"
It is important that we have a waste disposer at home like InSinkErator Evolution Compact Household Food Waste Disposer. In this way we will have mess free home and enjoy odorless environment. In addition, this will also help us reduce waste and does minimize carbon emission that will definitely save the environment. The InSinkErator Evolution Compact Household Food Waste Disposer has the ability to grind difficult food due to its two grind stages. In addition, you don't need to worry if you let the disposer grind food at night because it has the MultiGrind and SoundSeal technologies that let the disposer grind food quickly and in about 30% quieter than the traditional disposers. [Click here find more details about InSinkErator Evolution Compact Household Food Waste Disposer]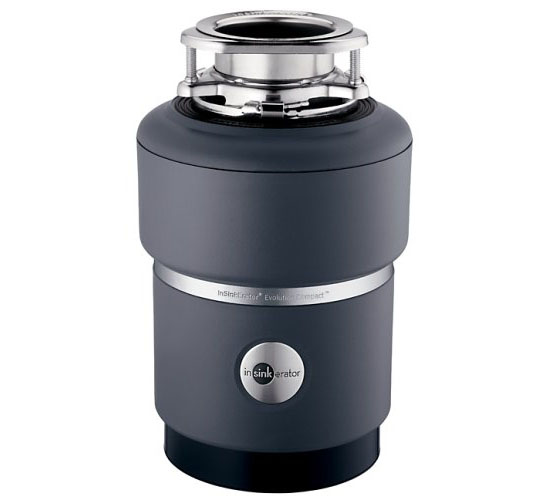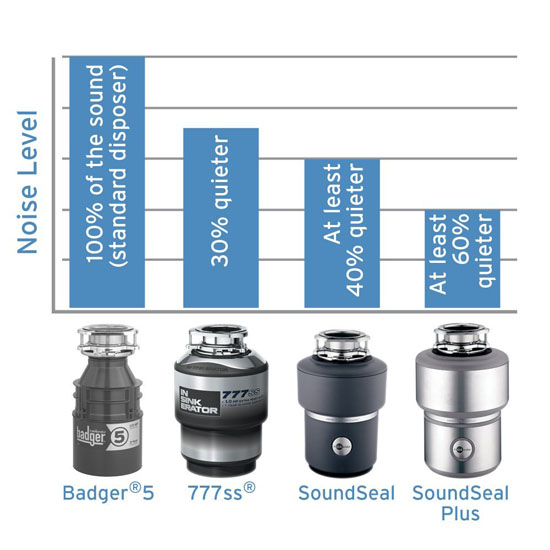 If you going to have a quick look at the photo, you definitely will see Wall-e's head, but no it's not. Take a closer look and you will see the artistic cardboard packaging enclosing two rolls of garbage bags. Designed b y student Pierre-Luc Desharnais for his packaging class, this wall-e looked packaging design can somehow reduce carbon footprint, as we all know, cardboard can easily decompose, naturally. Other than the reduced carbon footprint, the design will also promote easy transportation with the cardboard strip in it that serves as the comfortable handle during the whole transportation. I suppose, one can also recycle it for carrying other items like some piece of clothing and the like.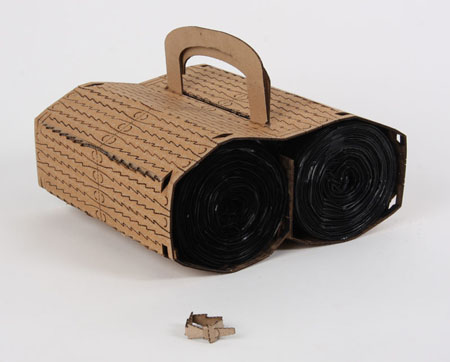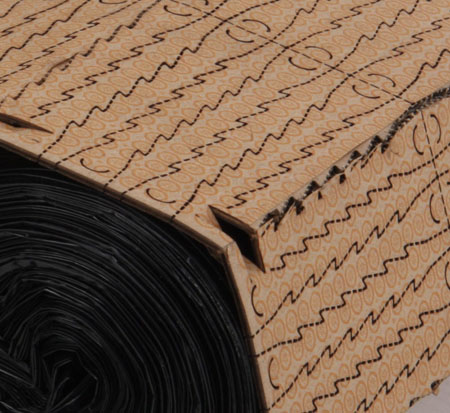 Source: Packaging UQAM
We have heard a lot already about eco-friendly trash compactor like the solar powered one. This time around, we have another eco-friendly trash compactor. Hailed as the Smush Can, this eco-friendly trash compactor is a self-powered one. Forget about smashing your trash with your shoes or hands, for the Smush Can has the lid that compact trash, thus allowing this can to hold twice more garbage than the normal trash can, thus saving every household on garbage bags and thus less trashes to our landfills. In addition, the Smush Can also has an expandable and collapsible lid and is durable, sturdy, and is made of elegant stainless steel.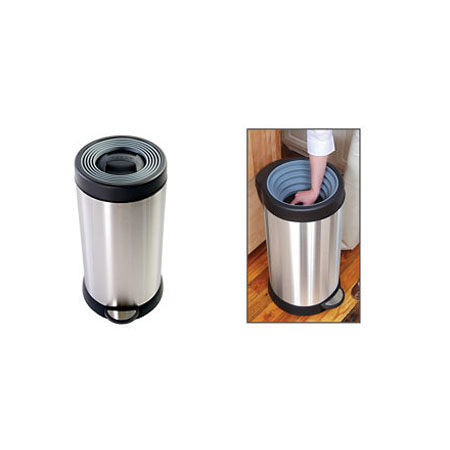 Source: Uncommon Goods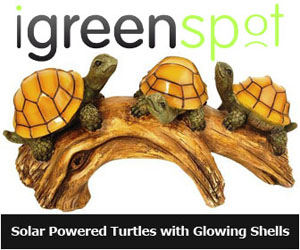 Our Recommended Partners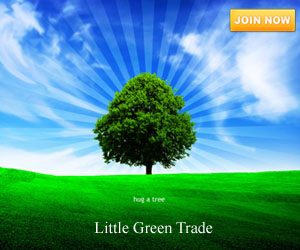 Advertise with us
Archives