Browsing articles tagged with " Future"
With the continuous growth of population, many of the people nowadays do not have their own land to cultivate, thus will end up buying produce, which will eventually end up into scarcity of sources, which will be addressed by the Aquaponics Farms.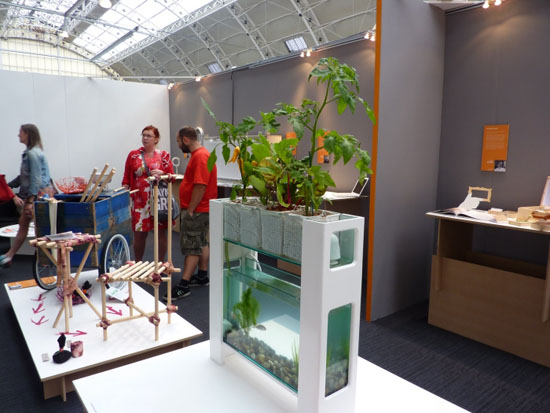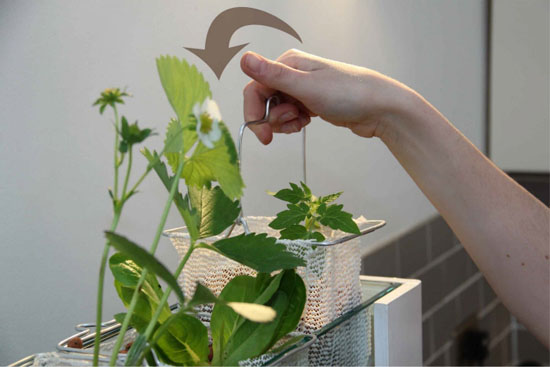 We all wanted to help the environment in any way. if you are in the kind of lifestyle wherein mostly of your things are electric powered or operated, you surely have produces high carbon emission, which is obviously not good for the environment. How we can help save the environment is simple without the need to compromise the comfort we are currently enjoying. Patronize those sustainable appliances like the EVA or the Eco Vessel Autoclase, an eco-friendly dishwasher. The EVA is designed to recycle water vapor. If this design will get into fruition, you don't need to use excessive water just to keep your dishes clean at all times.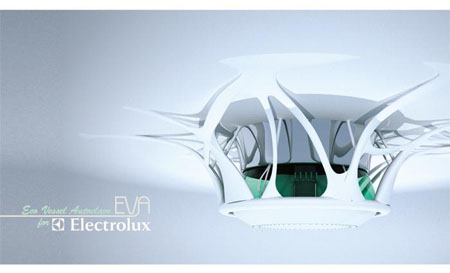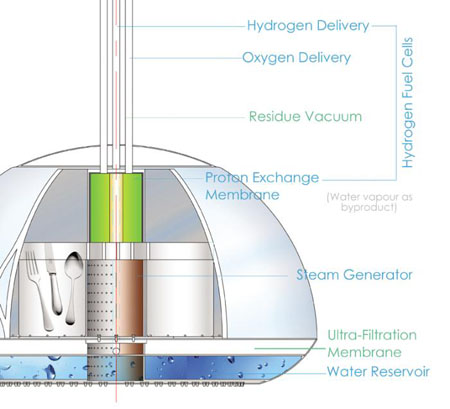 Green architecture normally focuses on residential and commercial buildings like offices and the like. Today YAJ architects presented their proposal, an eco-friendly industrial building of the future. The Architects presented their Train Depot of the future that is designed to have almost zero energy performance. The train depot will make use of ground water heating and cooling. It will also have solar panels installed and sensor-driven natural ventilation. In this way, travelers can already enjoy distance traveling with comfort and of course with care to the environment. They do not need to worry about their carbon emission. In addition, the building's appearance is complete with natural colors.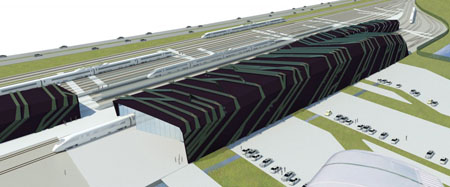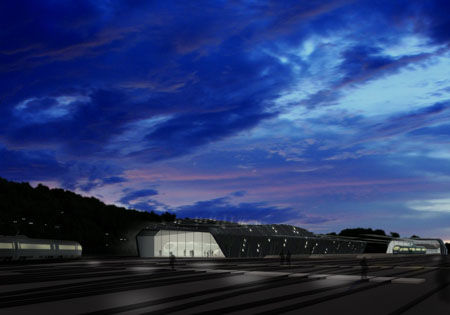 Our Recommended Partners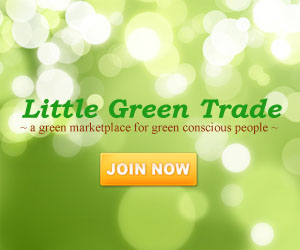 Advertise with us
Archives