Browsing articles tagged with " future source"
With the continuous growth of population, many of the people nowadays do not have their own land to cultivate, thus will end up buying produce, which will eventually end up into scarcity of sources, which will be addressed by the Aquaponics Farms.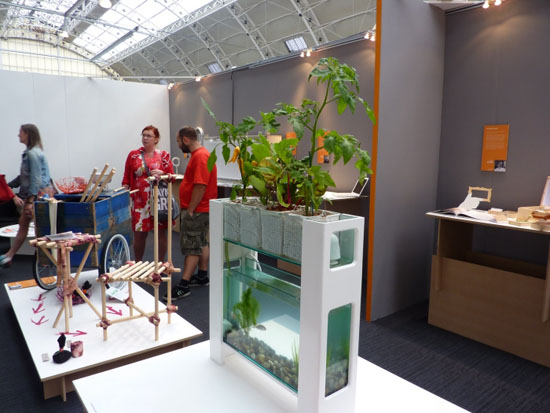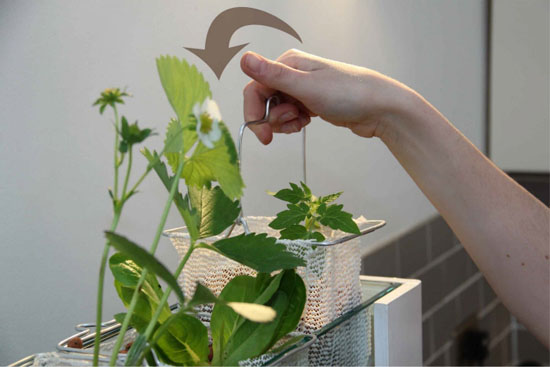 Bamboo is known to be a sustainable source of material. You can have it as a material for your elegant furniture like chairs, tables, beds, and more. It can also be a material for your house and a lot more. Bamboo has a lot to offer and the Spork is just one of its prospective products that we will soon enjoy using. Spork is an eco-friendly pocket-sized spoon and fork made from organically grown bamboo. In addition, this spoon and fork comes handy and can be washed and reused and its eco-packaging delivers your eco-product in an eco-friendly way and wit its stylish and elegant design, it surely will replace disposable plastic spoon and fork in the future.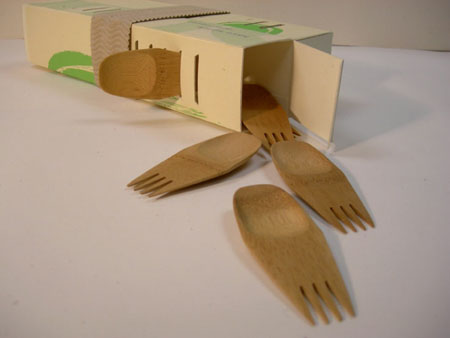 Know car maker Volkswagen is dedicated in its aim to help save the environment and it was evident enough with their newly unveiled product called the Volkswagen Bik.e. Small and battery powered, the Volkswagen bik.e does have what it takes to reduce carbon emission. In addition, the buk.e is small enough to be placed on your car's compartment and carry it wherever you may more. being a battery powered wheels, the bik.e does not have any pedals and has the ability to travel the distance of 20km with a speed of 20 km/h. Works fast like your car, while cleaning the environment like your bicycles, the Volkswagen bik.e will surely be the transportation means in the near future.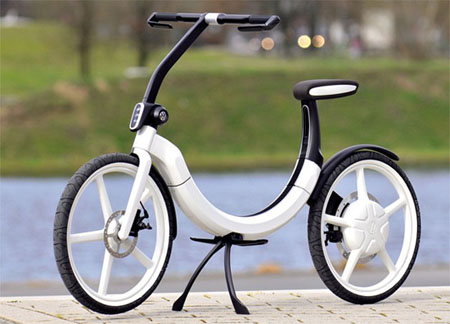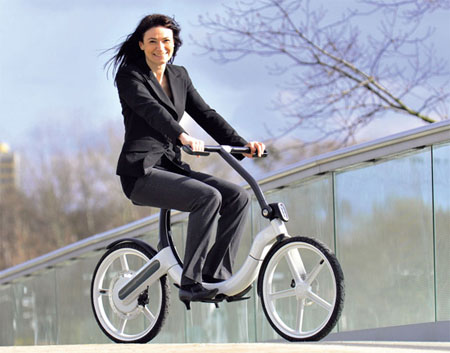 Our Recommended Partners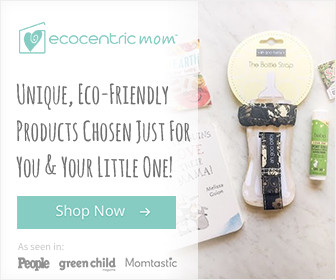 Advertise with us
Archives