Browsing articles tagged with " fuse project"
When we transport even just to our neighborhood, we tend to contribute to air pollution and spent huge amount of money for gas unless we are pedaling our eco-friendly Local Bike. Obviously, LOCAL is a bike that will help you transport in zero carbon emission, thus a cleaner transportation mode.
After knowing that shoeboxes produces tons of wastes each year, PUMA has decided to collaborate with designer Yves Behas or Fuse Project to design an eco-friendly shoe packaging for their shoe brand. In result, the Puma's Clever Little Bag is born. Took 21 months to complete the project, Fuseproject's Puma's Clever Little Bag uses 65% less cardboard as compared to the conventional shoebox and it uses a fully recyclable material. More green features of the project include the less labor requirement, less waste generation, less space, and lightweight. With the success of the project PUMA will be have a decrease in water, diesel, and energy consumption of 60% during production.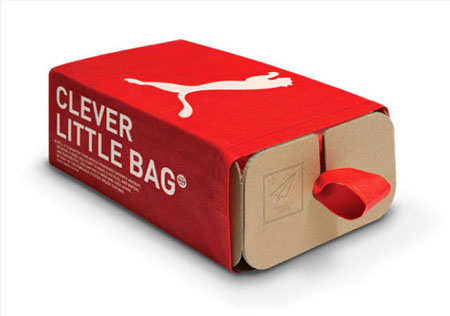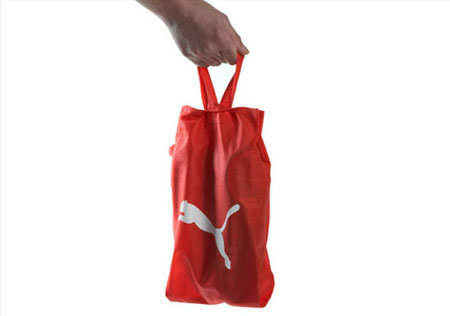 Nowadays, kids and adults alike are into drinking of carbonated drinks, which is not healthy for our body. That is why a beverage company has created the Y Water, a naturally flavored, USDA organic certified drink for kid. Aside from the healthy content, the Y Water has a stylish packaging in Y shaped bottle design making it an effective and attractive packaging without the need for an additional labeling. Your kids can also recycle the beautiful and attractive Y-Water packaging by making it a fun toy by connecting the natural biodegradable and natural rubber Y-Knot. The Y Water is about changing your child's culture and the environment in an eco-friendly approach.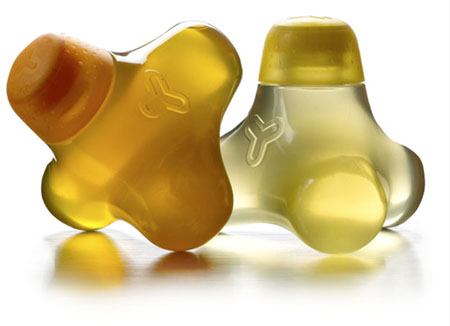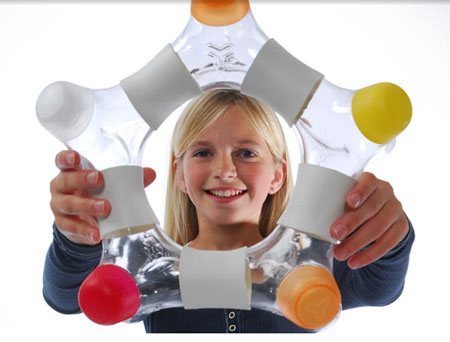 Our Recommended Partners
Advertise with us
Archives