Browsing articles tagged with " furniture pieces"
If you are into furniture pieces with natural finish and has less impact to the environment, owning a Lakeland Mills Cedar Log Ottoman is ideal. This simple yet clean ottoman is made of white cedar that is insect and weather resistant. What that reason, we at iGreenSpot assume that this ottoman will be ideal for both indoor and outdoor use as it can probably withstand any weather conditions. The ottoman will not only give you a comfortable and functional, stylish ottoman but also it can help you save the environment, as the materials used in making this ottoman are from a renewable resource and byproduct of the long home industry.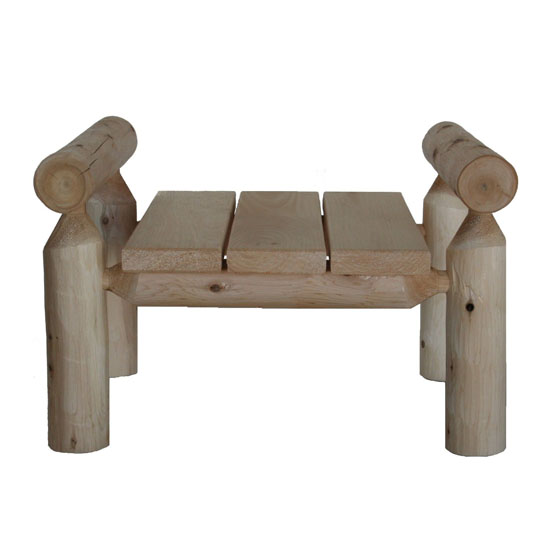 Even if it they are already empty, wine bottles are great additions to a home interior design especially when stored in a lovely wine rack like the Monolith Modern Design Bamboo 6-bottle Wine Rack by Hala. As its name suggests, the wine rack is made of bamboo, making it not only a stylish and functional wine rack and home décor but also an eco-friendly one.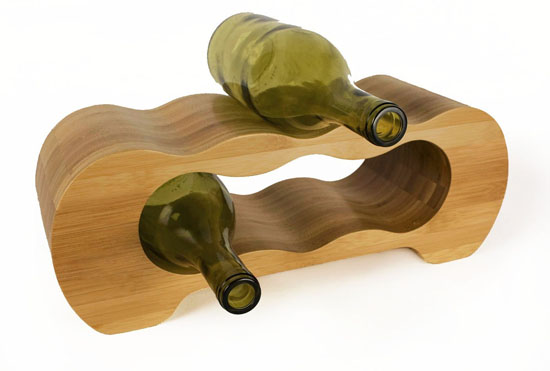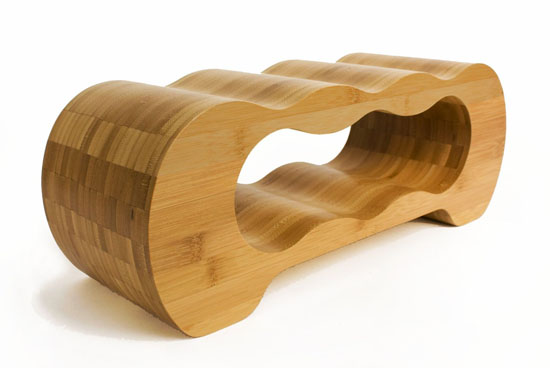 We all want our homes to be organized and sturdy with the help of our lovely and functional furniture pieces similar to Lohas 3 Tier Shelf. However, the Lohas is not just a shelf that will let you organize your things but also an eco-friendly piece of furniture that will let you keep everything organized while keeping the environment safe and clean. [Click here to know more about Lohas 3 Tier Shelf]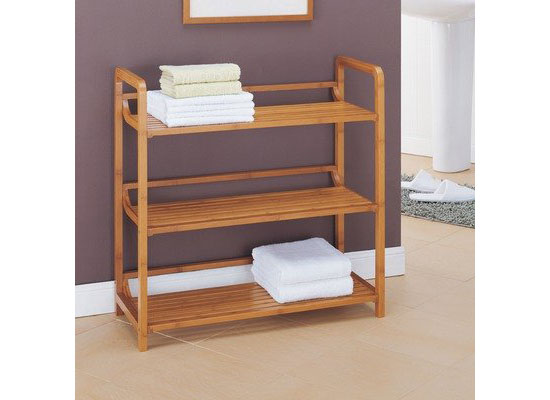 When talking about being eco-friendly, recycling is one of the most common acts that one can do, similar to the product called Recycled Skateboard Furniture by Deckstool. As its name suggests, the skateboard is made of recycled materials. The product was a submission to iGreenSpot by Jason Podlaski of Deckstool and he proudly says that as a company with care to the environment, they take efforts in collecting broken skateboards from skate shops and parks all over the United States and use turn those collected broken skates into cool and functional furniture pieces.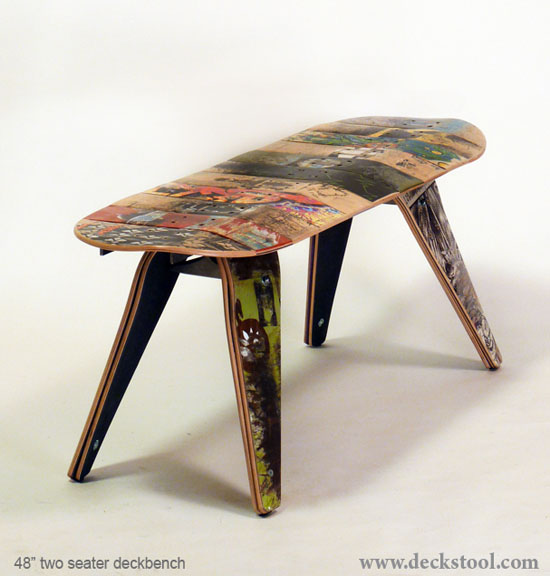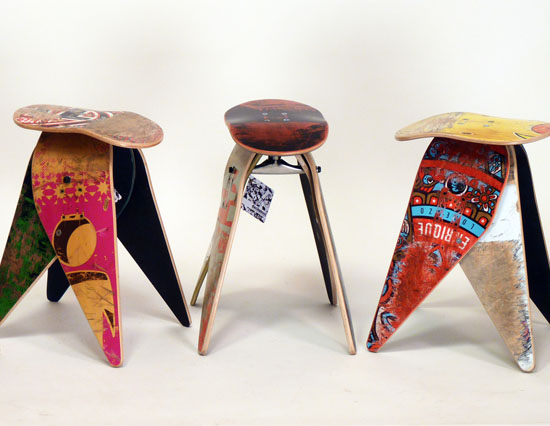 If you like to have a Tiki inspired landscape design you complete it with the new Tiki Bamboo Bench Tropical Coffee Table Patio Bar Bench. Made of bamboo, the coffee table and patio bar bench in one will not only complete your dream Tiki inspired landscape but also will allow you to help save the environment. Bamboo is a fast growing kind of plant allowing it to produce enough amount of useful and durable material in just a short period. [Click here for more information about Tiki Bamboo Bench Tropical Coffee Table Patio Bar Bench]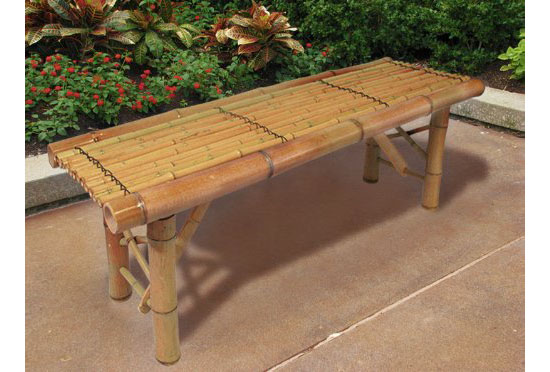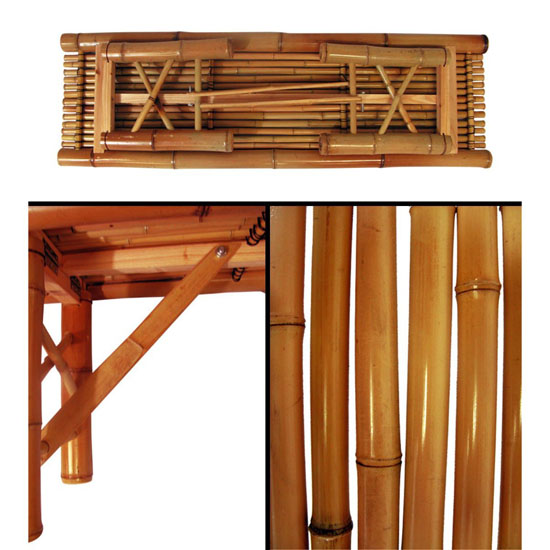 Keeping your things organized at home, a nice storage like the Bamboo Wall Caddy is all you need. This stylish storage system will not only keep your home in order and clean but also will keep the environment safe at all times. As its name suggests, the wall caddy is made of bamboo, a renowned sustainable source of material.
Other than being a useful, eco-friendly organizer, the wall caddy works double as your dry erase weekly planner. The wall caddy has sleek design and clean lines making it easy to match with any modern home décor and furniture pieces. The wall caddy is spacious enough for your items at home. it has three compartments with ample space for your magazines, mail, files, phone, accessories like sunglasses and more. It also has three hooks for your keys, bags and more. [Click here to checkout Bamboo Wall Caddy from Three by Three]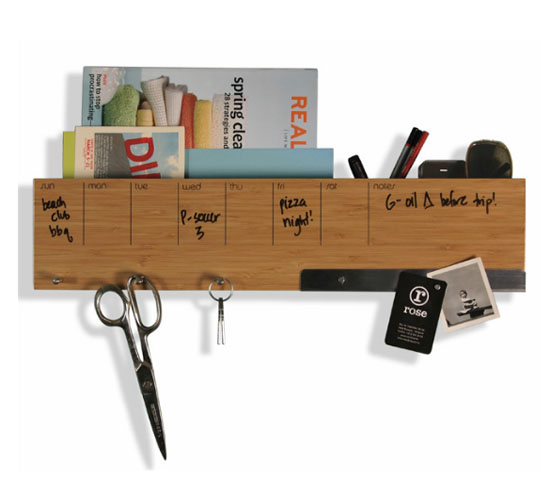 Enjoy a cup of coffee with your Eco-friendly Aloha Bamboo Bundled Coffee Table and keep the environment safe. The bamboo served as the table's legs and the glass tabletop completes the elegant look of it as it creates an elegant contrast with the natural color and texture of the bamboo legs. We all know that bamboo is a sustainable source of material. It only requires a short period for one to harvest a fully-grown bamboo. [Click here to know more about Eco-friendly Aloha Bamboo Bundled Coffee Table]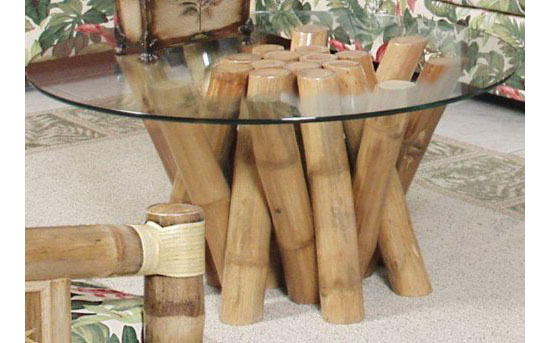 We can live and enjoy an eco-friendly life even on the simplest way we can like by owning an eco-friendly Lagare 59-Inch By 3-Inch Bookcase. The bookcase is a perfect addition to your collection of eco-friendly furniture pieces. It is entirely made from a highly sustainable and organically grown bamboo from the famed "moso" forest of China. The best thing about it is, bamboos from China are known to have the perfect color, impressive strength, grain and density. [Click here to know more about Lagare 59-Inch By 3-Inch Bookcase]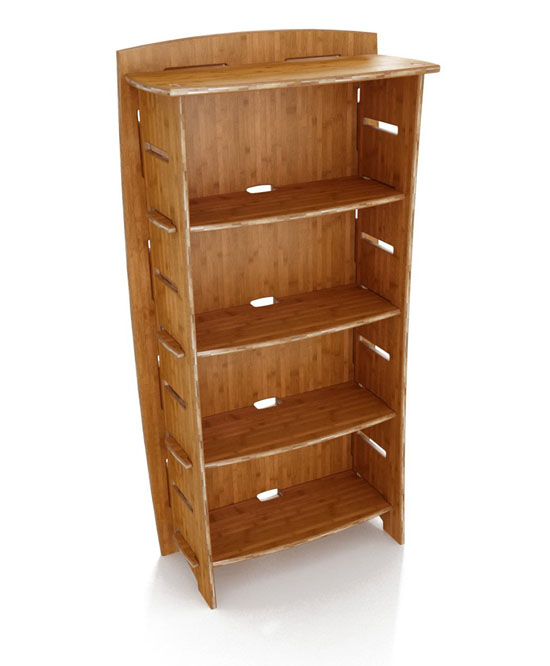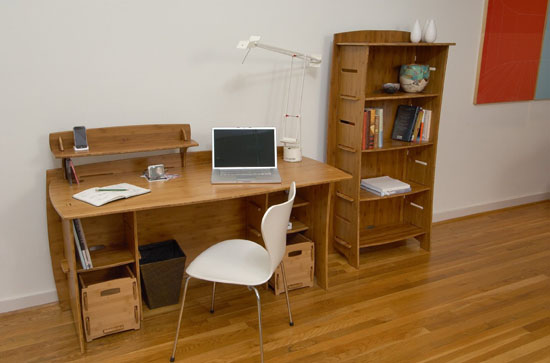 A furniture can be eco-friendly for various reasons and having a furniture from Victor Vetterlein called X-Federation Stacking Chair will let you save ample amount of space in your home or office. This will let you place some more items or furniture pieces you can use like a cabinet and other furniture you like.
During colder weather, we have nothing to do but to turn on our heaters, if you are worried about the electricity, High-Efficiency Electric Panel Whole Room Heater from Eco-heater will keep us warm while saving on our electricity use. The heater can be wall mounted and has the ability to warm up a room of up to 120 square feet. The convection technology made this wall mounted heater and energy efficient one. The technology allows the heater to circulate warm air naturally. [Click here for more information about the High-Efficiency Electric Panel Whole Room Heater]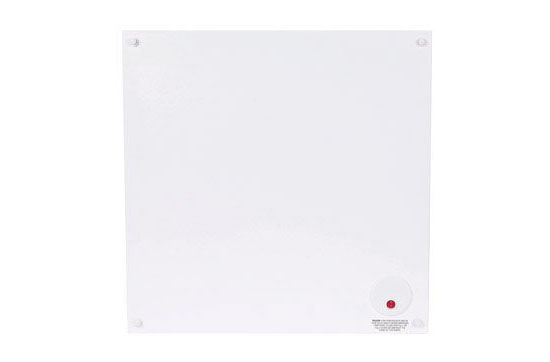 Our Recommended Partners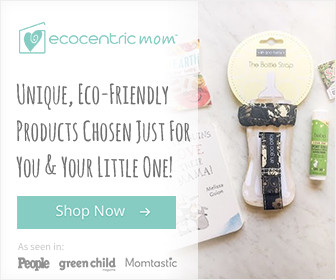 Advertise with us
Archives