Browsing articles tagged with " fuel cells"
Due to increasing shortage of parking space, Goran Marinkovic has come out with a car called the Embryo. A two-seater eco friendly urban vehicle, powered by fuel cells that uses clean fuels like hydrogen. Made of recyclable aluminum, this car is truly ecological. Most of the interior elements are made of silicon materials.
It has a safety system that acts as a communicating system for information like speed, distance and the like. The Concept Car Embryo uses soft material for exterior but it has a protective layer in the inside that keeps the passenger safe. In addition, if necessary, an autopilot reacts to avoid possible accidents
G2 is a portable fuel cells for your gadgets, such as PDA, phones, digi cams, etc. G2 portable power source is only takes 2.0 watt and powered by an array of eight Angstrom v60 Fuel Cell Modules, just plugin via USB port and you're ready. But you should aware that this charger's on-board hydrogen will last only for a few charges, after that, you need to refill the hydrogen cartridge through the Angstrom P2 portable refilling cartridge.
via EcoFriend and Gizmowatch
A futuristic golf cart for golfers, these days more and more young people are attracted to golf sport. By creating a new design for golf cart, not just to break the image of golf sport that is just for old and slow people, but also try to deliver an eco-friendly technology by replacing the lead battery with fuel cells, zero emissions.
The multifunctional sidestick a touchscreen is located on the center console. Rotatable golf bag fasteners support the flow of the game and the panorama top offers the whole vastness of the course. Emphasizing the close affinity to nature the golf cart is made of vegetable fiber composite. Very stylish and and elegant !
Designer : Stephanie Wackernagel via EcoFriend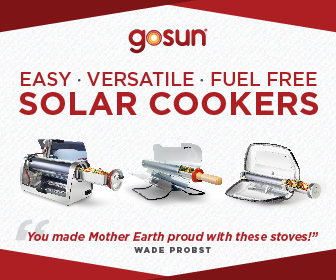 Our Recommended Partners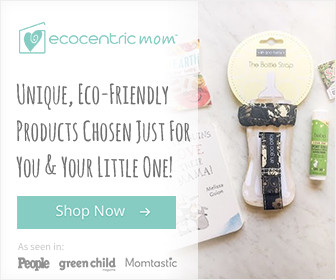 Advertise with us
Archives