Browsing articles tagged with " fridge"
When talking about our old appliances and the ways we do to get rid of them, environmentalists will surely do a protest. We normally discard them in the curb and this act is obviously not favorable to the environment as it will add up to the piled of landfills we have at present. However, designers at Y Town have com created an eco-friendly design that will make use of our old fridge and will help us reduce our waste as well as our landfills. They have created the cute and eye-catching doghouse that will surely let your dogs enjoy a comfortable sleep day and night.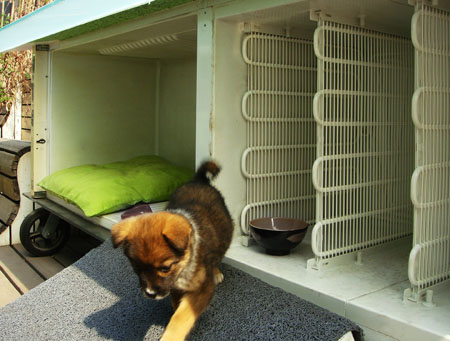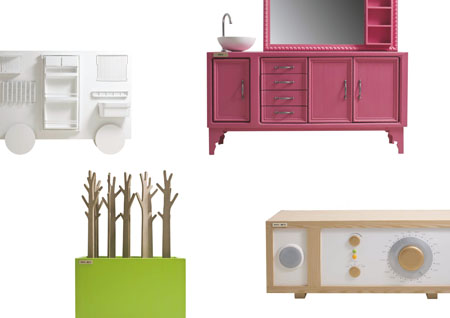 We all know that our fridge is one of the high energy consumer at home, thus resulting us to have high energy usage, which is obviously not favorable both on our side and to the environment. However, this will never be the issue anymore with the C-fridge by Dante Bonfante. With the help of a liquid crystal glass display on the door, users tend not to keep on opening the door just to see what is inside his or her fridge. This can be a very simple mechanism but is a very helpful way of saving our energy usage. By minimizing the frequency of opening your fridge's door, the energy wasted to re-cool the refrigerator once the door is open has been stored.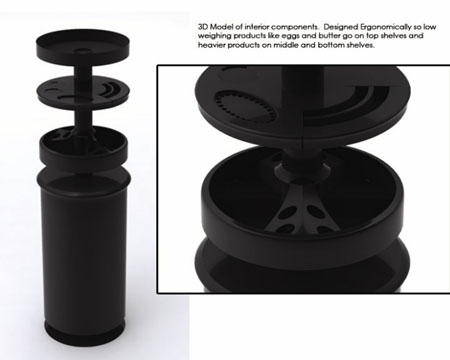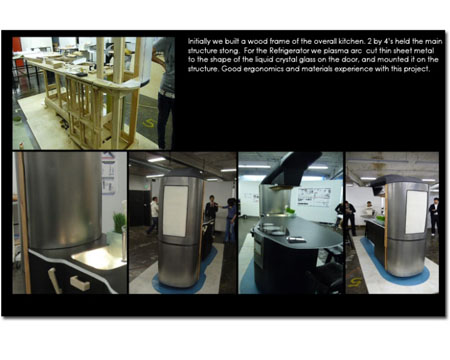 We all wanted to keep our food fresh all the time that is why; we use our refrigerator daily that resulted into a high energy consumption. With the aim to help the users keep his or her food fresh all day long whilst keeping the environment safe, Fiona Morris has created the Eco Fridge. Available in different variety for different need, the eco-fridge has small organizational storage compartments. Aside from the low energy consumption feature, the eco-fridge is futuristic as well with is touch screen remote that is used to control the fridge's temperature and the interior design is stylish enough and easy to clean.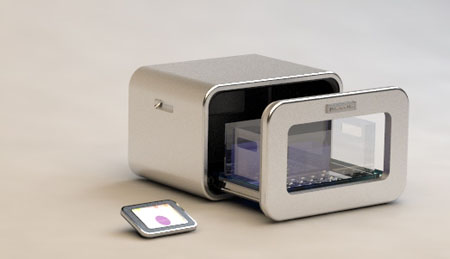 t is great to know that recycled materials can turn into a useful thing as refrigerator magnets. Just like what radiant ideas has made. Designed in the USA, recycled spoon turn out to be a usable refrigerator magnets. These cute designs are also perfect as gifts. Who would ever wonder that spoons could also be recycled into great and cute ideas of gift items? I will surely buy one for our refrigerators to hold up notes and reminders. I am sure that my family members will be delighted when they see these cute magnets. I think these magnets will brighten up their day before they get mad on the reminders the magnets are holding.
Source : RadiantIdeas via GreatGreenGoods
Oceania fridge is a smart and innovative concept by Tez Patel. This fridge is designed to use bio degradeable eco friendly materials in the fridge's construction also the absence of CFC that eats away our ozone layer. Besides green technology in the fridge, Patel didn't forget the importance of design, this fridge consists of drawers which can be pulled out easily with transparent front makes it easier to view what's inside the fridge.
Oceania fridge features RFID tags which can tell you when your foods will expire, an alarm to warn you if you mistakenly put hot foods in the fridge. Smart fridge for smart house.
Designer : Tez Patel via Hometone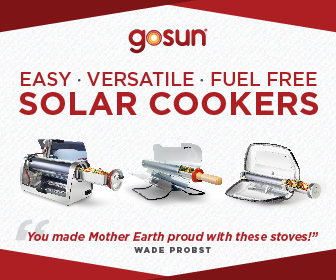 Our Recommended Partners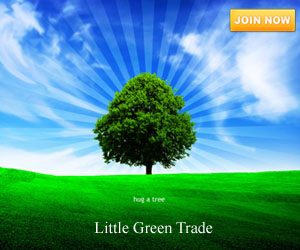 Advertise with us
Archives