Browsing articles tagged with " free glue"
Bamboo is a known sustainable source of materials making it an eco-friendly material to use and the Totally Bamboo Congo Parquet Cutting Board has bamboo as its main material. This made the board a favorable product for environmentalist and to those who are into doing something good for the environment even in their own little way such as using products that are using sustainable materials.
The cutting board has the eye-catching parquet design that makes this board god enough to be set aside in your countertops along with your modern kitchen accessories or appliances. This can also be elegant enough to be on your table during special occasions if you need some useful, sturdy, and clean cutting board. [Click here for more info about the Totally Bamboo Congo Parquet Cutting Board]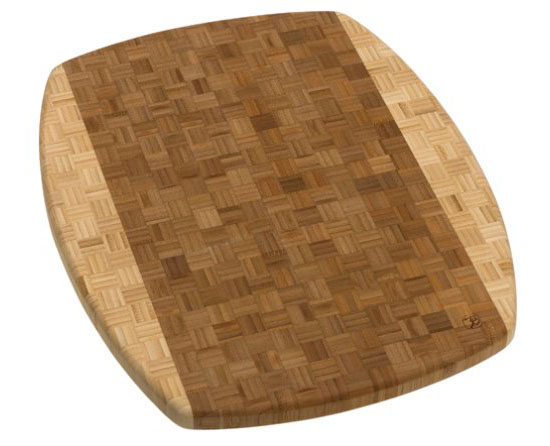 Sushi is a popular Japanese dish known by many of us and we can share its delicious taste with our friends by giving them the Totally Bamboo Sushi Gift Set. The set includes a 6 x 9 ½ inch medium sushi plate, 2 pairs of twist chopsticks, 2 chopstick rests, and 2 pieces of 2 inch dipping bowls.
The best thing about this sushi gift set is that it is made of laminated bamboo strips, a known renewable source of material. We all know that bamboo is a fast growing type of grass. It takes only a short time to grow, therefore shortage will never be a problem. In addition, the Totally Bamboo Sushi Gift Set uses finishing materials that are food safe like the formaldehyde-free glue as well as natural and permanent color. [Click here for more info about the Totally Bamboo Sushi Gift Set]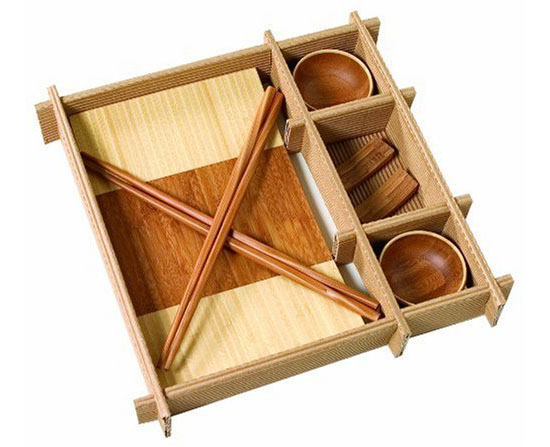 If you want to chop on a butcher block hat is sturdy, clean and earth friendly, the Large Totally Bamboo Butcher Block is the ideal butcher for you. Fast growing in nature, bamboo is a perfect material to use if you want something sturdy, elegant, long lasting and most of all eco-friendly.
Other than being safe to the environment, this lovely butcher block from totally bamboo is also comfortable and safe to use because it has the rubber-capped legs that lets the butcher-block stays in place while you are chopping. Other than using bamboo as the materials used, this butcher block from Totally Bamboo also has various eco-friendly features including the use of formaldehyde-free glue, natural and permanent color, and zero dyes or stains. [Click here for more information about the Large Totally Bamboo Butcher Block]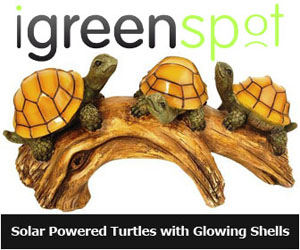 Our Recommended Partners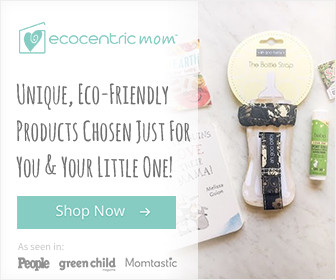 Advertise with us
Archives