Browsing articles tagged with " flooring"
Unique flooring adds up to the beauty of our home. Normally, we tend to have our floors covered with ceramic tiles, granite tiles, carpet tiles, wood planks and more. Today, a new and cost-effective floor covering had been discovered and it is called Penny Floor. The finished products creates a great and eye-catching look. However, looking at it, I feel like the penny floor is not suitable for homes as it surely would collect germs faster than our traditional tiles and wood planks. If you have toddlers at home, you definitely would not want your penny floor to cause harm to your little one. However, the penny floor would surely be ideal for business establishments and offices as it surely will create a unique and classy look at a lesser cost.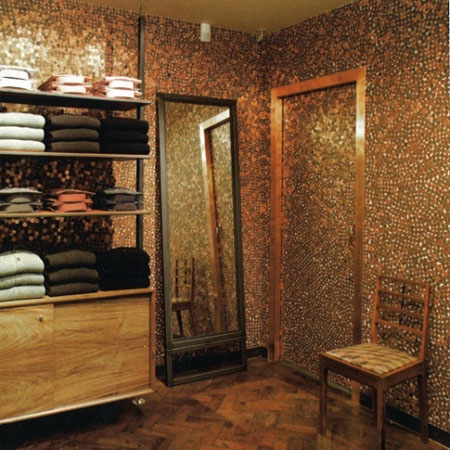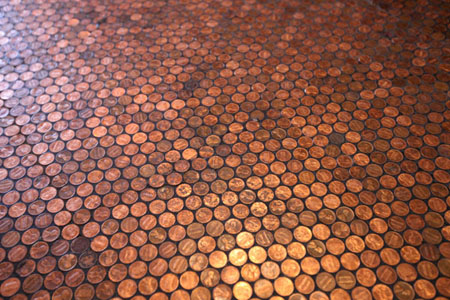 Living sustainably can be made even easier if hand in hand we do the same thing for the benefit of the environment. The Eco-shore is a concept of a sustainable community. People living at the eco-shore will be living sustainably with the numerous eco-friendly features like the solar panels that help collect sunrays and produce electricity for heating uses like under flooring heating and water heating. Other feature include a natural ventilation that helps reduce central heating, thus allow its occupants to save some amount of money and most importantly it helps reduce carbon emission. Wind turbine and composting toilet are just a few of the features that will surely help people live sustainably.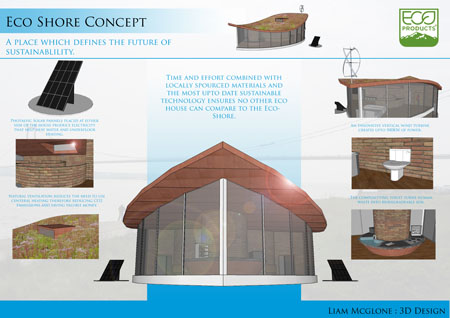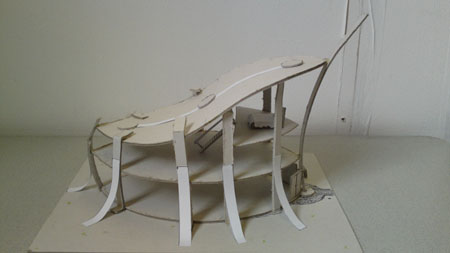 Living the eco-friendly life is now becoming easier each day. With the numerous ways and strategies on keeping our environment clean and safe being exposed by many of the environment-friendly individuals, living green is now not a challenge anymore. One of the great examples of it is the End Grain Driftwood Flooring designed by the talented people from Bleu Nature. The great flooring is made of driftwoods that are collected from the beaches of France. The group from Bleu Nature does the combing of the beaches twice a week, ending them to collect the right piece for their project that ended into an eco-friendly and made to order flooring that are saw-cut or worn saw-cut finish.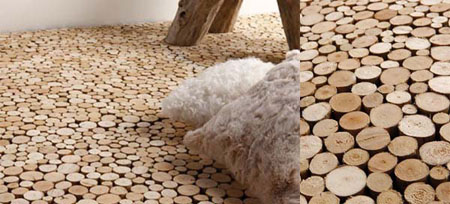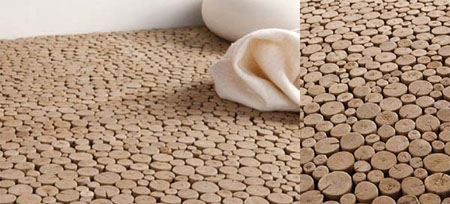 Source: Bleu Nature via Furfin
Our Recommended Partners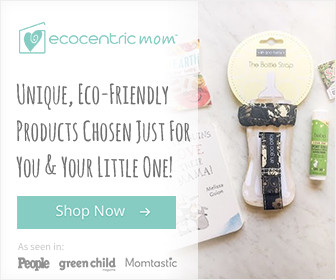 Advertise with us
Archives