Browsing articles tagged with " favorite music"
With good sound quality without harming the environment, that Bamboo Bluetooth Speaker can give, makes listening to our favorite music more relaxing and heartwarming. It's because you are not only enjoying the music you love but also knowing that you have helped in saving the environment.
Bamboo Bluetooth Speaker is a tiny kind of speaker and yet a very powerful one. Despite of its small size, it requires no compromise in looks, sound quality and green values. True to its name, this speaker is made of bamboo and it will definitely surprise you of its quality and performance. It has the ability to produce warm and natural sound. The speaker is physically small that it could fit into your palms. However, it can fill large spaces with beautiful and high quality sounds.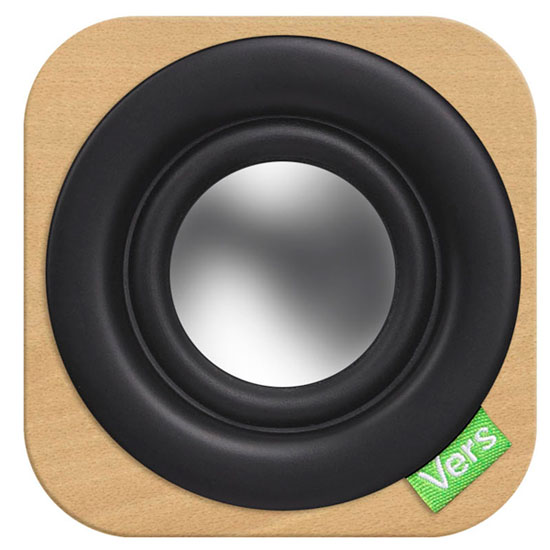 With the huge change of the climate, many of us are now starting to do something to keep the environment safe and the use of Mighty Bright Orchestra Light is just one of the small and simple yet effective ways of keeping the environment safe. In this way, we can also help prevent climate change. The light comes with 9 pieces of eco-friendly LED allowing it to illuminate up to four pages of sheet music and because of it, you can play your favorite music continuously without stopping just to turn the pages. Changing brightness levels of the light is very easy because it has the easy access power switch. In addition, the light will also allow you to perform without distracting your audience because of its integrated fin. [Click Here to know more about Mighty Bright Orchestra Light]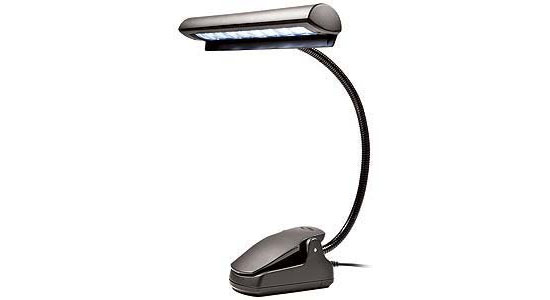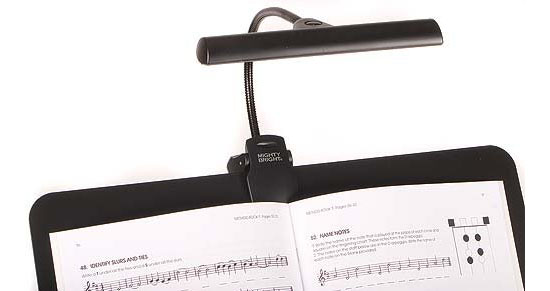 Music heals our soul. As we listen to our favorite music especially the music of our childhood, we feel young. However, how was it like to turn your favorite music your water usage indicator? It definitely brings two positive results. It will play your favorite music whilst giving you the idea as to how much water your have used as you shower. The eco-tunes will play music with the green backing lights as eco-indicator the moment the user turns the shower on. It changes color as the water consumption increases and when the recommended amount of water usage is reached, which is 35 liters, the indicator will turn red and automatically the music will stop playing. This will then encourage the user to turn off the shower and as the user turn the shower off, the music will continue playing until the end of the song, allowing them to enjoy the music while drying off.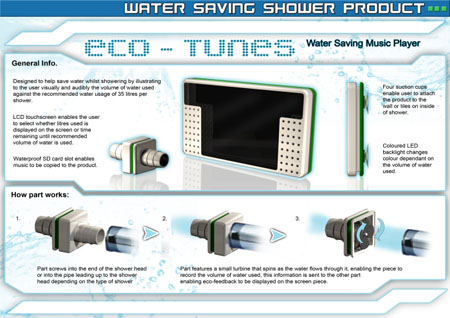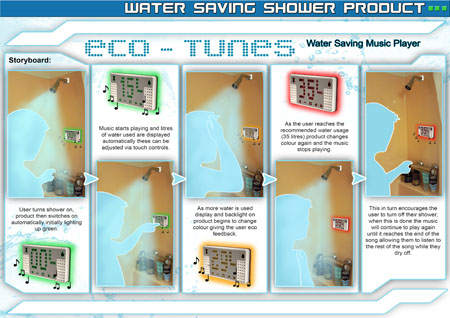 Source: Dan Kidwell
Listening to our favorite music is a perfect thing to do to relax, unwind and relieve some stress after a day of hard work. Submitted by designer Den Klimovich to IGreenSpot, the Beer in Can Sound is an eco-friendly speakers made from recycled beer cans. If you are one of those who have fun drinking your favorite beer in can, then you surely can help minimize waste and eventually save the environment from possible harm. The product is handmade and uses affordable $10 speakers. With great artwork, the eco-friendly can sound will also save you from dry and dull interior apart from helping you save Mother Nature.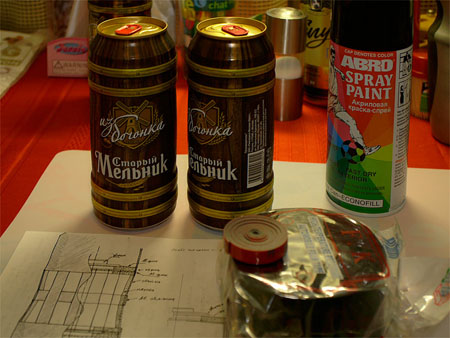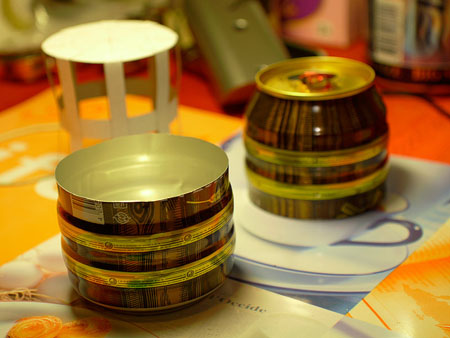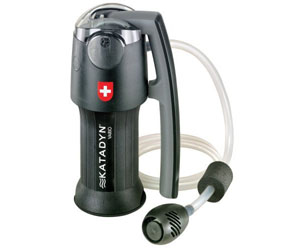 Our Recommended Partners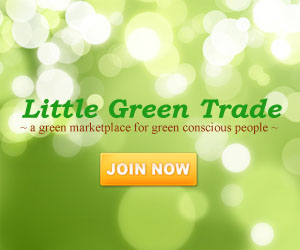 Advertise with us
Archives