Browsing articles tagged with " Fashion"
Saving the environment becomes easier these days with the wide availability of various eco-friendly products like the Alchemy Goods Union Backpack. As an eco-friendly item, the bag is made of recycled bike tubes. In this way, there will be less trash for bike tubes or there will be less smoke added to our green house gases produced from burning trashed bike tubes and we all know that this could harm the environment. [Click here to know more about Alchemy Goods Union Backpack]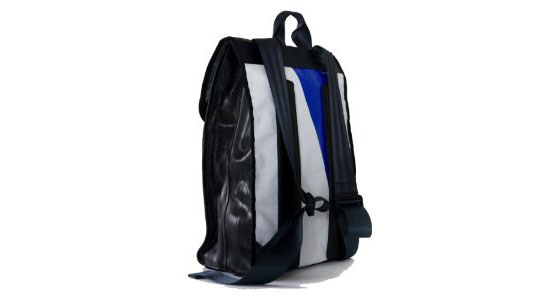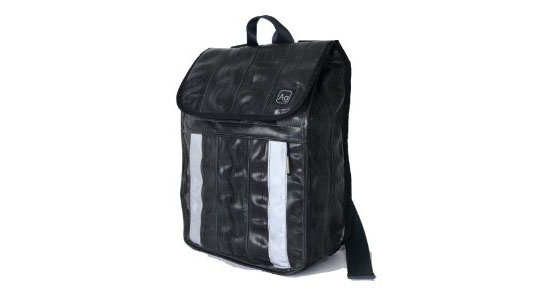 Outdoor lounging is fun and lounging in an eco-friendly fashion is even more fun. The MIT Soft Rockers is an outdoor lounging solution at first glance. However, this one of a kind rocker will not only allow you to lounge but also will let you recharge yourself and your electronic gadget with clean energy. The rocker collects solar energy at daytime through its solar tracking system of 1.5 axis 35 watt and stores the collected energy in a 12 ampere-hour battery. The rocker is stylish enough o be part of your landscape, as it has the leaf like shape with some catchy illumination.
Source: ARTS
Trendy fashion in an eco-friendly way is definitely ideal to those who failed to choose living the eco-friendly life due to wrong speculations that green living means living the country or classical way of life. GUNAS, a known brand for bags has introduce to the market their chic, hip, and fashionable yet eco-friendly Vegan Bags. This only means, that these eco-friendly bags contains no animal skin or are leather-free. Each of the Vegan Bags has unique, modern and fashionable design, thus speculations about classic living when living the eco-friendly life will be gone definitely. Since vegan bags are leather-free, they are made from greenguard and LEED-certified manmade fabrics.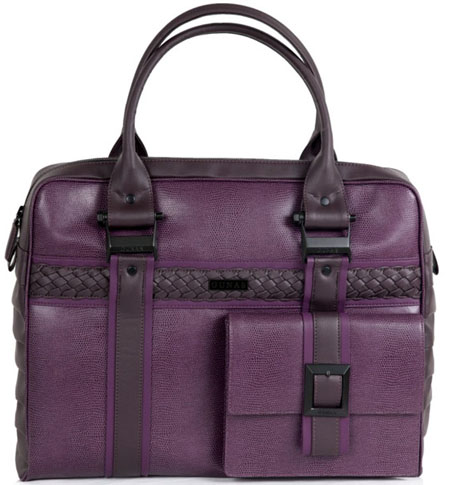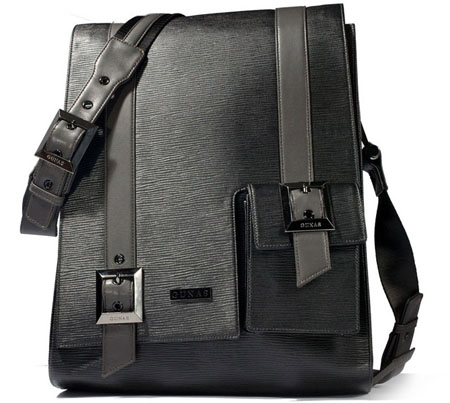 Bamboo is a sustainable source of material. They grow fast and have been used for long. When we hear the word bamboo, what immediately registers to our mind are old-fashioned products that can hardly be appreciated by today's fashion minded people. However, the Bambottle is a stylish reusable container made of bamboo. It has the ability to hold 550ml of water and the protection cover works as the user's mug as well. Aside from being made of bamboo, the product also has other green features like it being a reusable container, and parts like the cover double works as a mug, making it a true eco-friendly product to patronize.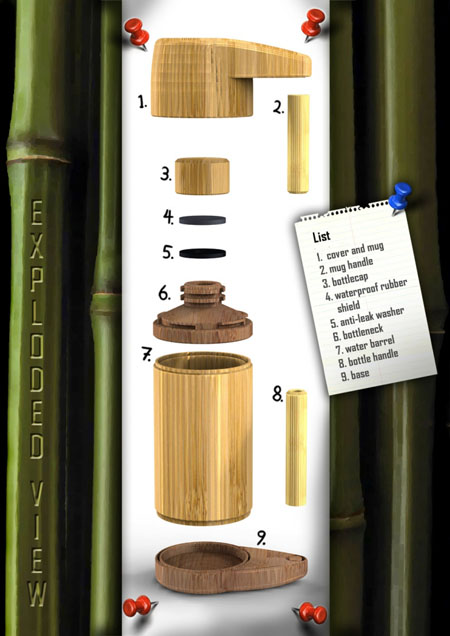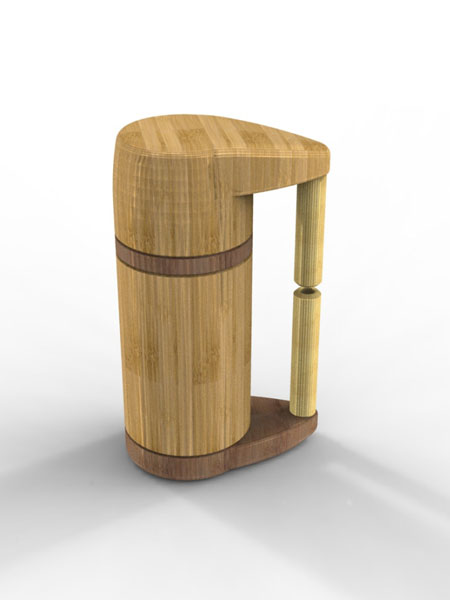 Our Recommended Partners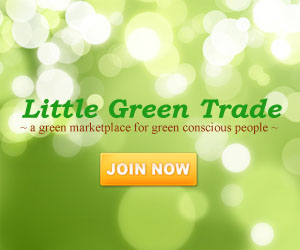 Advertise with us
Archives