Browsing articles tagged with " family members"
If you are into football but hate the pain of body contacts, then playing foosball using the Kartoni I Love To Kick Cardboard Foosball Table is ideal for you especially if other than having fun, you also would like to help save the environment. As its name suggests, this eco-friendly foosball table by Kartoni is made of cardboard, which is 100 percent renewable. This mean that it has less impact to the environment especially comes disposal time because cardboard is a biodegradable materials, thus will decompose in no time.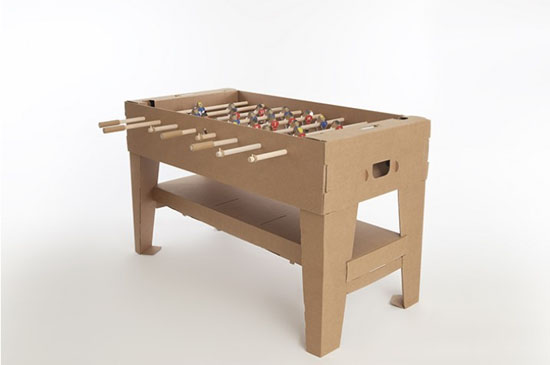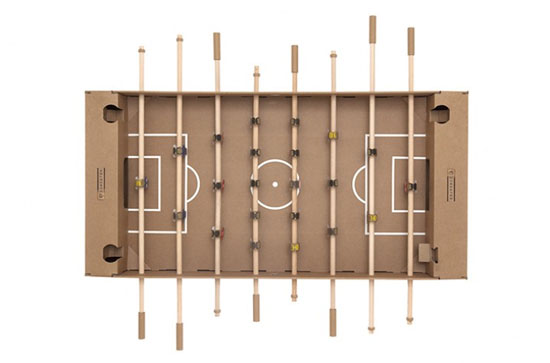 It is fun staying outdoors especially when the weather is good and you are sitting on a beautiful and eco-friendly bench called Lifetime Glider Bench. The bench is made of faux wood and made sturdy to carry weights with the help of its powder coated steel frame. As its name suggests, the bench glides smoothly making it a perfect place to relax as you watch the day pass by or by just simple sneaking around while reading your favorite reading material. [Click Here to know more about Lifetime Glider Bench]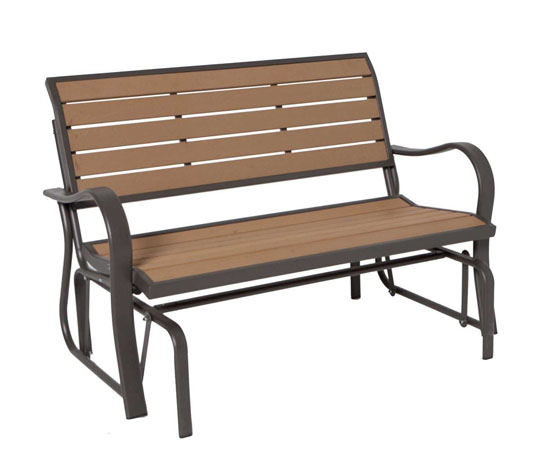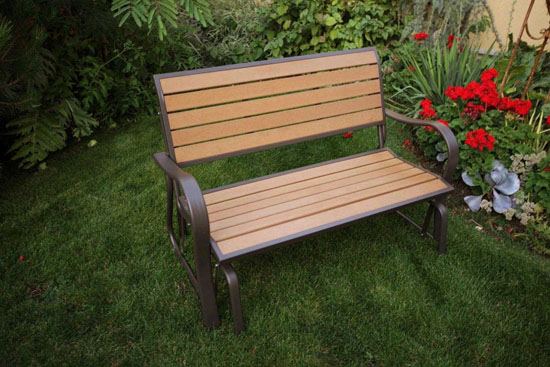 Our Whales are starting to be one of endangered species and we must all be aware of it. The Whale Tissue Holder by Gnomesweeeetgnome will surely remind us of saving the whales. In addition, it comes cute enough to be part of our interior design and catch our guests' attention. Woods used in the Whale Tissue Holder are purchased from local lumber stores with supplied directly purchased from one of the United States' sustainable forestry companies. In this way, you will be sure enough that you have not destroyed any forest whilst being reminded of the lives of our whales and spread the message to our friends and family members.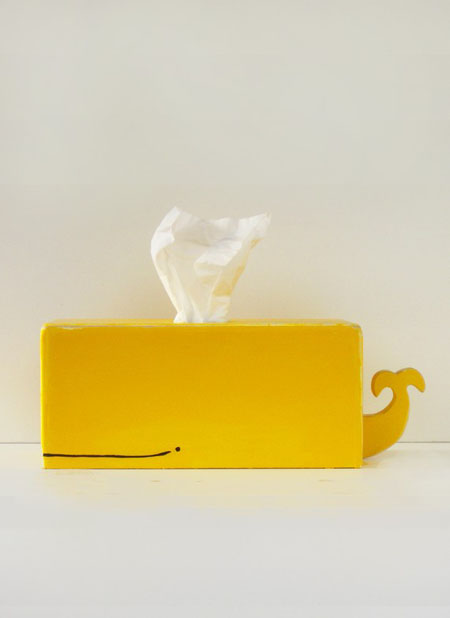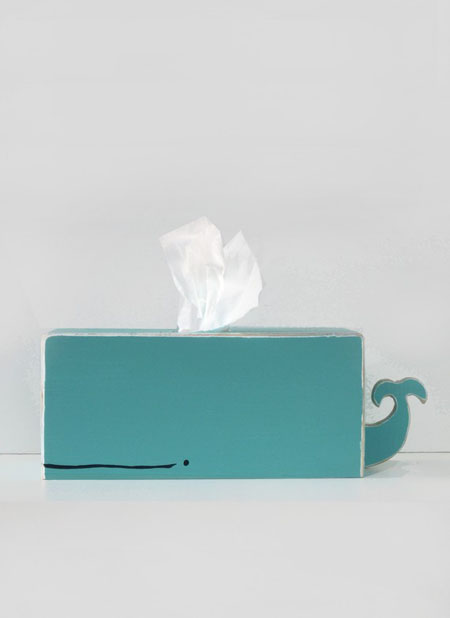 Enjoy watching your favorite movies with friends and family members at home in an eco-friendly way with the Cardboard Cinema. We all know that cardboard is 100 percent recyclable, thus, making it an eco-friendly source of material. On the other hand, instead of simply piling those cardboard boxes available, you can have them placed or piled up in a stylish or sculptural manner where your guests can experiment a sitting style of their own. In this way, you can have leisure and enjoyment experienced whilst keeping the environment clean and a safe place to live today and in the coming years.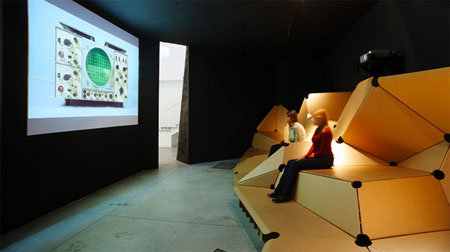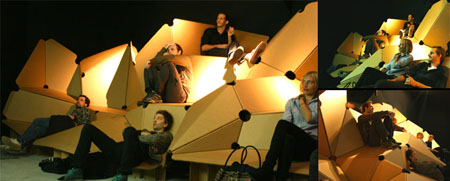 Via: The Coolhunter
Our Recommended Partners
Advertise with us
Archives