Browsing articles tagged with " family and friends"
When talking about being eco-friendly, recycling is one of the most common acts that one can do, similar to the product called Recycled Skateboard Furniture by Deckstool. As its name suggests, the skateboard is made of recycled materials. The product was a submission to iGreenSpot by Jason Podlaski of Deckstool and he proudly says that as a company with care to the environment, they take efforts in collecting broken skateboards from skate shops and parks all over the United States and use turn those collected broken skates into cool and functional furniture pieces.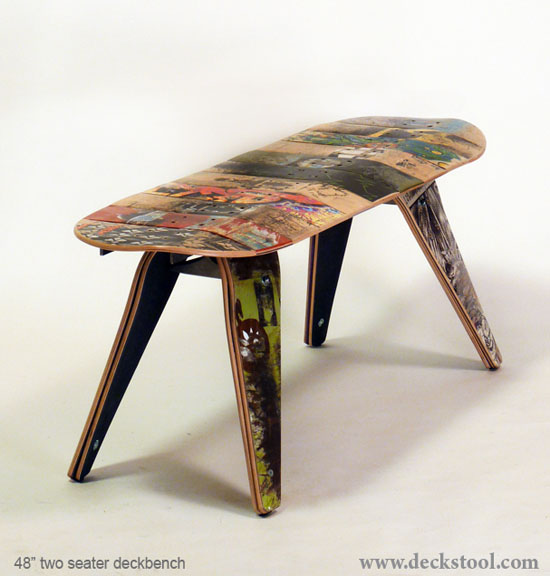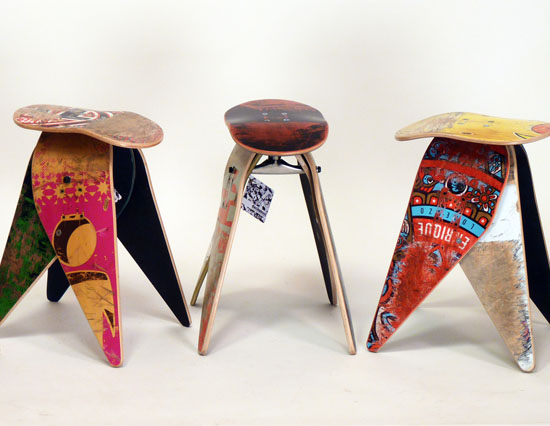 Newspapers and magazines are one of the things that get old fast and destined to garbage almost in an instant unless, you have the Square Mirror Made From Recycled Magazine. As its name suggest, the mirror has the frame made of recycled magazine. Meaning, your magazine will have a new life instead of being tossed up to trash and adds up to the mountains of garbage we already have. [Click Here to get more details about Square Mirror Made From Recycled Magazine]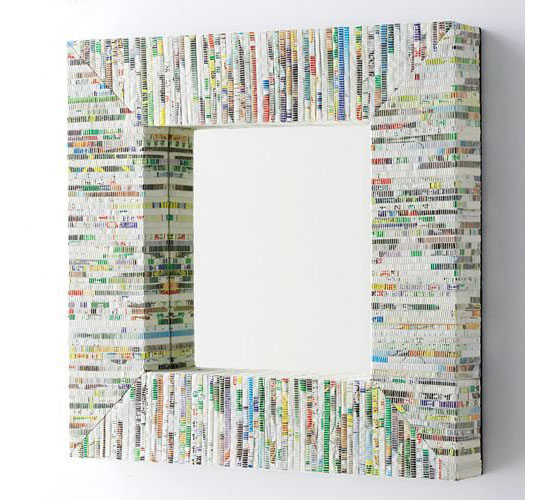 Even with the wide use of technology in communicating with family and friends, there are still many that opt to use the snail mail in sending their messages to their desired recipient. The Neutrabox is an ecvo-friendly mailbox made from leftover scraps of galvanized metal sheets. The mailbox has minimalistic design that will match flawlessly to any garden, fence or gate. The nerutrabox is designed to last longer with the various features like the rolled metal edges and the fasteners made of stainless steel and aluminum that prevent rust. The neutrabox mailbox is also handmade thus, produces zero carbon emission creating a safe and better world to live.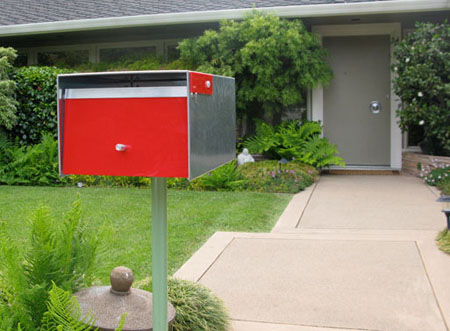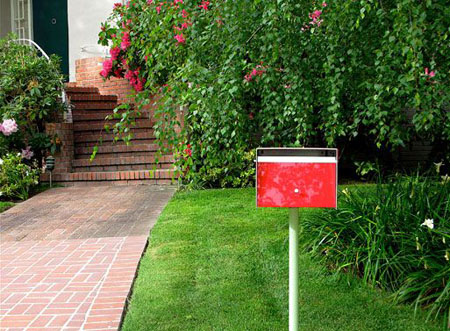 Our Recommended Partners
Advertise with us
Archives