Browsing articles tagged with " fabric"
Getting fashionably trendy anytime all the time has never been so easy with the eco-friendly and stylish Upcycled Bike Inner Tube Watch. As its name suggest, the watch is made of recycled material particularly recycled bike inner tubes. However, other than inner tubes, another eco-friendly material used for the watch include reused hardware from other watches.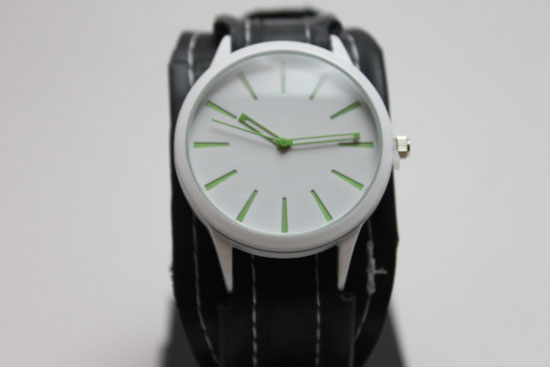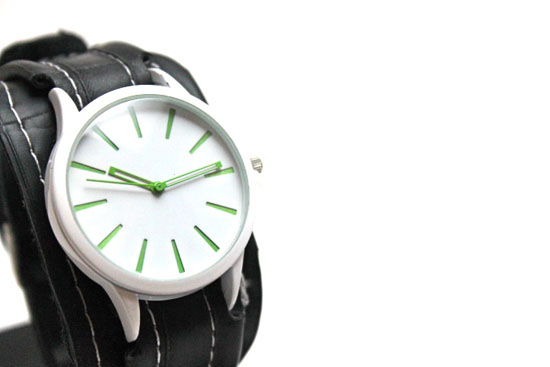 To help save the environment, many of the grocery stores and shopping centers nowadays are encouraging their shoppers to use recyclable or reusable bags when shopping and if you want to cooperate with them, you can use EarthSAKS Reusable Eco Shopping and Produce Bag Set for the said purpose. The eco-friendly shopping bag is made of tough with rip-stop fabric, strong enough to carry up to 45 pounds of your goods. [Click here for more information about EarthSAKS Reusable Eco Shopping and Produce Bag Set]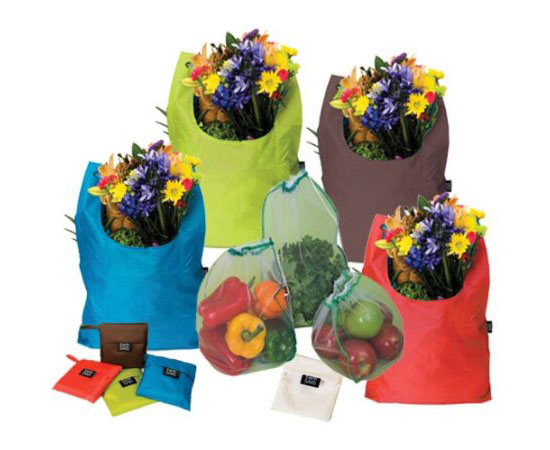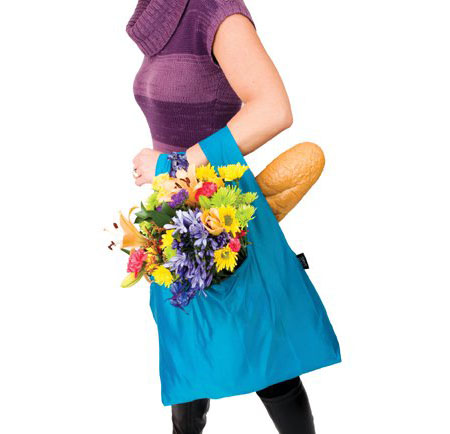 Relaxing on a stylish lounge chair can be rejuvenating but relaxing on a chair that is not only elegant and stylish but also eco-friendly like the INDU Lounge Chair is heartwarming. It is a nice feeling that you have not enjoyed the beauty of your chair but also have helped keep the environment safe and clean. This stylish and lovely chair is made from plywood and fabric. The chair has the simple design that shows off its natural materials. However, despite of those simple design yet clean lines, the chair looks stylish and elegant enough to be in your home.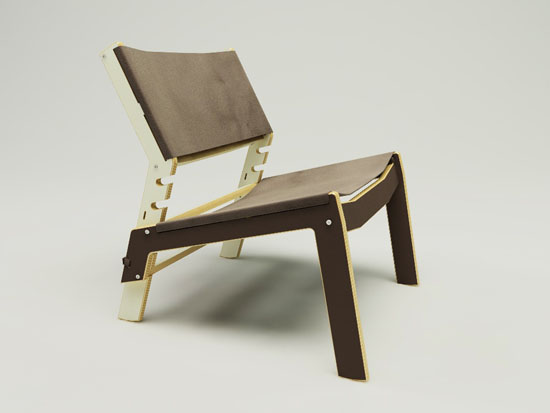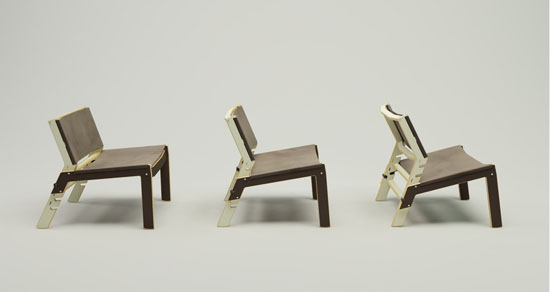 We have heard so much about solar lamps already and majority of them catches every environmentalists as well as those want to help save the earth's attention. This time, the Filipina product development consultant Vina Domingo from the Philippines has shown some care to the environment. Comes in an ergonomic shape and design, the ERGO CONCEPT can be placed in various positions and comes with a removable stand and fabric strand. The moment this product will be produced and made available in the market, this will surely allow every Filipino to save some amount of money in their electricity use while keeping the environment safe.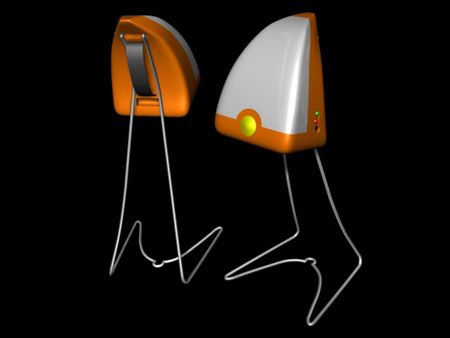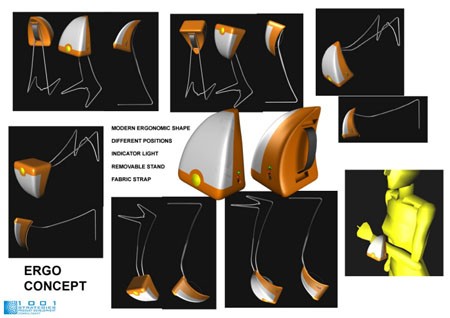 Source: Vina Domingo
Our Recommended Partners
Advertise with us
Archives