Browsing articles tagged with " environment care"
With the availability of modern technology nowadays, books have been gone outdated. We already have many e-books readers available in the market today, which resulted for old-school books to be discarded and destined to our landfills. This obviously is not favorable to the environment. However, with environment care in mind, more and more people have think of ways on how to minimize landfills and recycle books in a unique way. TU Delft Architecture has just made a lovely library information desk made of recycled books. The books were piles and topped with an elegant glass tabletop. The books look just so lovely, tactile and most of all environment friendly.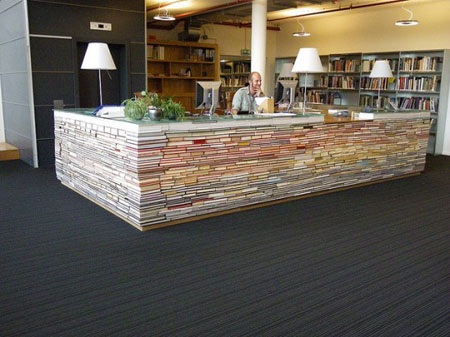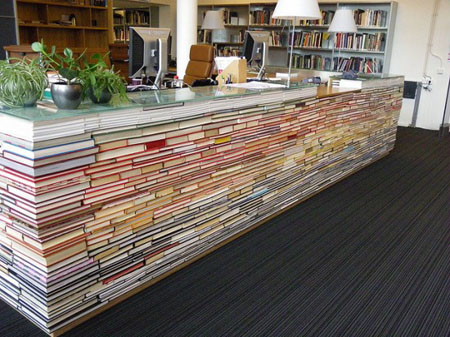 With the various eco-friendly concept designs, I believe that people from all around the globe have done their part in combating global warming. Among various eco-friendly concept designs that has been introduce to the people these days, the King of Urinal is one of the few examples. This Urinal concept has its sink placed on top, thus will allow users to wash their hands right after peeing promoting good hygiene and the water used in washing the hands is the ones to rinse the urinal, thus promotes recycling of water. This concept with environment care in mind will surely help us save the earth.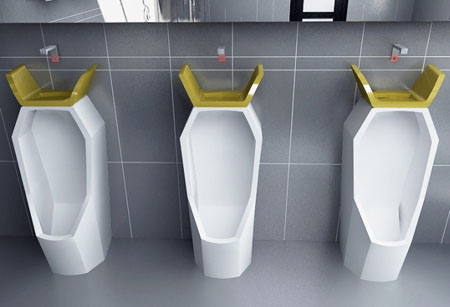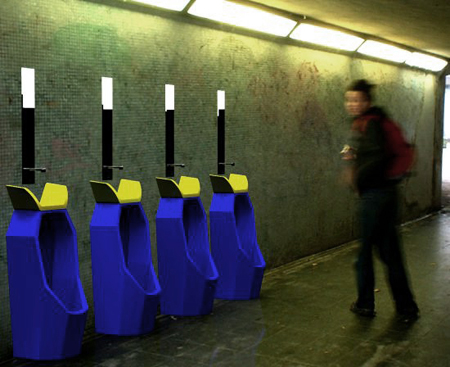 Are bookshops still available in today's generation? With the popular reading device like the Amazon Kindle and the Apple iPad available in the market today, bookshops are surely reducing in number. Well, whatever it is, what's good about this bookshop that the Campaign has is that, it does not only provide its readers the right knowledge that they need but it also helps save the environment, why, because this unique foldaway is made of cardboard, thus can be easily recyclable after use. The foldaway bookshop is installed with the aim to hold architecture books as part of the London Festival of Architecture. You know what; this eco-friendly festival bookshop can be a perfect tool for any school libraries. This will definitely make the student aware about the numerous environmental issues , and will eventually help in promoting environmental care. Campaign's stylish yet eco-friendly Foldaway Bookshop will remains on its place at the festival until July 4.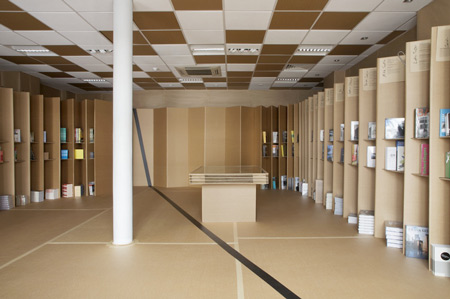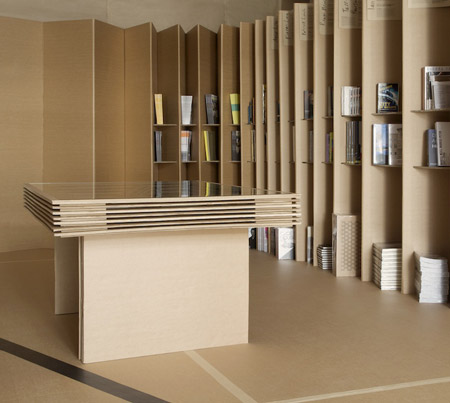 Maintaining a good hygiene can now be done in an eco-friendly way as well. We already have showerheads that allow us to conserve water, eco-friendly hygiene products like soap, shampoo, conditioner and more. Today, another hygiene tool will be joining with the rest of the eco-hygiene products and this time, it is the eco-toothbrush from Colgate. Designed by Diane Grohol, the said Colgate product is called Eco-clean. It comes with a repleacable head and has eco-bristles, rechargeable batteries, and eco-friendly packaging. With this product, the three months schedule for toothbrush replacement will be minimized and so as our landfills, as we will not be throwing our toothbrush anymore, but only the head instead.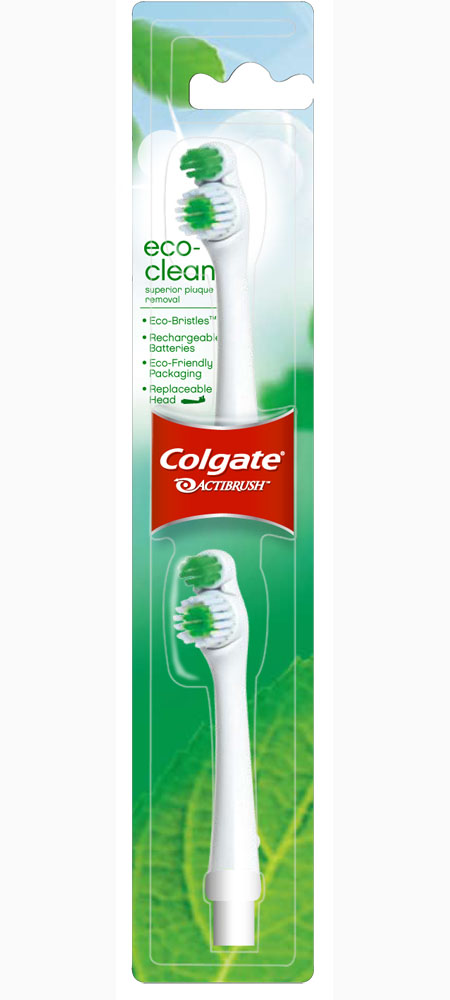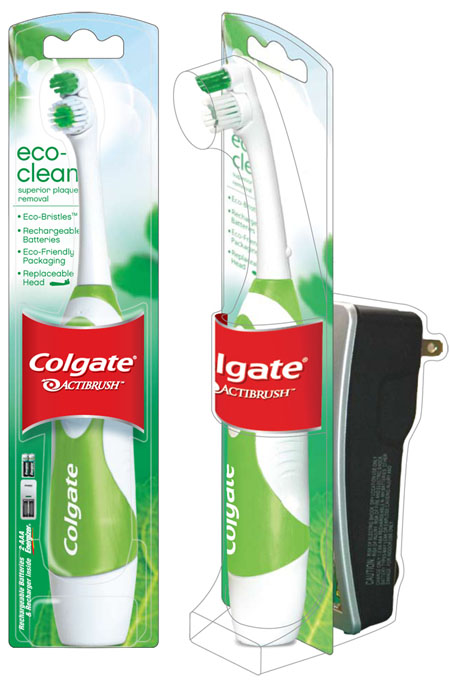 Source: Diane Grohol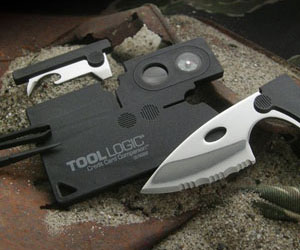 Our Recommended Partners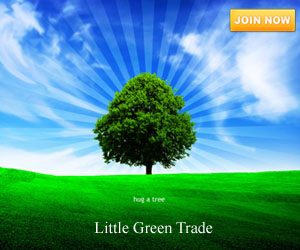 Advertise with us
Archives