Browsing articles tagged with " energy use"
We all know that solar panels is a great way to save huge amount of money for our energy use because of its ability to produce electricity after collecting solar energy. The new solar panel form NREL will definitely roll your eyes as it doubles the energy it can produce while cutting down the cost into half. With the help of the concentrated photovoltaic or CPV generator, the Amonix is definitely the most sustainable solar panel at the very moment. If people will never get tired of developing eco-friendly and sustainable product, saving the environment will be as easy as a snap.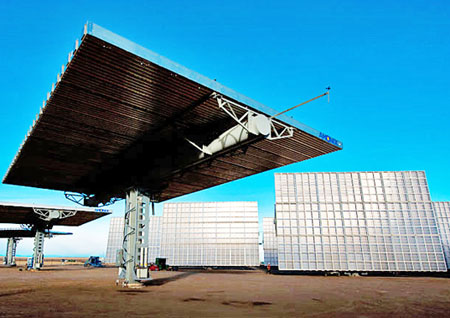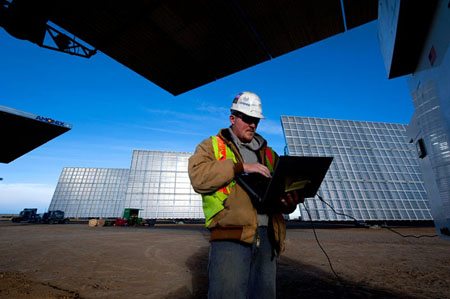 Saving on your energy usage can be done in so many ways. You can opt for a solar powered gadgets, use a mini windmill, and a lot more. With the Conserve Insight, users are given the chance to save on their energy usage through monitoring. The Conserve Insight is an energy use monitor where users can monitor his or her carbon dioxide produced, energy consumed, and the watts used in real time. In this way, users can easily have an idea with their energy usage already and thus they will now be able to have control on their daily usage, thus allowing them to not only save some huge amount of money but also, for them to now help save the environment without compromising their luxurious lifestyle.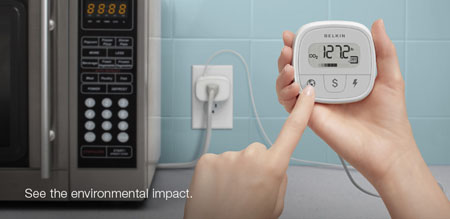 Fashionably trendy bags are perfect for today's aim of saving the environment. The Eco-Friendly 60Bag by Katarzyna Akincyz and Raminiguiz Truchanowicz definitely meets the requirement of being fashionably trendy and eco-friendly at the same time. The 60Bag is made out of flax-viicose non-woven fabric that is polish made and is produced with flax fiber industrial waste, thus the 60Bag does not exploit any natural resources and decreases the production of energy use. Other eco-friendly benefit the 60Bag brings is that, it will easily decompose 60 days after the user has discarded it, thus it does not require any expensive recycling processes.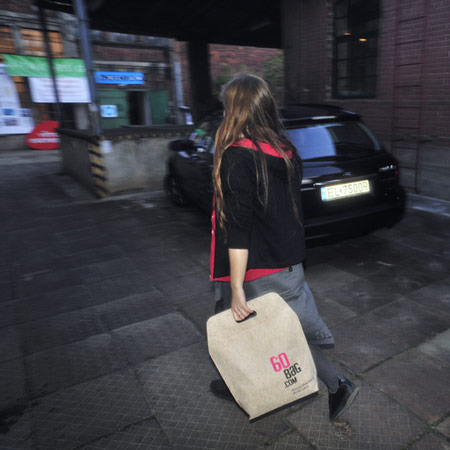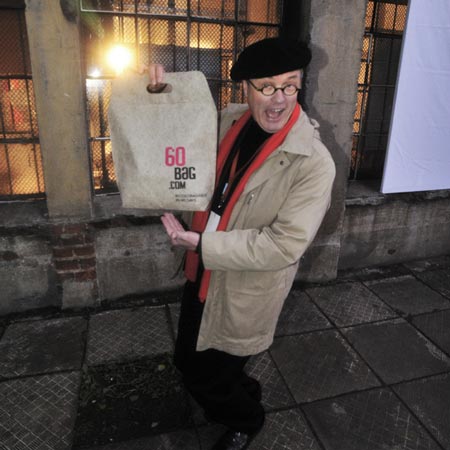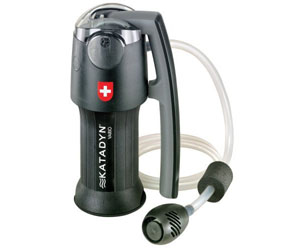 Our Recommended Partners
Advertise with us
Archives