Browsing articles tagged with " energy saving bulb"
There are countless ways that we can do to save energy and the environment and one of it is using LED lamps similar to Bulbrite Swytch LED Desk Lamp. As its name suggests, the lamp uses LED technology that provides excellent illumination but consumes energy lower than the traditional fluorescent lamps and incandescent light bulbs. [Click here for more information about Bulbrite Swytch LED Desk Lamp]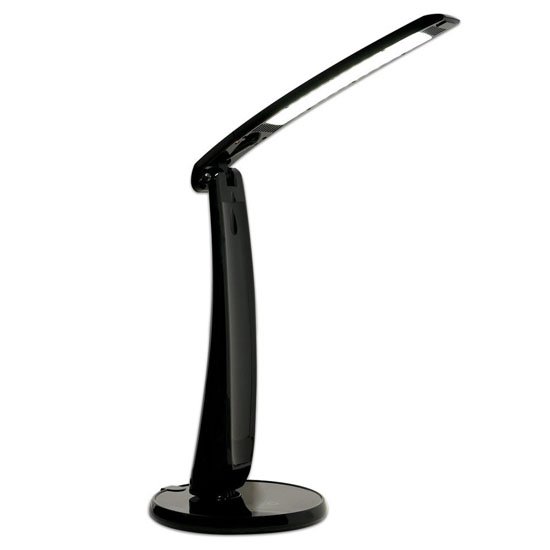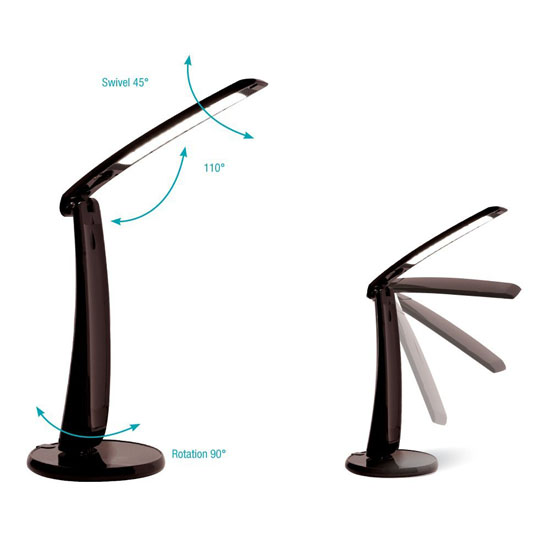 We all want to save on our electricity bill and being able to help save the environment is a huge bonus, which Philips Dimmable Ambient LED Light Bulb is capable of giving. You can now kiss goodbye to your classic 60-watt incandescent light and give way for the 12.5-watt energy saving bulb from Philips. As a dimmable lighting system, this lovely bulb will definitely work perfect in your kitchen, living room, bedroom, hallway, as well as in your table lamp, floor lamp and pendant lamps. [Click here for more information about the Philips Dimmable Ambient LED Light Bulb]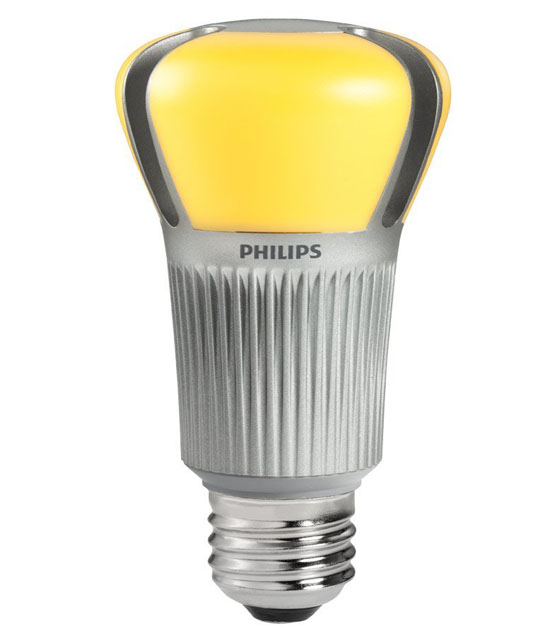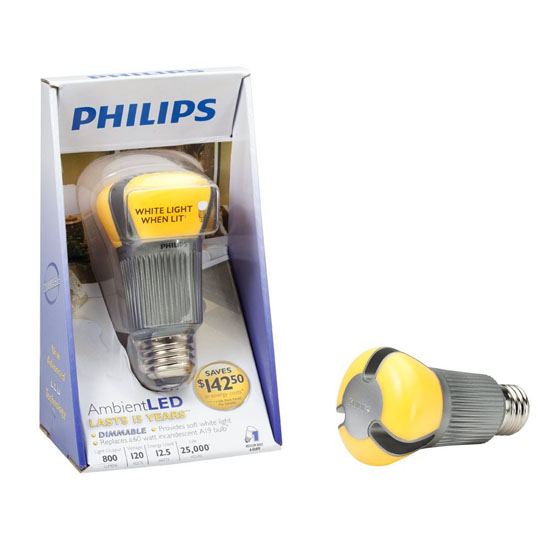 Having an eco-friendly lamp at home normally is made possible with the use of recycled materials, sustainably sourced items, energy saving bulbs. The Photosynthesis Lamp will make your way of saving the environment through home lighting system into a different level. As the name suggests, the lamp include the use of plants in creating a unique and energy saving lamp. This one of a kind eco-friendly lamp has the metal grid and the vine on its base will create a natural shade the moment it starts to grow. Using an energy saving bulb will complete your aim of having an eco-friendly lamp.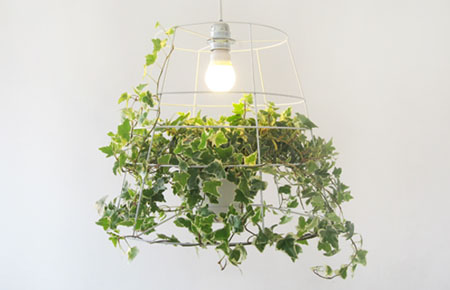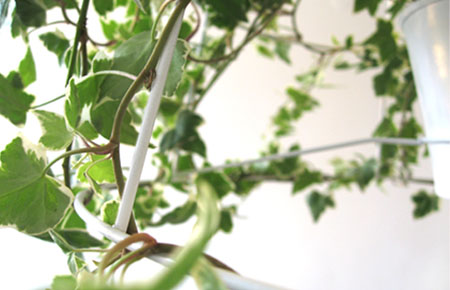 Lighting systems can be in different forms to be considered as eco-friendly. New Zealand based designer David Trubridge had designed an collection of eco-lamps called the Icarus. Included in Icarus are lamps that are flat-packable lamp that is small enough to fit in a luggage. The Icarus lamps use LED or CFL bulbs thus an energy saving bulb that consumes lesser energy. Lamps included in Icarus are Three Wing lamps and the Sola lamp. The three wing lamps are made of 1mm hand-sanded polycarbonate. The Sola lamp on the other hand is a lamp made from a 2mm hoop pine plywood finished with an acrylic paint inside.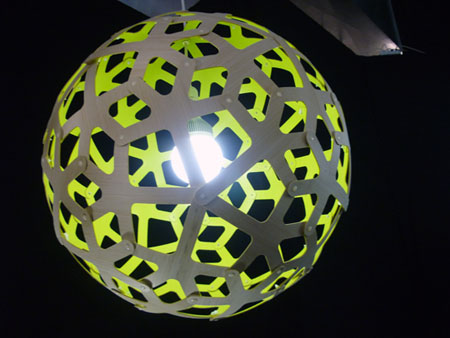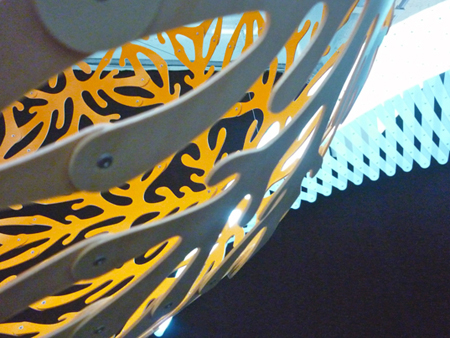 Made from hoop pine plywood, steel, lamp holder, energy saving bulb and wire, nautilus is an elegant hanging lamp with a shell like design. Designed by and eco-lover Rebecca Asquith, nautilus produces a soft pattern in surrounding areas when it is switched on. With a dimension of 360mm H, 300mm W, and 350mm D, the nautilus packs flat and is very handy that makes it easy to ship, and the lamp can be assembled in minutes. It is nice to hear that a shell shape that remains unchanged can play an important role when designing and evolving our homes into a better one.
via EcoFabulous [ProductPage]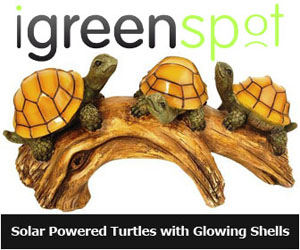 Our Recommended Partners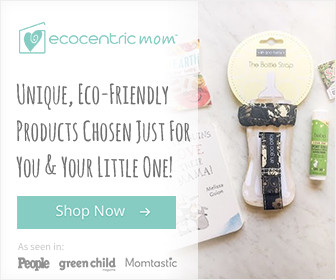 Advertise with us
Archives