Browsing articles tagged with " energy consumption"
Electricity consumption per household has constantly growing with the popularity of modern technology and household appliance, which resulted into waste of energy most of the time. The Eco-pulse will eliminate this kind of energy wasting incident as it reminds you of your energy consumption in a cute and stylish manner. The product has the ability to educate users of all ages with its electromagnetic fields that serves as the pulse seen on its display like what you can see in a stethoscope giving you the idea of your energy usage. In this way, you will be in an alert mode and can easily control your consumption.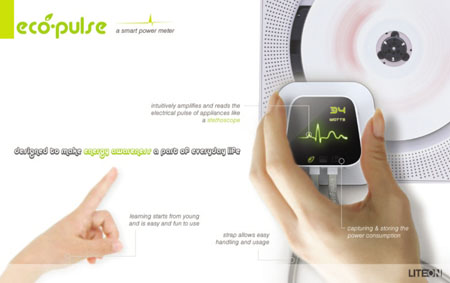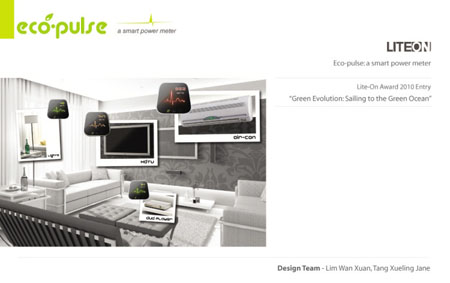 Washing machines are one of the high-energy consumers among our home appliances and we cannot avoid using them for we need to keep our clothes clean at all time. The only way to save on energy is to look for some ways or alternatives as to how we can lower on our energy consumption without compromising the use of our washing machine. The Orbital Washing Machine can probably be one of the alternatives. Tiffany Roddis design this eco-friendly home appliance, it has the spherical drum spinning in two axes allowing the clothes move faster, thus less water, and energy will be utilized.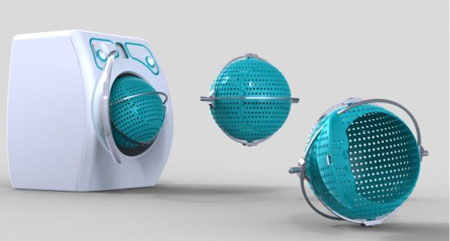 Street lighting is definitely one of the huge energy consumers in every town. Government however, cannot just allow a street to be less illuminated for it will be a treat on its residents' safety. I think, this issue is already resolved in Calcinate, Bergamo through their wonderful project called the T-system. This one of a kind street lighting system uses a specific number of LED modules that will fit the lighting requirement of a certain area ensuring that only enough energy will be consumed according to the lighting requirements. Because of using the LED technology, the Calcinate, Bergamo government was able to save over 40% of their energy consumption.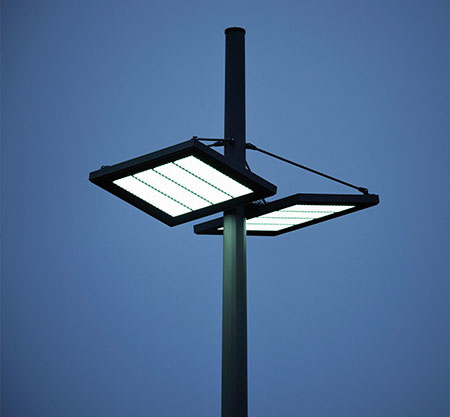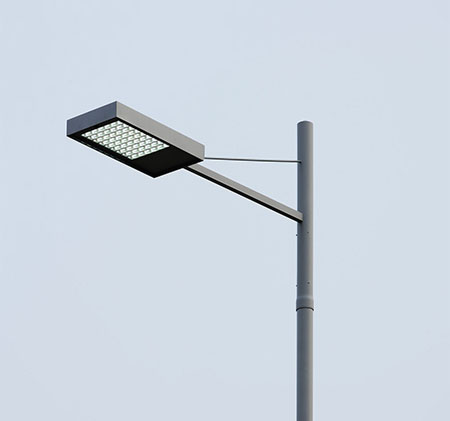 How nice it is to travel with fun and ease of mind that you are not harming the environment. Industrial designer from Israel Adir Zilber designed a fun and eco-friendly transportation vehicle called the Street Hopper. The Street Hopper is a small scooter that provides and effective transportation to people in urban areas on their way to work and back. The Street Hopper has a mounted electric engine that drives the back wheel. Footrests are present for support and the rear wheel is linked to the scooter's main body for a less bumpy ride, thus comfortable enough. Air pollution and energy consumption will definitely be lesser when using this small yet powerful Street Hopper the moment it become available for purchase.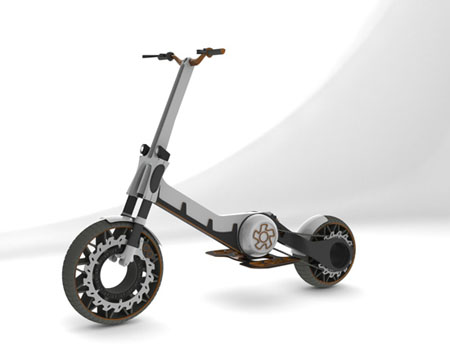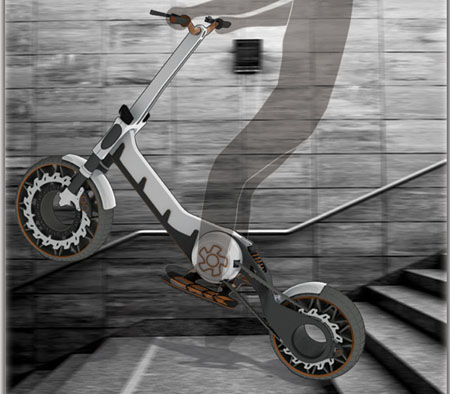 After knowing that shoeboxes produces tons of wastes each year, PUMA has decided to collaborate with designer Yves Behas or Fuse Project to design an eco-friendly shoe packaging for their shoe brand. In result, the Puma's Clever Little Bag is born. Took 21 months to complete the project, Fuseproject's Puma's Clever Little Bag uses 65% less cardboard as compared to the conventional shoebox and it uses a fully recyclable material. More green features of the project include the less labor requirement, less waste generation, less space, and lightweight. With the success of the project PUMA will be have a decrease in water, diesel, and energy consumption of 60% during production.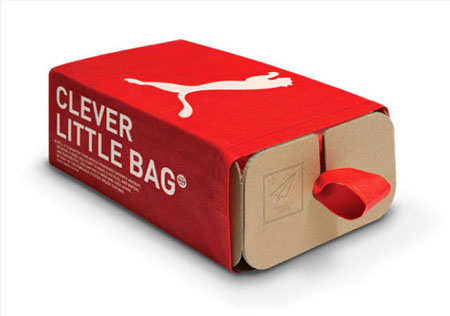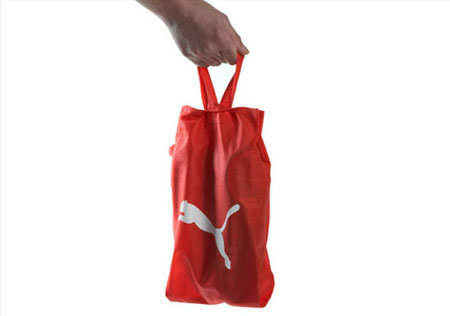 Dong the laundry is probably the toughest job ever mom has causing the need of owning a washing machine to raise. As the need for a washing machine rises, the energy consumption of every house rises accordingly. Laundering, a concept washing machine design will surely minimize the energy consumption of ever household. Laundering is a pedal powered washing machine designed by Shang-Che Wu. Since it is a pedal power machine, it obviously does not need any electricity to operate thus will help save energy and time from washing via hand by those from developing countries. In addition, Laundering can also be placed in one corner as a laundry basket thus, saving some space.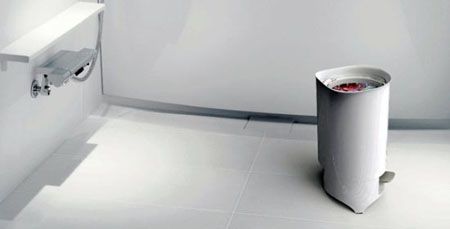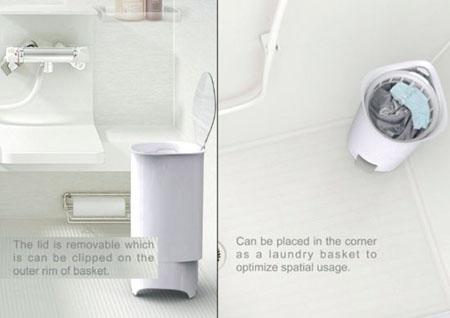 Cooking your own food right at your dining table is a known dining practice in Asia. However, this will perhaps be soon a practice of everybody all over the world with the eco-friendly kitchen designed by Philips Design. The concept design allows users to prepare their food right at their dining table. The kitchen table has an energy consumption monitoring system giving the users a chance to keep in track with their energy usage and thus have a good control over it. Hailed as the Green Cuisine, this futuristic eco-kitchen design cooks your food just like the way the tradition cooking system does.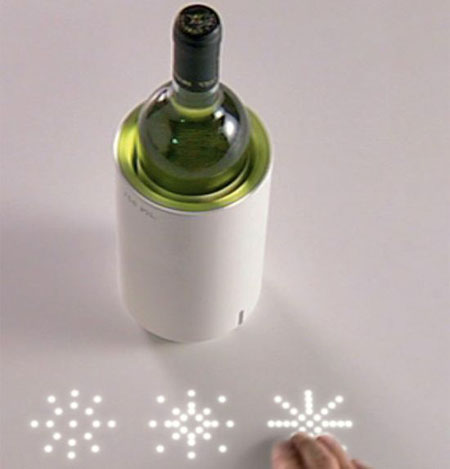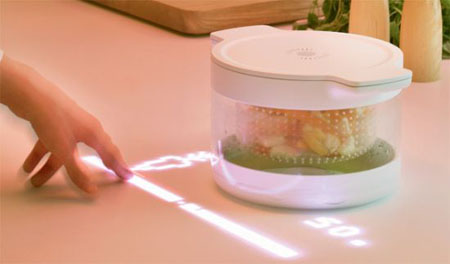 Now that most of us are using different gadgets like the iPhone, iPod, and Blackberry, all has the ability to access the internet to keep us updated; we are obviously using more energy currently. With the help to reduce our energy consumption and eventually help save the environment, Dexim has created and launched their new accessory designed for our gadgets during the CES 2010, and was called the Solar P-Flip. Expected to be released in a few months, the Solar P-Flip can be flipped in a vertical or horizontal position. This solar charges extends your phone's talk time for up to 8 hours using green energy, thus saving the environment at the same time.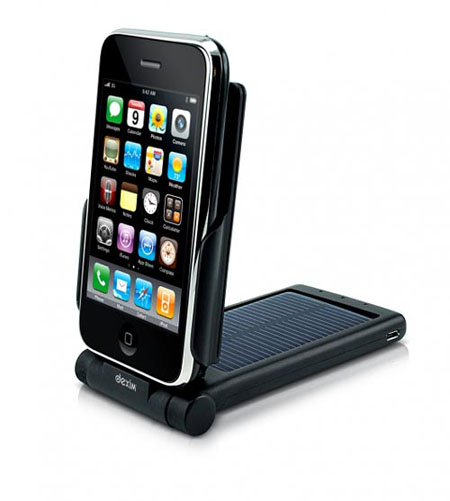 We all wanted to keep our food fresh all the time that is why; we use our refrigerator daily that resulted into a high energy consumption. With the aim to help the users keep his or her food fresh all day long whilst keeping the environment safe, Fiona Morris has created the Eco Fridge. Available in different variety for different need, the eco-fridge has small organizational storage compartments. Aside from the low energy consumption feature, the eco-fridge is futuristic as well with is touch screen remote that is used to control the fridge's temperature and the interior design is stylish enough and easy to clean.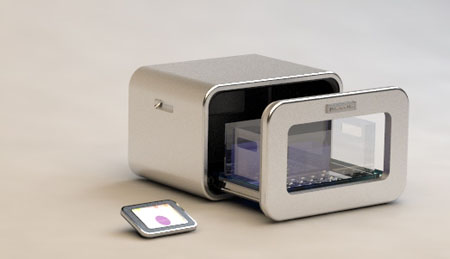 With our kids being our future, as early as their young age let us teach them how to conserve energy. Designer Tim Holley in with us in our aim of molding our kids' energy consumption attitude with his eco-friendly and kid-friendly product called the Tio Light System. Tio is a wall mounted switch that allows our kids to demonstrate their knowledge in conserving energy. Tio shows green light when the household lights are used the shortest time and turn to red when our lights are used in a longer period. In this way, like our kids, we are also going to be reminded with the red light that we have been already using our lights longer.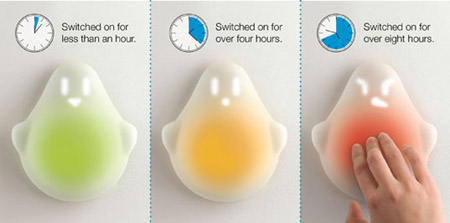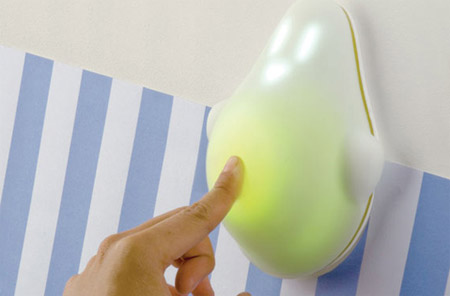 Source: Tim Holley via Inhabitots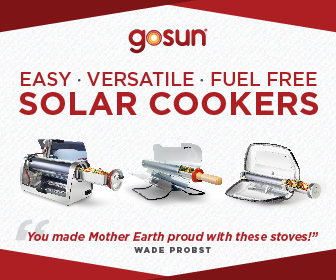 Our Recommended Partners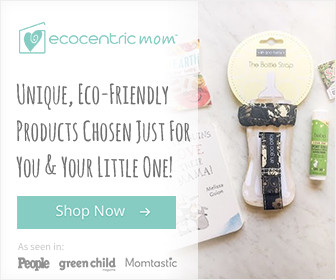 Advertise with us
Archives