Browsing articles tagged with " empty spaces"
Normally, rooftops are empty spaces for every building but this will never be the case anymore if you do the same what the designers of the House in Leiria did with its rooftop.
Empty spaces are common in many cities around the world particularly in lower Manhattan while many of our brothers and sisters made themselves contented with the very limited space they have. Good thing, there is a proposal from Workac that will utilize this underused space in lower Manhattan. Hailed as Plug Out, this one of a kind building proposal will house 45-stories of housing unit wherein each unit has independent section and are rotated around the core of the building giving them the chance to take advantage of the panoramic views and sunlight. One of the best eco-feature of the building is the different ecosystem of the section's rooftop.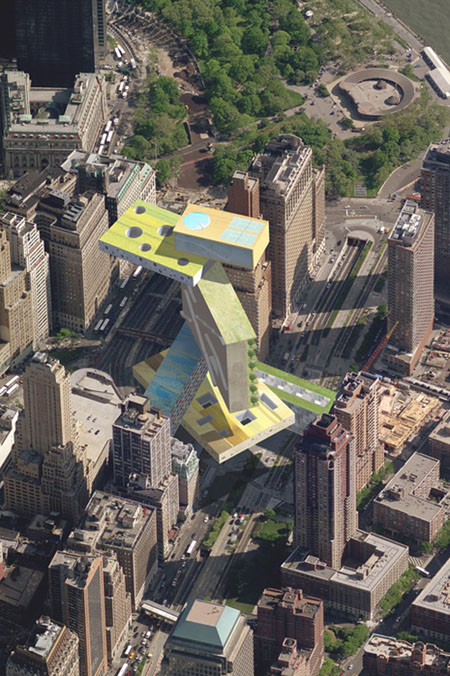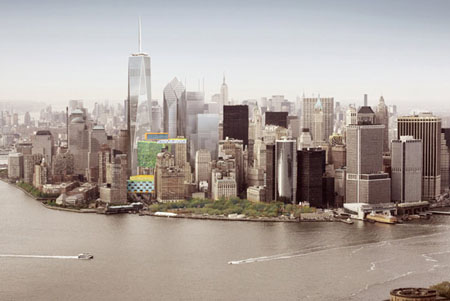 Eating chocolate are really inevitable especially those people who have sweet tooth. With the current style of chocolate packaging, the empty spaces are seen first and eventually made an unwanted impression to the consumers that's why the Slide Out packaging was born. This eco-friendly packaging is made of type B fiberboard that made the pack sturdy enough. The slide out's concept answers the issue of empty spaces on the racks when the products are gone or sold out, for the fireboard is has uses a low friction factor so that the product can slide easily out of the box. When using the Slide Out, plastic packaging is not needed anymore that made it an eco-friendly one.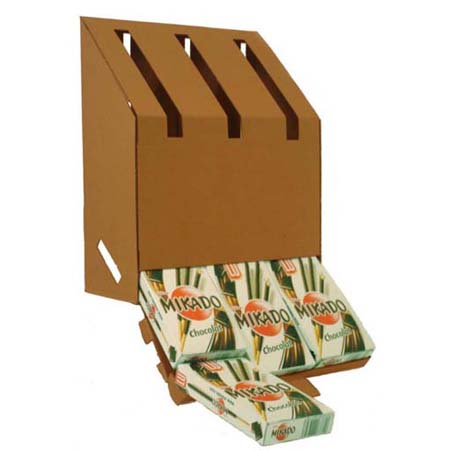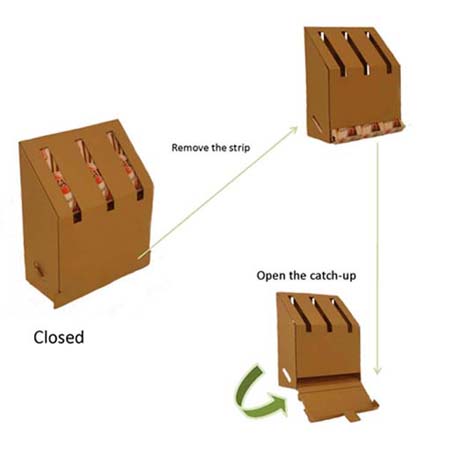 Our Recommended Partners
Advertise with us
Archives